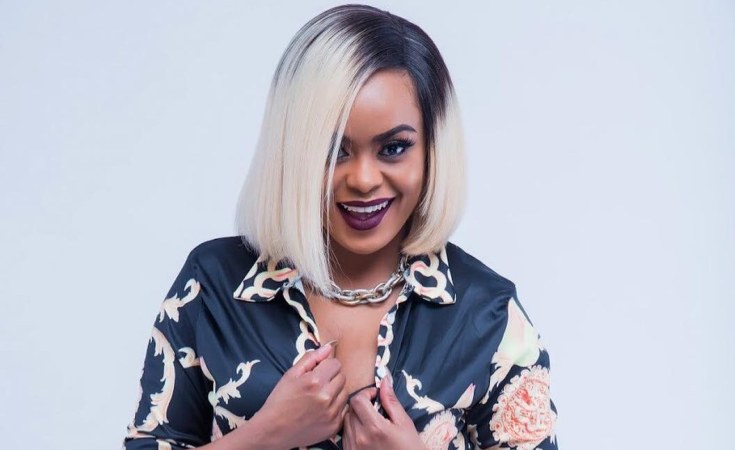 Songbird Avril real name Judith Nyambura Mwangi revealed that she has in the past bought boxers for a man as a gift.
Kenyan women are always being attacked by men for buying them only underwear and vests as gifts while they demand the world. Turns out Avril is one of the culprits.
Speaking during a youtube video with radio presenter and funny girl Ronoh on her youtube channel, the musician spilt the tea on the dumbest things she has done for love.
One fan had commented on how she bought a man boxers and when Ronoh started laughing at her, Avril came to her defence.
"I have bought boxers for a man too," said Avril.
Rono then became curious about how someone would know what the right underwear size was to which Avril replied, "By the time you buy him boxers you already know."
Okay, sis!
The singer also revealed that the most expensive gift she has ever gotten a man was a smartwatch.
"Most expe gift is a smartwatch worth Ksh. 50,000. It gets to a certain level in life you stop buying people boxers and socks," said Avril.
We can't help but wonder if she got to this level when she broke up with her ex-fiancee who was a rich South African businessman.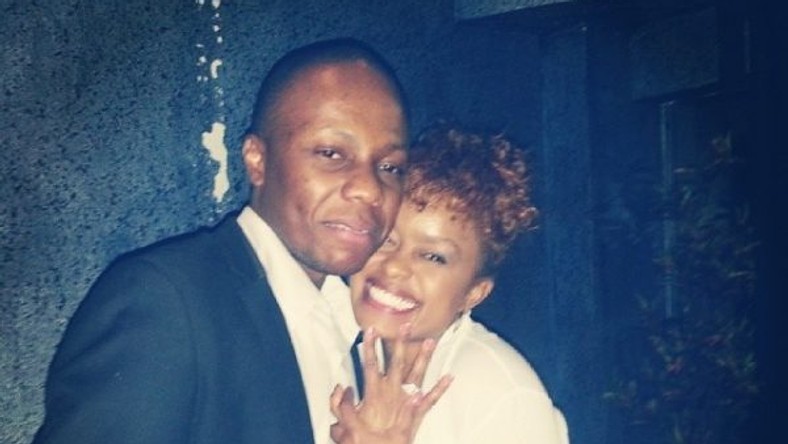 On top of that, the beauty revealed that she has never paid for a date.
"I've never paid anything on a date," said Avril.
When asked whether she has ever been stood up, she said, "No, but I have stood someone up."
Check out the full video below: