Kenya Revenue Authority (KRA) has come out to disown claims that it was contemplating imposing taxation on dowry payments in the country.
Through its official social media pages, the taxman wondered where the claims emanated from stating that it was the first time the agency was also hearing of the same.
"Hii stori hata sisi tumeskia tu (This is just a story we have also heard of)," tweeted KRA.
Hii story hata sisi tumeiskia tu🤦‍♂️. pic.twitter.com/jOGhoLvy3o

— Kenya Revenue Authority (@KRACorporate) December 4, 2019
The organisation was responding to reports that emerged on Tuesday that its board had met, discussed, and was in the process of finalising on the decision to tax all dowry payments as one way of boosting the national revenue.
According to the reports, KRA had indicated that upon successful consultation, it would publish the names of all Kenyans paying dowry at the end of every financial year.
Another online publication had reported that the board had put on strict measures that could ensure nobody evades the proposal after its implementation.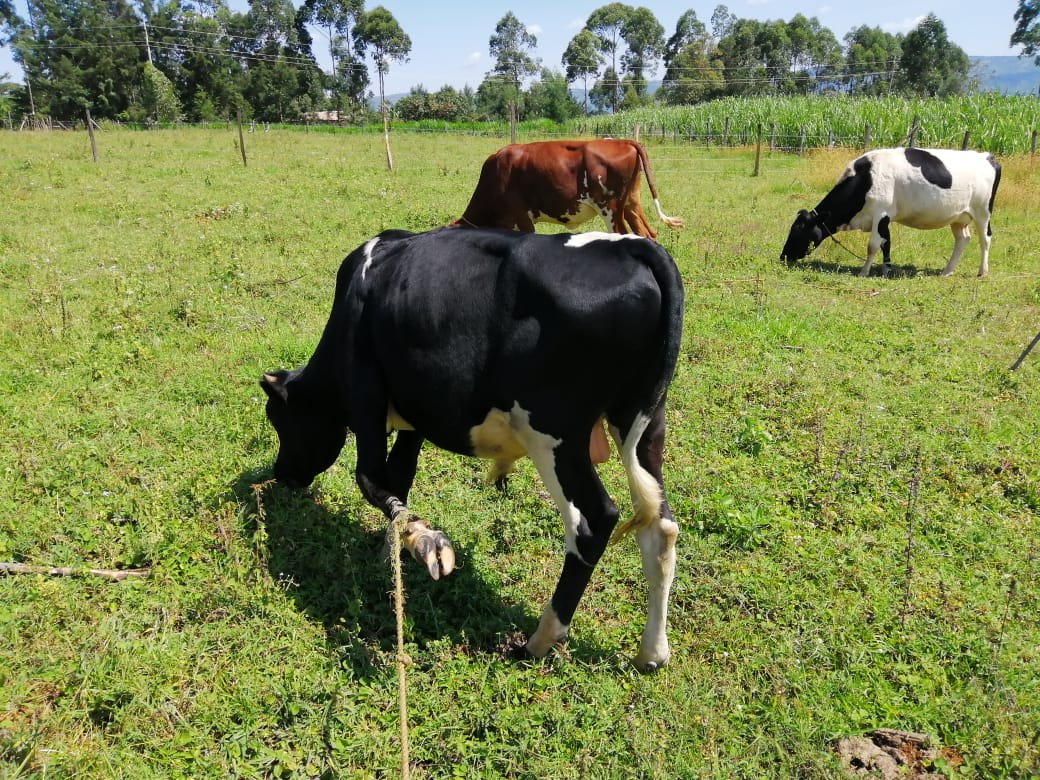 The report went ahead to reveal that the organisation's Commissioner-General had also insisted on the need for KRA to consider including those people who had already paid their dowry before.
It was reported that the organisation had realized that millions of money and property had escaped tax hence the need to embark on taxing it.
The report also went ahead to claim that the taxman was losing an estimate of Ksh15 to 21 billion every year through untapped tax from dowry payments.
Recently, while speaking during the opening of the 2nd KESRA Research Conference at the Kenya School of Monetary Studies, Dr Fred Mugambi, a commissioner at KRA in charge of the Kenya School of Revenue Administration, opined that policymakers should use research in backing public decisions in the search for appropriate fiscal policy.
Dr Mugambi also suggested research on whether dowry payment should be subjected to taxation or not adding that the same was an emotional issue among many Kenyan communities, even though it had lately been commercialized by most of them.