Nakuru residents are living in fear after a gang of robbers broke into and stole from a total of 15 churches in the region.
According to reports, the gang, which targets among other properties public address systems, have given church leaders and worshippers a hard time since they usually break into their churches at night before making away with the valuables.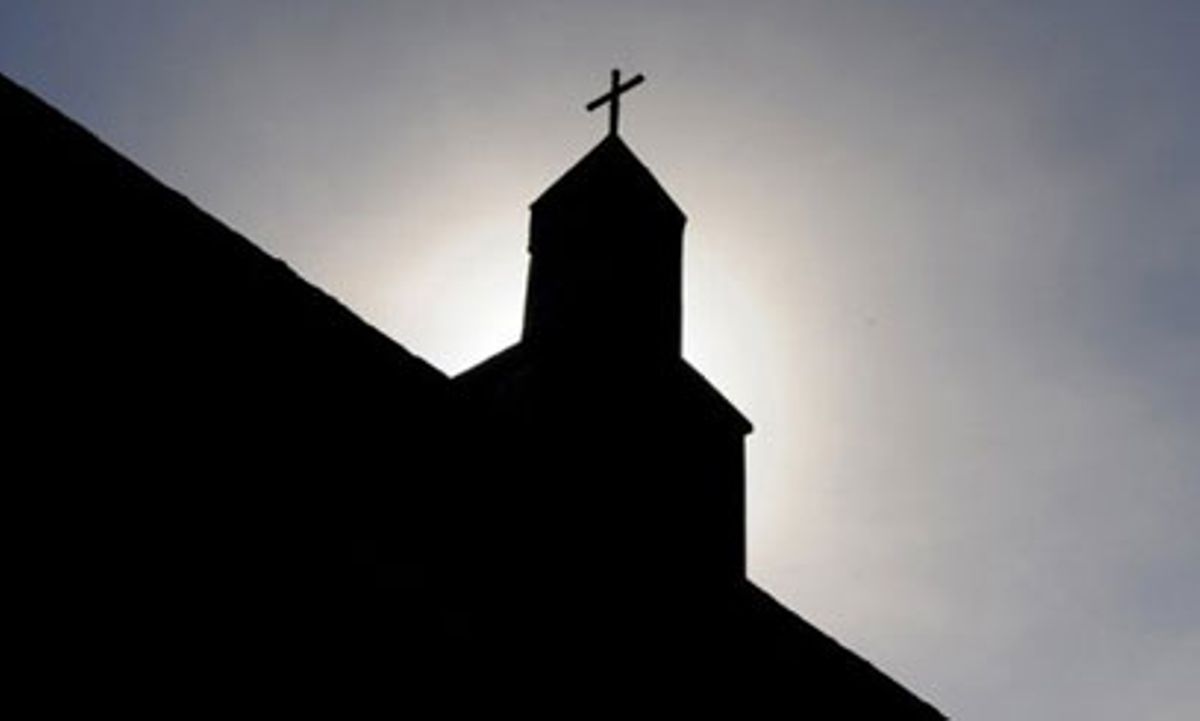 Among the churches affected in Mwariki, Nakuru Town East, include Grace Empowerment and Jerusalem Parish churches, where the two lost properties worth Ksh100,000 and Ksh80,000 respectively.
Leaders of the affected churches say there could be a readily available market for the gadgets as the festive season draws near.
Wezi washambulia kanisa zaidi ya 15 Nakuru. Wezi hao walenga ala za muziki kanisani #LeoMashinani pic.twitter.com/MwDJ7fpg53

— Standard Digital (@StandardMediaKe) December 2, 2019
The leaders urged the robbers to return the properties and seek spiritual forgiveness saying they risk attracting curses if they do not heed to their calls.
In Bahati area, the situation is not different. Several churches have suffered the same fate. AIC Bahati church and the Full Gospel church Ruguru were broken into and electronic devices stolen as well.
The rampant church break-in is not unique to Nakuru but the situation is said to have spread to the neighbouring town, Naivasha, where a total of 11 churches have been broken into and properties worth thousands of shillings stolen.
According to the church leaders, the incidents have been reported to the authorities but so far, no properties have been traced nor arrests made by the police.
Nakuru county police commander Stephen Matu, however, assured the residents of beefed-up security ahead of the festive season.
"We are aware of the emerging challenges facing churches in Nakuru and its environs. This is definitely the work of a gang that thinks it is easy to steal from churches at night. But we will deal with them," communicated Matu recently when reached for comments by The Standard Newspaper.
However, Matu revealed that they arrested three suspects in November after getting a tip-off from the congregation at St Joseph The Worker Catholic Church in Racecourse estate.
The police boss confirmed that the three were being held at Bondeni police station after they were arrested hiding machetes and hand-axes under their jackets during a 7 am mass at the church.