Several regions in Kenya have experienced heavy rainfall over the past few weeks and the Kenya Met Department warns that more is to come.
Some of the affected areas include Kitale, Lodwar, Taita Taveta, Garissa, Nairobi, and other regions. The heavy rains have caused great distraction after it resulted in floods and mudslides.
Apart from people being displaced, a number also lost their lives after the rains turned into a disaster.
With the ongoing rains, the Met department has been keen on updating the public as well as issuing precautions measures during the rainy season.
Do not walk🚶‍♂️ or bike🚴‍♂️ through flowing water
Do not drive🚘 through a flooded area
Stay away from power lines and electrical wires as electrocution might occur⚡️

— Kenya Met Department (@MeteoKenya) December 1, 2019
The floods were not only experienced in people's homes but equally affected public facilities like the Aga Khan hospital in Nairobi.
Far from the distraction, some Kenyans are still on with their normal routines especially in the areas that have not been affected.
Here are some of the photos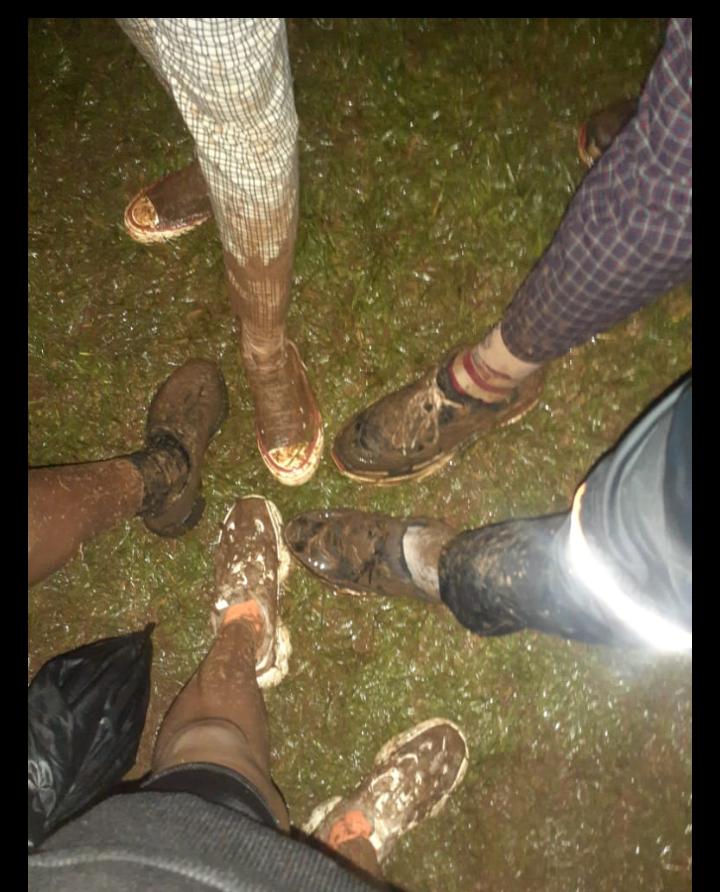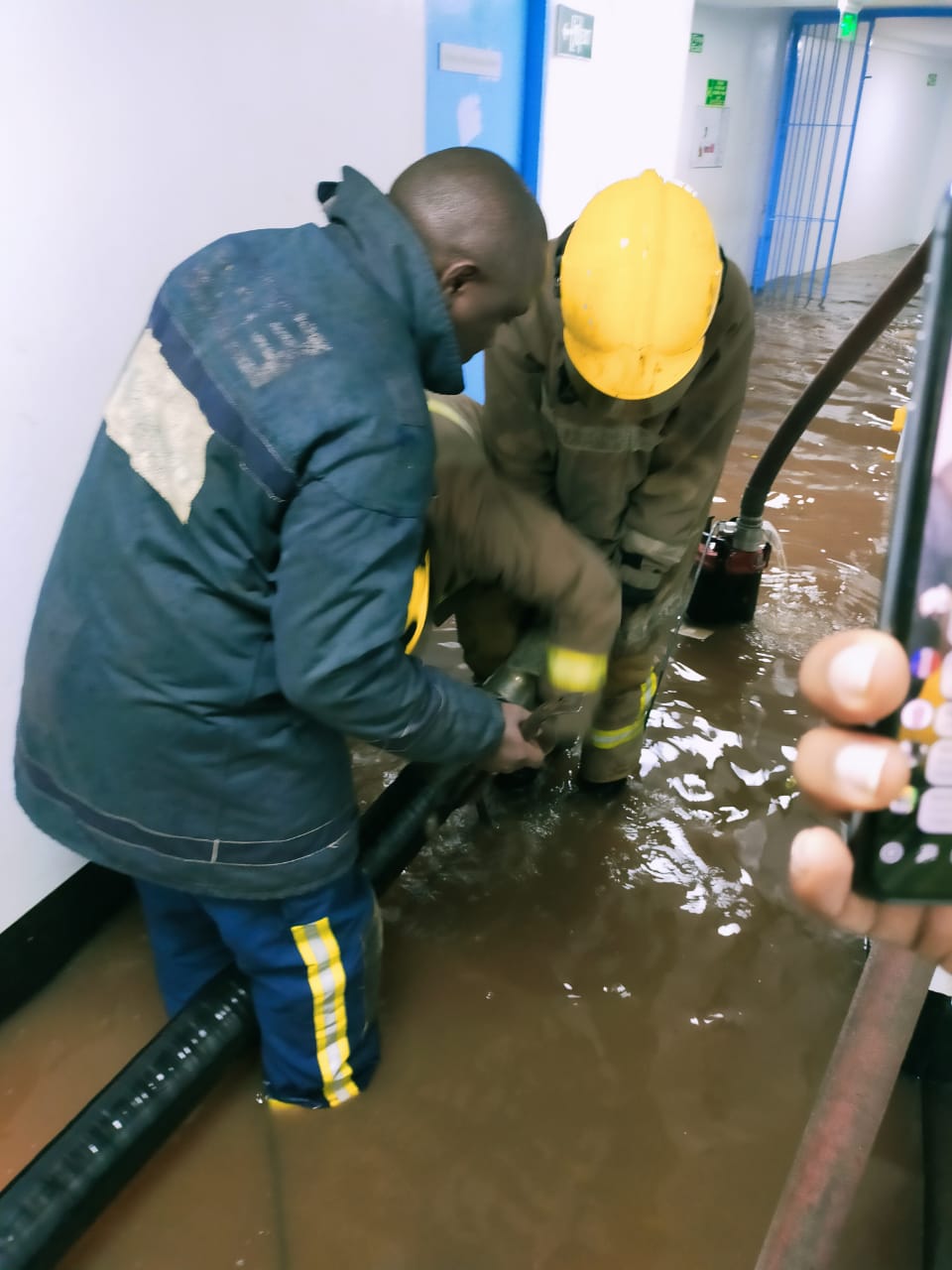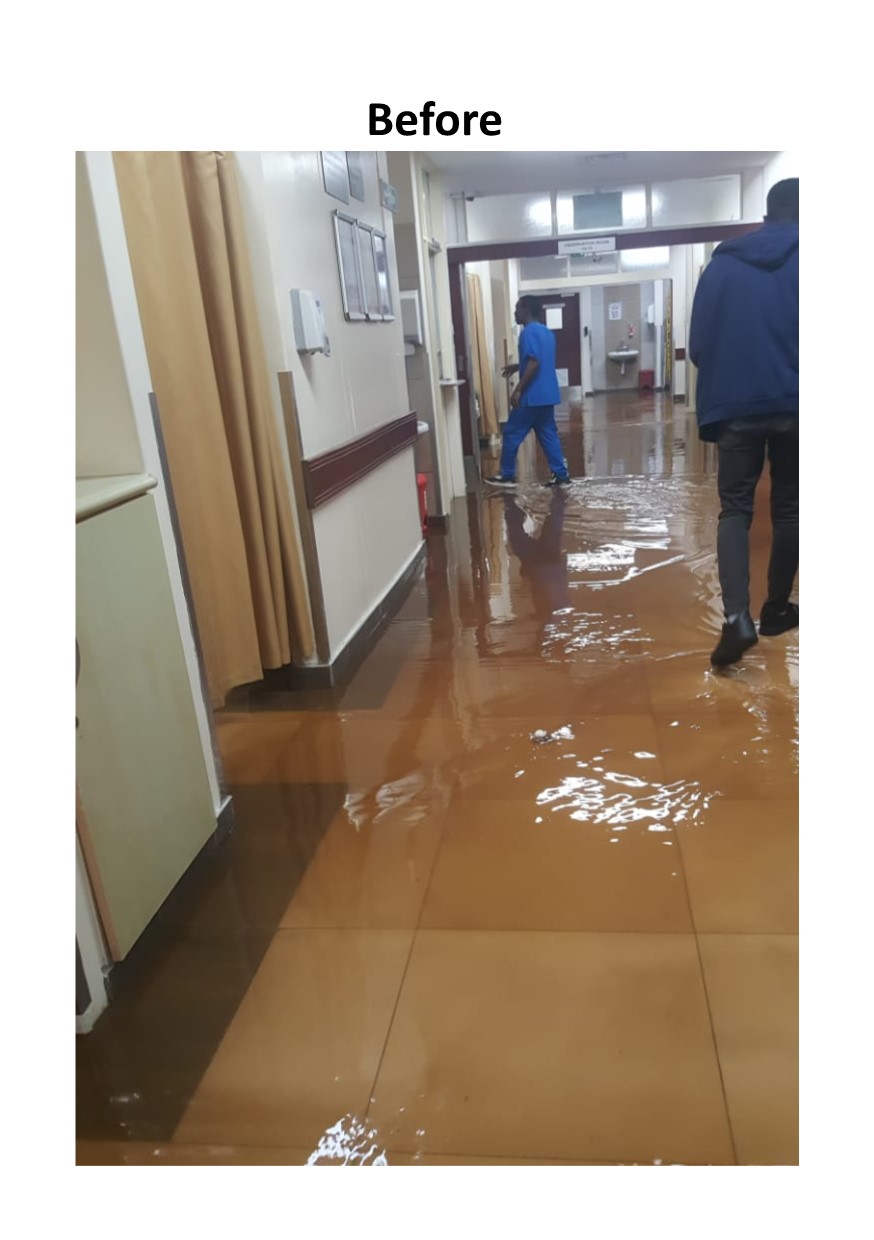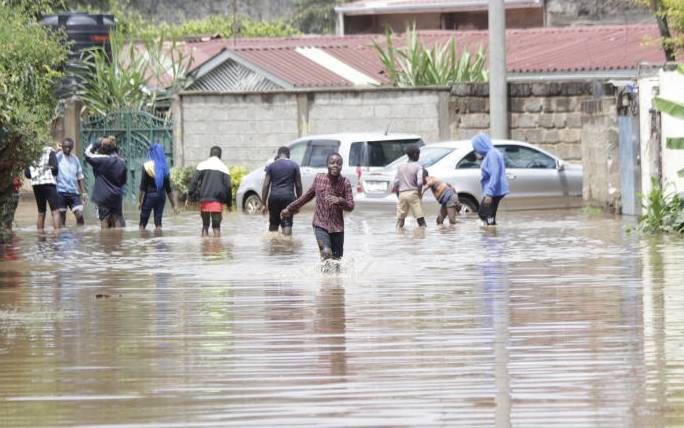 Crops swept away by floods after Tana river burst its banks following heavy rains in Kirinyaga. pic.twitter.com/GXXIqNljW9

— Hot 96 FM Kenya (@Hot_96Kenya) December 2, 2019
Outside Westgate last night – Nairobi Floods pic.twitter.com/8D7fo6aRz0

— Brian Harding (@brianpharding) December 1, 2019
Si mlisema mnataka Mzee aende retirement😂😂

Posted by Baba Juma on Saturday, 30 November 2019