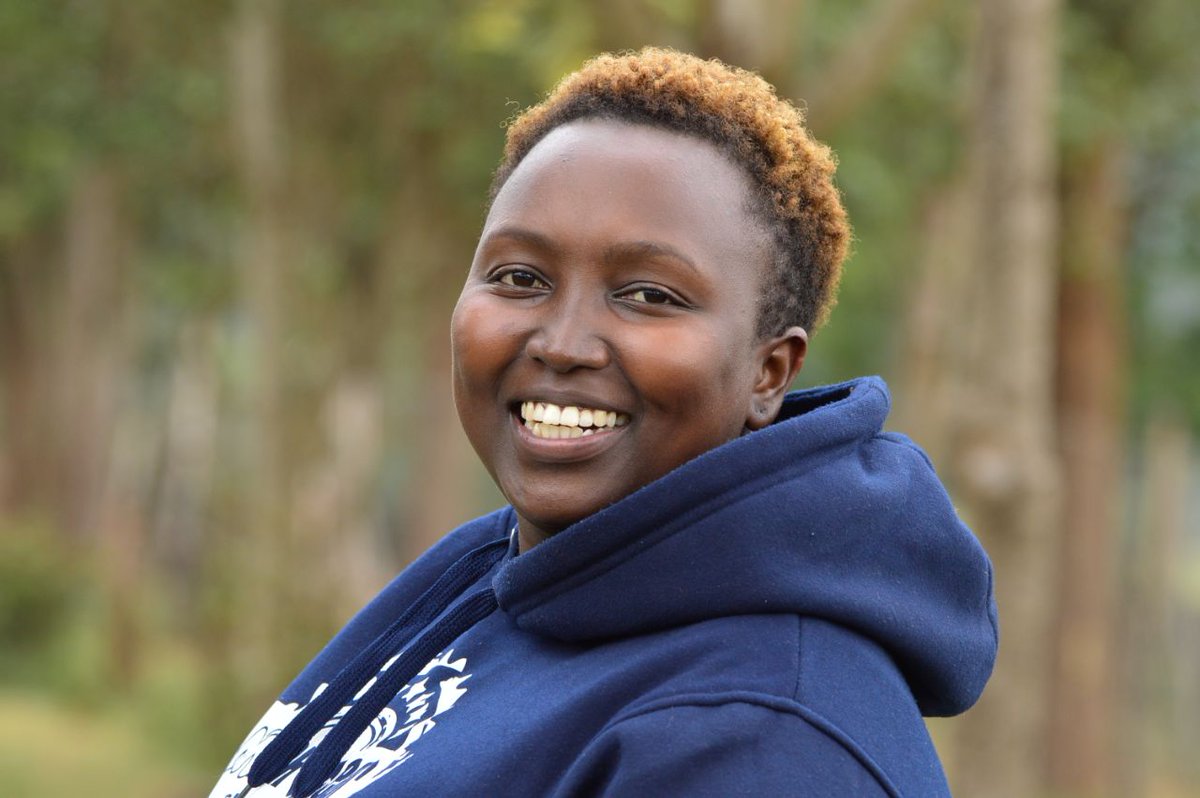 A popular female Radio presenter at a local radio station has finally revealed what most Kenyan women need in a man.
Annitah Ray of Hot 96 late-night show, 'The Sizzle On Hot', has never shied away from talking matters concerning relationship.
Taking to her Twitter handle, the veteran queen of the mic, disclosed that not all women are ready to be in a committed relationship.
According to her, sometimes women only need someone to quench their sexual thirst.
"It's not always that women are looking for a relationship… Sometimes tunataka s3x ya kutoa lock,"she wrote.
Gamophobia 
A few months ago, the mother of two revealed her biggest fear of being in a committed relationship.
She said, although she loves getting married and settling down raise a family, her fear is that she may not get a man who will be willing to love her and her two children.
"I am a single mum of two, my biggest fear is that I might not find a man to love me plus my two kids on board," the celebrity said on her official Twitter account.
"I am so scared that I might not find love, I will not find acceptance, I will not be accepted by society. I see how society judges me, looks at me, thinks I am a loose woman, that I could not keep a man. She cannot sustain a marriage, she cannot settle down, I am a bad example to their kids."
She says she has been a shame on family occasions because she has been excluded from such events especially where people and their spouses are invited.
"Friends and family have looked at me as a threat to their men,"she said.
She said she is tired of women telling her to stop talking to their men as well as hugging their spouses.
Here is her tweet
It's not always that women are looking for a relationship…
Sometimes tunataka sex ya kutoa lock 😉😉😉😉😉

— Annitah Raey (@AnnitahRaey) November 25, 2019