Everyone wishes to have a comfortable lifestyle and for this reason, no one ever wants to end up with a broke or stingy partner.
It is one thing for your partner not to have money and another when they do not want to spend on you or commit to providing for the family.
There is a  societal belief that men are meant to be providers and it can be so frustrating if they do not show any or less effort towards this responsibility.
Times have changed and couples have embraced cost-sharing in relationships. With the rise of more empowered women, more ladies have actively played the role of financial provision as well.
A city woman has expressed her frustration suggesting that she wants to dump her husband for being too stingy.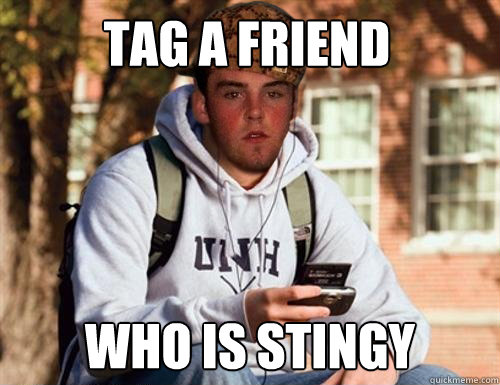 Check out her confession
My husband is so stingy,greedy,selfish,anajipenda! He doesn't like my relatives, he never helps my family,my mom was once sick, he sent her 2k to say sorry ,the whole village knew so they use to insult my mom( he called my sister,and so on,telling them he sent my mum money), since then my mum doesn't want his things.
He leaves 250 for lunch and supper and when he comes back and find anything not chicken, nyama,fish,he doesn't eat( ananuna), he doesn't want my relatives to visit me but allows his only, am still a student with one kid,, planning to quit when schools open in January,, naenda shule na sirudi.
I have been unwell now 3 weeks,he has never given me money to go to hospital, it's my mum who sent me 1k last week but no change and he doesn't care,,am I being petty? Or if I quit will I be wrong? Kindly advise me well,msinirushie mawe,am sick sitaki stress tena
How would you advise her?