Awendo based Kenya Premier League side Sony has been relegated from the top flight following failure to honor three league matches. This is the latest development in a situation that is getting worse by the day in Kenyan football.
To put it quite simply, the league is broke to its bare bones. There is no money to play even the referees who are arguably the most important figures on matchdays. The official website takes days before it is up to date!
Most clubs are operating on string budgets and already we have seen players go on strike due to unpaid salaries and allowances. Gor Mahia and AFC leopards who are the biggest teams in the country, among the worst hit.
Trouble began when giant betting company Sportpea withdrew all sponsorship deals it had with Kenyan sports entities following a tax row with the government. The Company has since closed its operations in the country.
As a result, KPL clubs have been suffering from a lack of funds with Sony's case being the first of what could be a few more to follow.
Chemelil Sugar is another team that has failed to honor matches this season and is one walkover away from following Sony into the dark world of irrelevance. The team did not honor their midweek fixture away to KCB and will be at home to Mathare United on Sunday, that could easily be their last day as a top-flight team.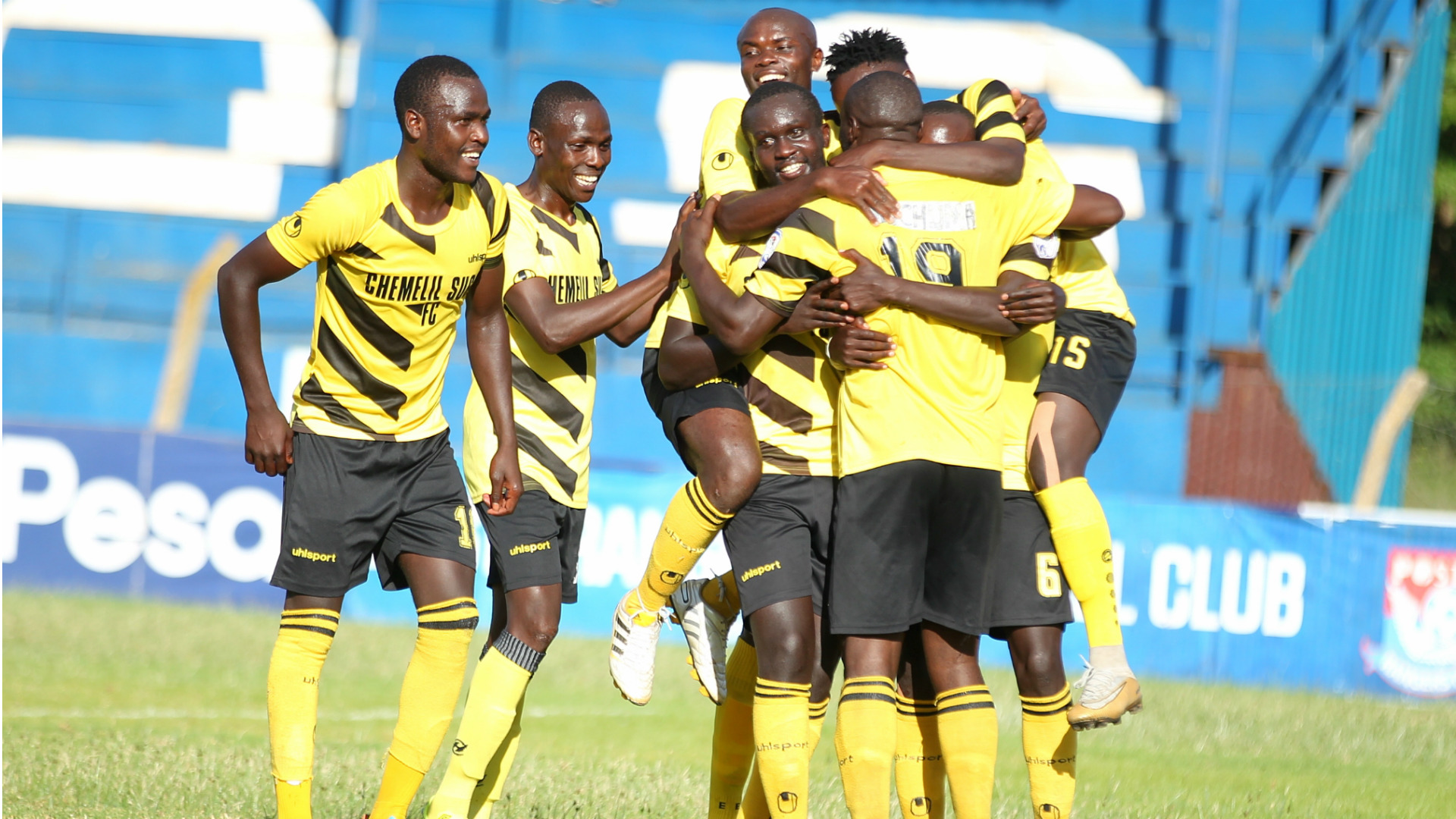 And mind you, it's not only football that is suffering, only last week renown Kenyan female boxer Fatuma Zarika let out a heartfelt rant on the Government minutes after losing her  WBC super bantamweight title to Mexican Yeimi Mercado.
She accused the government of neglecting her during preparations for the fight and even revealed that she was happy that the title will be in a country where sportsmen and women are appreciated.
Tough times for Kenyan Sports but does the Government really care? Your guess is as good as mine!