Search operations for a car that plunged into Cheploch gorge at the border of Elgeyo-Marakwet and Baringo counties on Wednesday night have begun.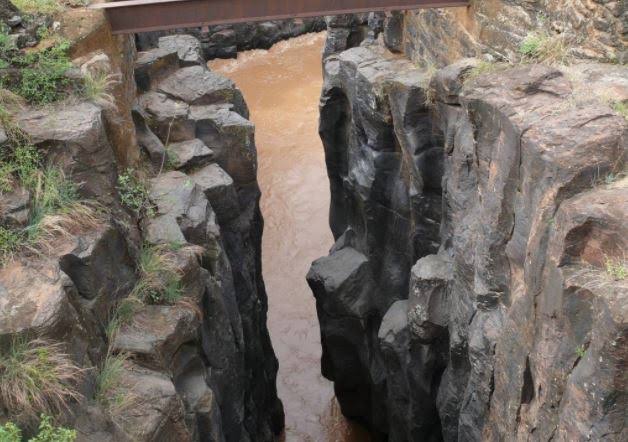 The ill-fated car has been confirmed to be that of K24 TV Director Daniel Chemjor. Reports indicate that the journalist, who went missing from Wednesday evening, was in the car and could have perished from the accident.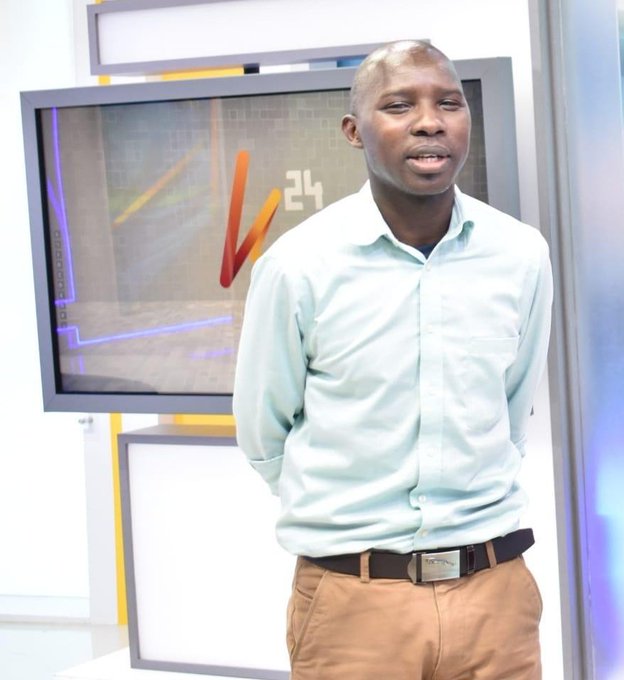 According to Elgeyo Marakwet County Commissioner Ahmed Omar, the search operation to locate the car began in the wee hours of Thursday morning after efforts to locate it on Wednesday night were altered by darkness and terrain of the river.
Omar also revealed that they had requested for a specialized team, whom he said had already arrived at the scene with more advanced equipment, to locate and retrieve the car from the deep gorge.
"Our officers from Keiyo South have been camping here from yesternight trying to locate the vehicle. The teams we had requested to come and help us retrieve the vehicle from the gorge have already arrived. We are expecting to retrieve the vehicle any time from now," he communicated.
According to reports, the saloon car, which was coming from Iten towards Kabarnet lost control, rolled several times before hitting the guard rails at the Kerio River bridge and plunged into the deep gorge at around 11pm on Wednesday night.
Ahmed Omar, County Commissioner, EMC: The accident happened at around 11pm yesterday#KTNNewCentre pic.twitter.com/LiFNIB841h

— KTN News (@KTNNewsKE) November 21, 2019
By Thursday morning, hundreds of locals were already milling around the gorge to catch a glimpse of what had happened.
Cheploch gorge is one of the famous tourist attraction sites in Kenya due to its daredevil divers who have attracted tourists from far and wide with their breathtaking diving techniques.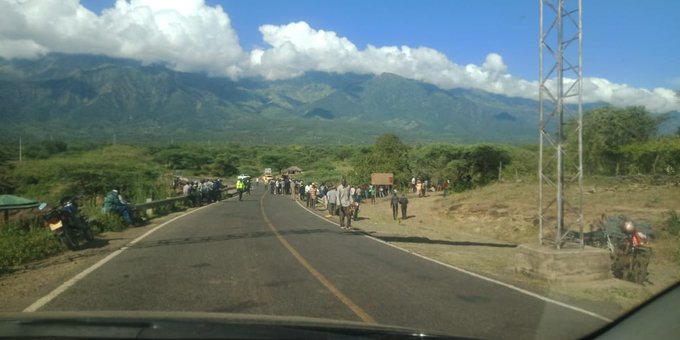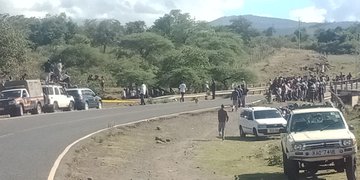 Travelling along Kabarnet-Iten road, one cannot resist the urge to make a stopover at Cheploch Gorge on the Baringo and Elgeyo-Marakwet counties' border.

These daring youth make a living by jumping into the 70-metre deep crocodile-infested gorge.

You have to pay to watch them! https://t.co/yYm2slMtsQ

— Stoic [Hellenistic Philosophy]. (@Kipkoech_the4th) November 18, 2019