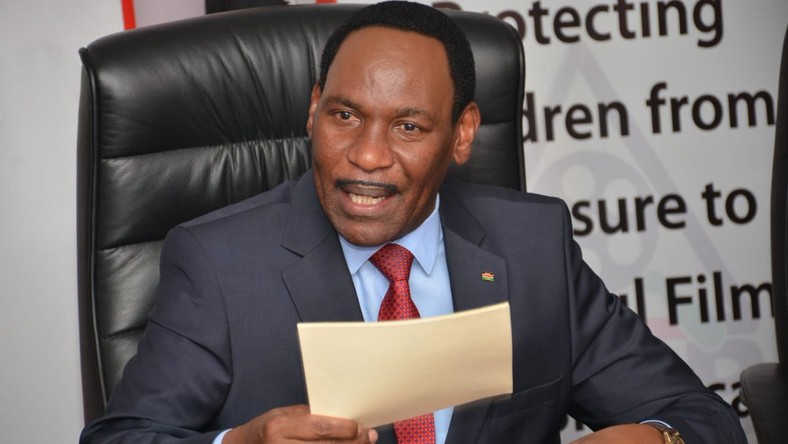 Kenya Film Classification Board Boss, Ezekiel Mutua has criticized Kenyan media stations for promoting immorality and over concentrating on negative stories.
The KFCB CEO particularly mentioned Citizen Tv and Radio Africa for being notorious for this tendency. His statement was prompted by the news items that aired on Citizen Tv this Sunday.
The news focused on murder, rape, negative politics, prostitution; and Mutua says he was not impressed with the manner in which the items were presented.
"I watched Citizen TV last night by Jeff and Vicky and wondered whether our media houses are cursed.
"There seems to be a deliberate effort to cause depression among Kenyans with negative news, bizarre reporting and stories of hopelessness." He wrote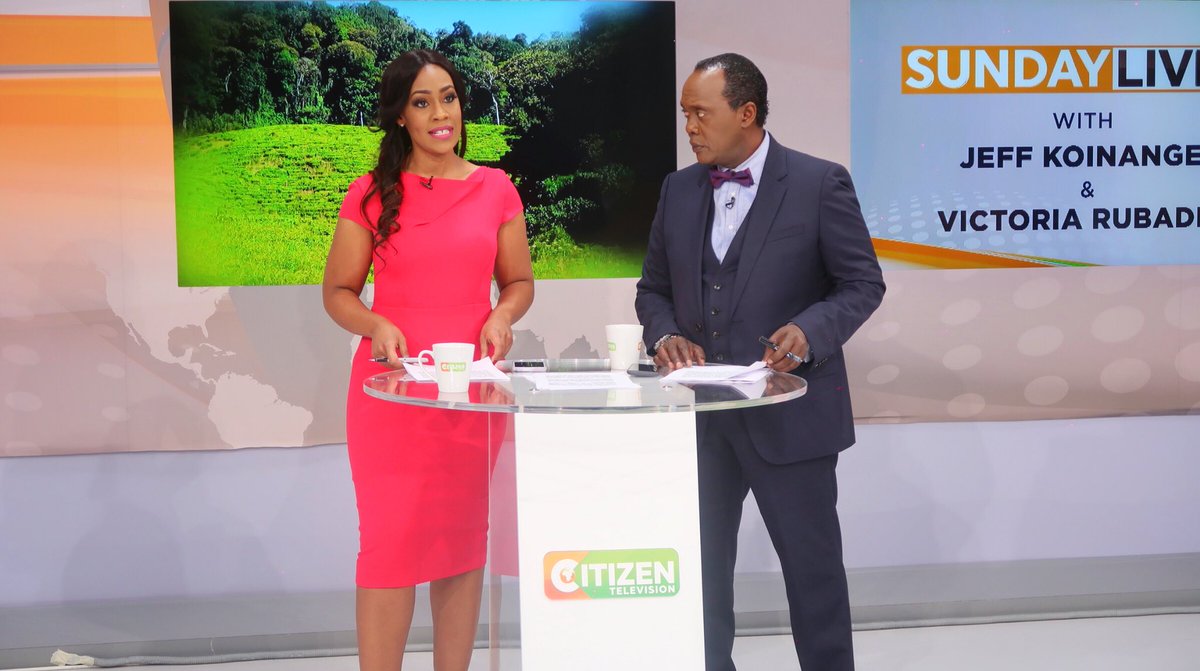 The moral police also gave his thoughts on the 10 over 10  and One Love shows that airs on Citizen Tv terming them as demonic.
He also accused the presenters and cast of these shows of being high on bhang as a way of hyping their show.
Apart from Citizen Tv, Mutua also called out Radio Africa Group for over covering sexual content on their platforms.
"Radio Africa Group has contributed to immorality in this more than anyone else…" he stated
He also blamed their channels for airing sex talk from morning to evening, promote immorality and claimed that most of the presenters on those channels specialize in obscenity, vulgarity, and profanity.
In regard to his concerns, Mutua urged the government to review the frequencies issued to people and suggested that the Parliament should change the law to ensure that news does not ignore happy stories while focusing on negativities.
"The Government should review the frequencies issued to people like SK Macharia and the Patrick Quarcoo who use these important public resources to promote immorality and destroy the moral fabric of the nation while poisoning the country with negativity." He stated
In order to strike a balance in what the media covers, Mutua also demanded that the responsible authorities should step in and take responsibility.
Here is his full statement