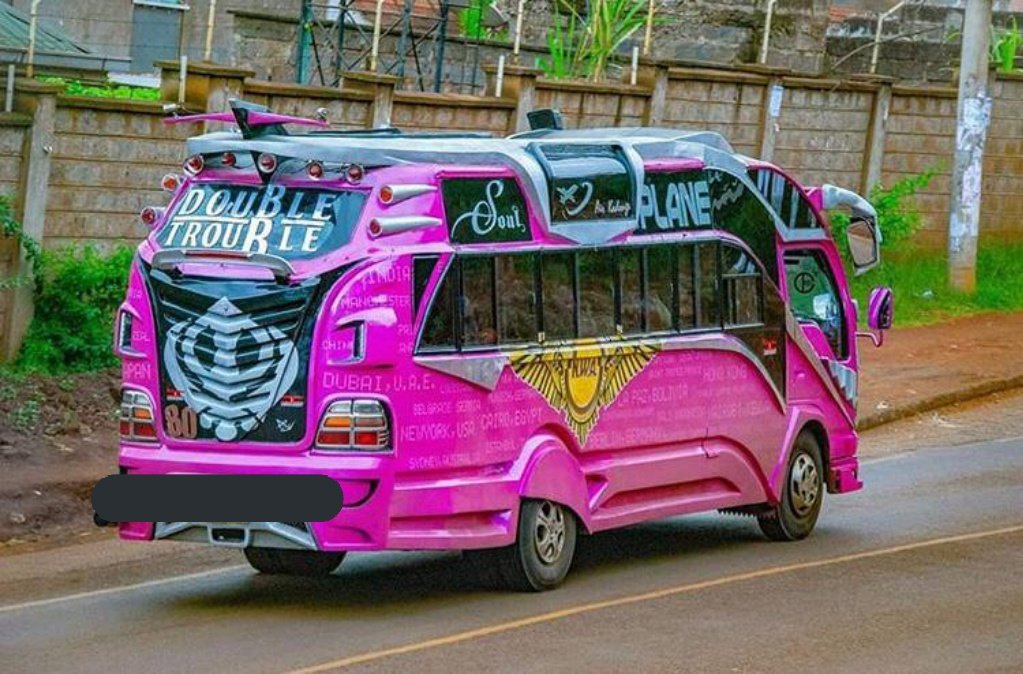 Kenyans on Twitter commonly referred to as KOT have savagely attacked a pink nganya and cracked many ribs in the process.
The pink matatu was posted by one netizen who goes by the twitter handle @OsamaOtero. The keyboard warrior posted it saying it would be the best idea to travel with the beauty to the coast for the upcoming #KOT5aside tournament.
"Dear KOT, nimekuwa nikido research vile tutafika #KOT5aside and i think this is best idea that came by. Imagine travelling with a bigger squad, socializing all along from Imenti-Mlolongo-Tsavo-Mtito Andei and finally mombasani with this? It costs 3k per person," said Osama.
The post has received varied responses but most of them have been from men criticizing travelling in the car which has a feminine colour.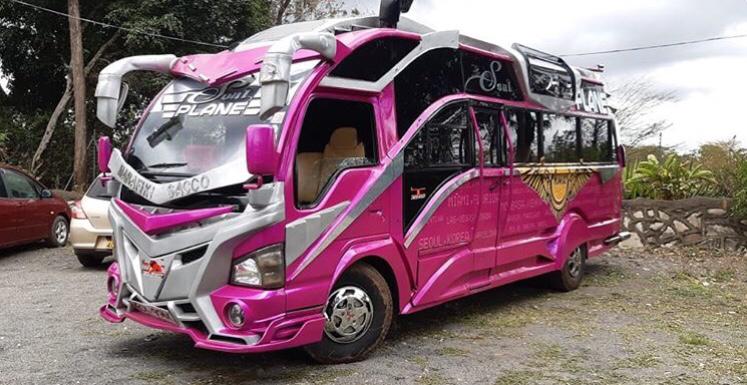 "My toxic masculinity won't allow me to board a pink jav," Dan Riro confessed. Some justified themselves saying their gangster points matter too much to them to let people see them travel in a pink matatu.
Lakini hii pink brathe….si heri tu tukimbie through the Tsavo and be chased by lions like the mens we are," said Oliver Amtai.
One Kenyan going by the username Arsene Wenger made fun of those willing to travel in the matatu calling them poor. "Hamuendi na flight? Poverty," he exclaimed.
Here is the pink matatu they were making fun of.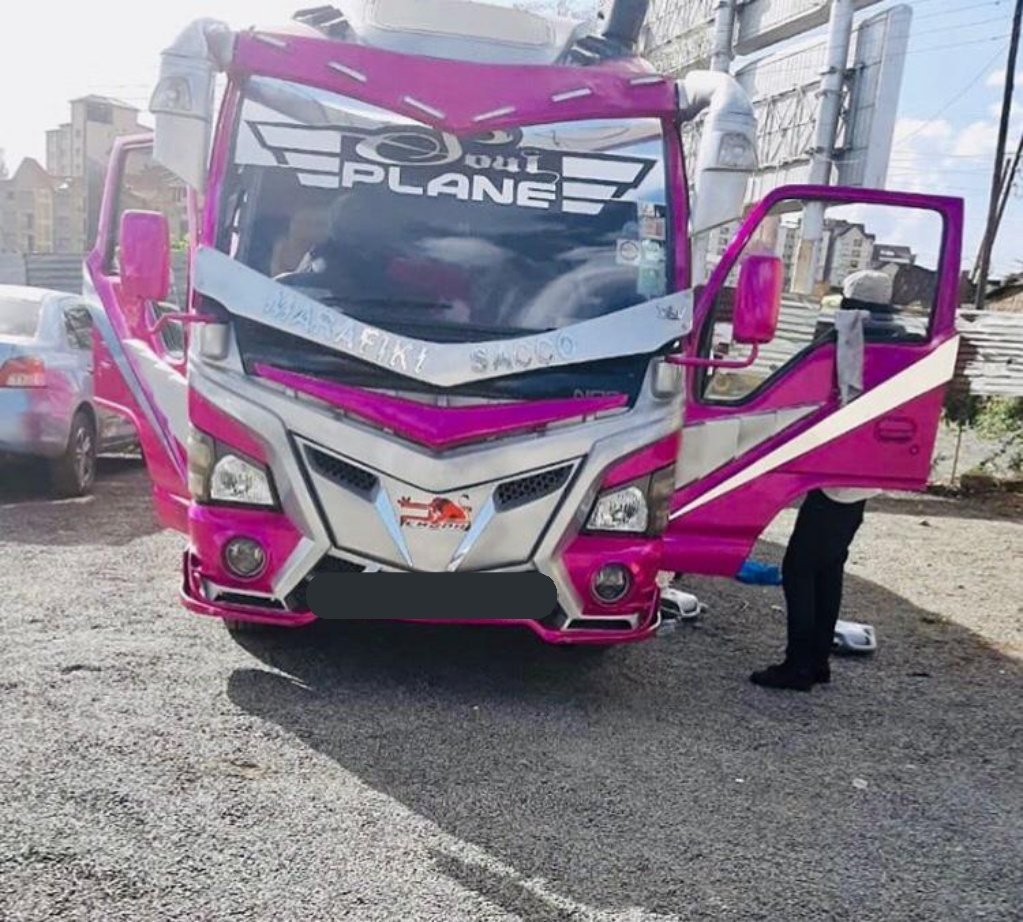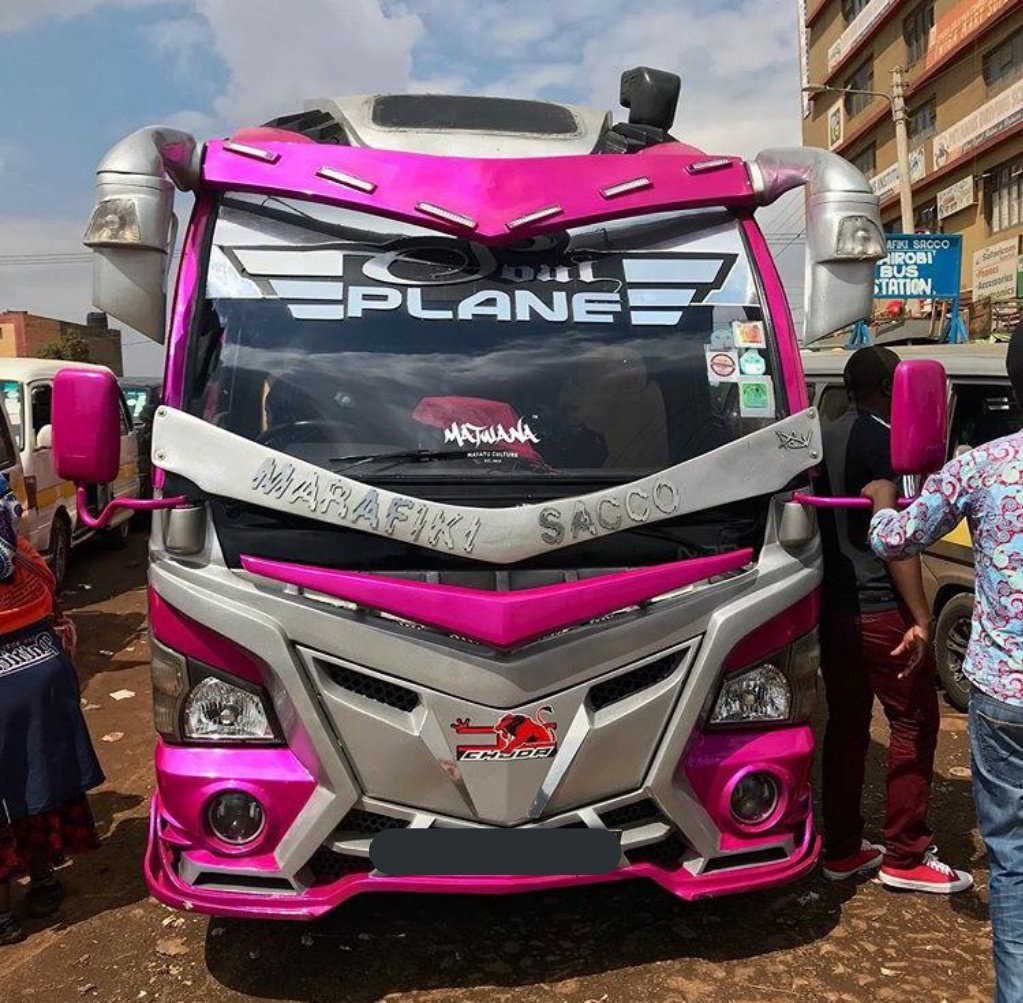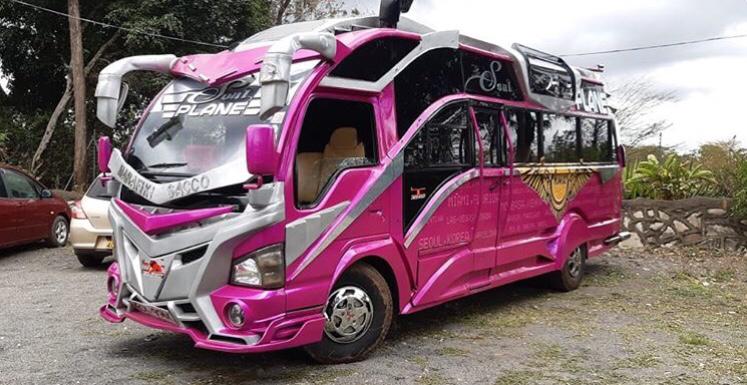 Check out the funny tweets given in response to the post;
Utaambiaje watu ulipanda gari ya pink? 😂

— SINDE Skatespearé (@sindednis) November 13, 2019
Lakini hii pink brathe….si heri tu tukimbie through the Tsavo and be chased by lions like the mens we are

— Oliver Amtai🇰🇪 (@AmutaiOliver) November 13, 2019
Isa no… Alafu Kafike mtito Andei kaanze kusema kananyesha😡

— John Kerry (@Johnkirangi) November 13, 2019
Inakaa kujipaka make up ndio iwapeleke out, hata mtaeza chelewa safari. Na ikifika pahali iko floods si itaanza kuwaambia Aki I can't.

— Calvin Kipchirchir The Master (@Calvin_Birir) November 13, 2019
Ganster point haziwezi kubali nipande nganya ya pink. Heri nisimame kwa Chania na 300 hadi mombasa

— Aki Wewe (@dennischamanga) November 13, 2019
Eliud alimake history na pink shoes.. Watu waende #KOT5Aside na Gari ya pink.. Wacheni Toxic masculinity huku

— ¢ρα ¢нα¢нα (@_moses_chacha) November 13, 2019
Na hii basi iko na haga sana… 😂 😂 😂 😂 I can't

— Dj sneep™ (@djsneep) November 13, 2019
Hii mat inakaa kusema,"Nikunywishe mafta Total pekee si izo malocals zingine."

— Casper George (@casper_georges) November 13, 2019
Hii inakaa itafika Sultan Hamud ianze kusema i am going nowhere without my boyfriend.😂
Saizo boyfriend ni Msamaria Mwema za western😂

— Kahuna (@MukuiRoy) November 13, 2019
Gangster points zipungue

— simecore©016 (@simon_mwema) November 13, 2019
My toxic masculinity won't allow me to board a pink jav.

— Dan Riro (@Danfar_) November 13, 2019
Hii ngata inatumia glycerine

— Gladiator in jeans 🇰🇪 (@eduzmi) November 13, 2019
Lmao, hii nganya inakaa kuwaambia "aki woiye ayam tayad, can we switch positions I ride you too??"

— Niko India 💨 (@Levogu_) November 13, 2019
Hiyo bus iko na pink colours afadhali nianze kutembea leo kuliko nipande 😂

— Johnie (@johnie_palmer) November 13, 2019
Hii nganya mkishikwa na karao inaanza "Aki Gosh, na nliwaambia tu. Sa tutadu?" 😅

— Nyawira (@WangariKariukii) November 13, 2019
Dear KOT, nimekuwa nikido research vile tutafika #KOT5aside and i think this is best idea that came by. Imagine travelling with a bigger squad, socializing all along from Imenti-Mlolongo-Tsavo-Mtito Andei and finally mombasani with this? It costs 3k per person. 28people pic.twitter.com/GgbUa3GClf

— sir-rap-alot (@OsamaOtero) November 13, 2019