Job Hunting in Kenya has become the hardest task to indulge in by the day.
Over time, a job interview might be the scariest thing one could ever face, as the feeling of nervousness and anxiety can make one feel very uncomfortable for that big job interview.
Confidence is needed and it becomes a plus in every job interview. However much confidence you carry within, your dressing too matters.
Before heading for your big day, do your research about the company and enquire on how to dress for an interview in that company.
Dressing would add a big boost to your confidence levels. When you know you are well dressed, you have that extra bit of confidence.
Showing Too Much Skin
While there is no need for you to cover yourself from head to toe, ensure that your outfit isn't too revealing. It's all about what you're comfortable with.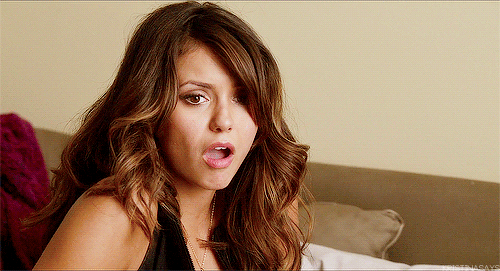 Balance a V-neck top with a longer skirt, or cover a sleeveless shift dress with a coordinating blazer or cardigan. If you're still not sure if your outfit is appropriate, ask a friend to give their honest opinion.
Wearing Loud Prints
While small floral prints are probably toned down enough to work in a job interview, big, bold flowers tend to look too casual. Unless you're applying for a fashion company, an animal print could look out of place.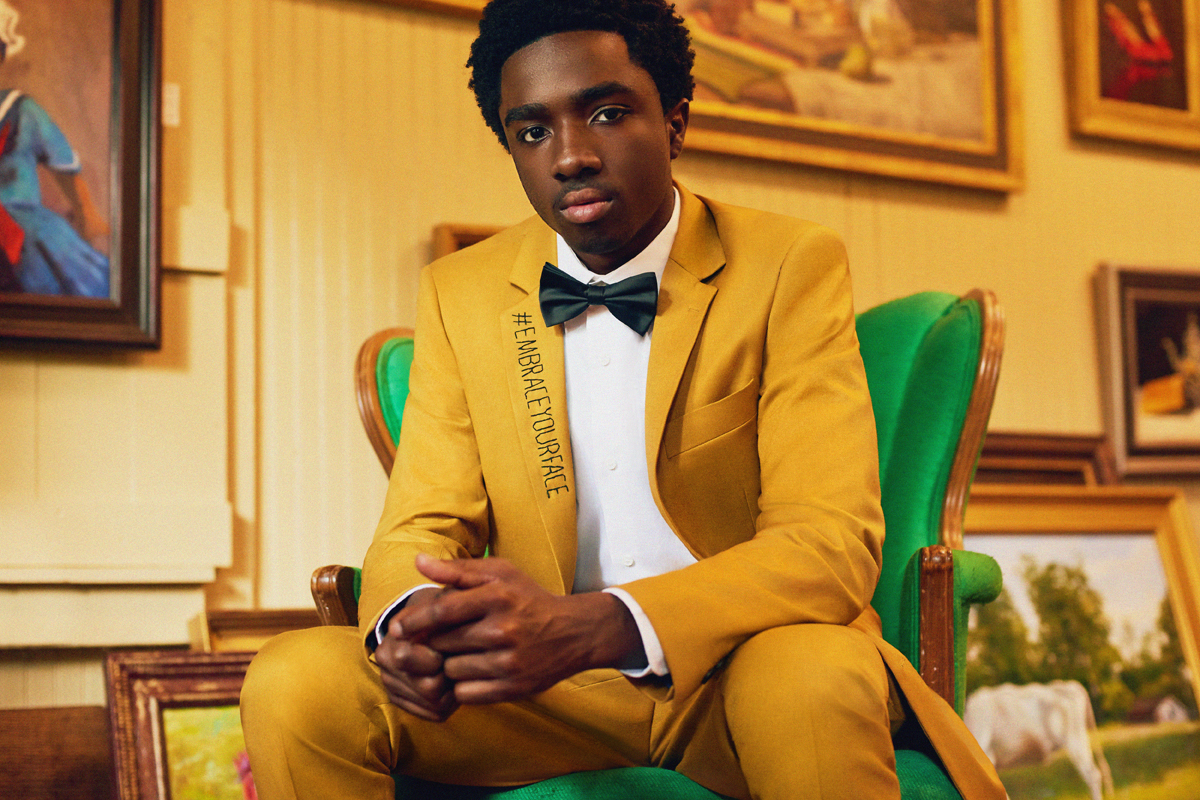 You can ask your recruiter for recommendations on what interview clothes to wear, or checking out the company's social media page to get a sense of how employees dress. If you can't get any of this information, it is better for you to be dressed up than way underdressed.
Carry the Ideal Bag

Just like the rest of your dressing, the bag you carry should fit with the company interviewing you. A briefcase is perfect for a corporate position but might look too formal for a startup.
Your Outfit Is Too Colourful
While you don't need to stick to black and white, it is best you add some colour. A good rule is one element of the outfit is brighter while the rest is more neutral. Feel free to wear a colourful shirt or blouse, but pair it with a grey suit.
Smoking Hours to an Interview
If you are a heavy smoker, well you might assume that taking a puff a few hours before the interview would help you cool off but that is not ideal.
Don't smoke for at least half an hour before the interview, and if you have to have a coffee beforehand, make sure you have breath mints on you. You don't want to put off the interviewer with stinky breath.