Kenyans are a difficult lot please, but Kenyan motorists, it is emerging, are an even harder nut to crack.
Four years after trolling the then Nairobi Governor Evans Kidero, for closing the popular Westlands Roundabout, Kenyans on Twitter are back, this time, criticising the government for opening up the very same section of Waiyaki Way.
In 2015, Dr,Kidero's administration blocked use of the roundabout, amongst several others in the City, in a bid to ease traffic congestion.
Agitated road users then took to social media to express their anger over the move, mocking the former governor for using water drums and other simplistic paraphernalia to barricade roundabouts, preventing motorists from making right turns.
The fury died down over the years, until Monday evening, when the opening of the roundabout rubbed motorists the wrong way.
According to furious social media users, the move was to blame for the heavy traffic snarl up experienced around the area, as opposed to other days when traffic flows smoothly.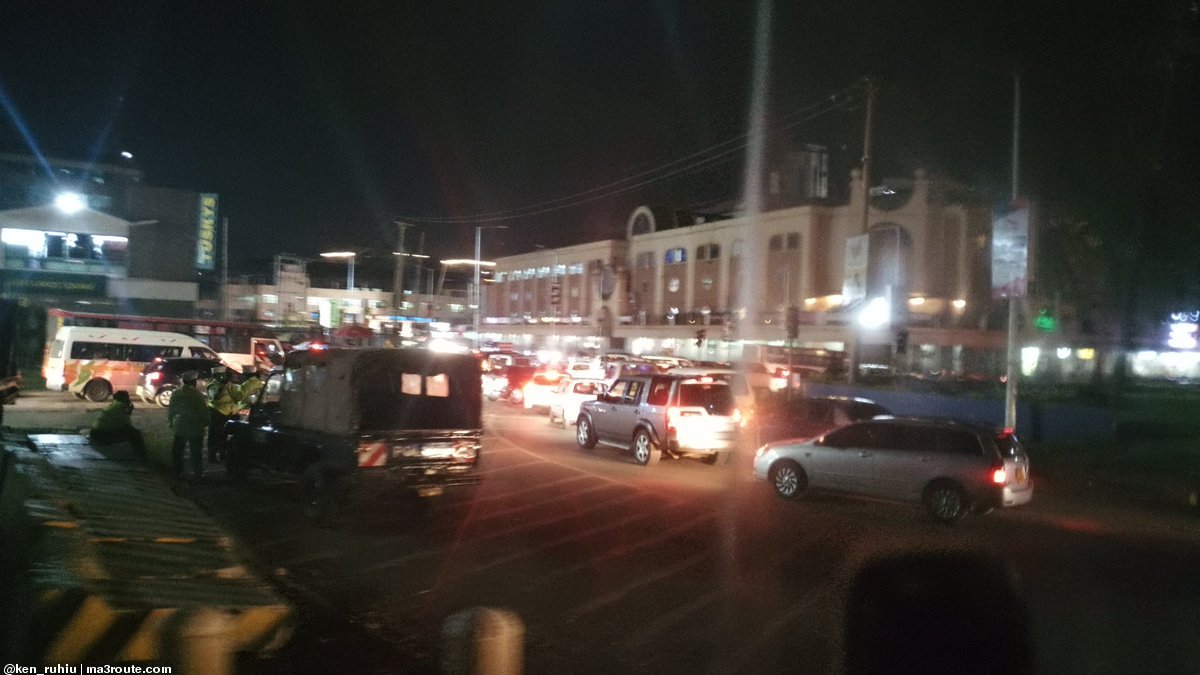 The common feeling, ironically, was that the Roundabout should have remained closed.
Over imaginative Kenyans went as far as suspecting that the move was politically inspired.
This, the conspiracy theorists said, was a government attempt to show Kenyans the need for the controversial Nairobi Expressway as a means of de-congesting roads leading up to Westlands.
The majority of KOT wanted the person behind the move to own up to their mistakes, wishing all kinds of misfortune on the guilty party.
Nevertheless, some motorists who had plied the route earlier in the day were grateful for the move, which they said, helped ease traffic around the area.
19:27 Whatever informed the decision to close westlands roundabout was wrong strategy in attempt to reduce traffic jam.
Thanks it's now open and traffic moving swiftly An overhead bypass would be bet https://t.co/hWIjDbuKiX pic.twitter.com/G6w32jgmEW via @chriskirwa

— Ma3Route (@Ma3Route) November 11, 2019
What will ever please Kenyans?