The governments of Rwanda and Uganda have banned seven Kenyan peanut butter brands that were suspended and recalled by the Kenya Bureau of Standards (KEBS) over aflatoxin contamination.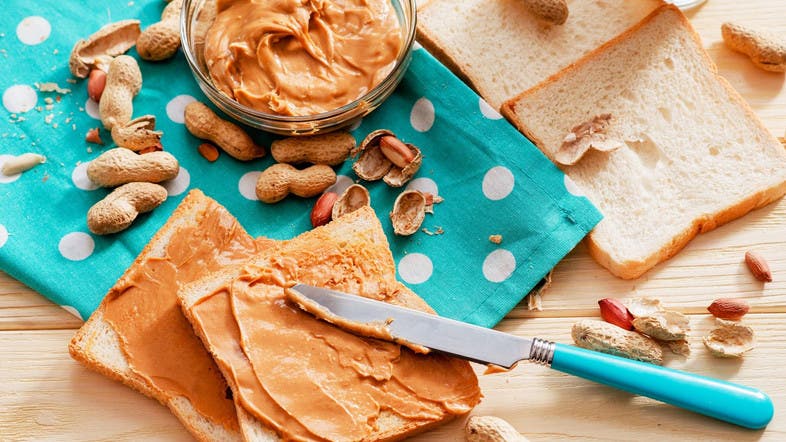 The products include Nuteez, Zesta, Nutty by Nature, True nuts, Supa Meal, Sue's Naturals and Fressy.
The seven products were also suspended in Kenya after tests by KEBS found out that they had excess levels of aflatoxin.
RWANDA, UGANDA ban seven Kenyan peanut butter brands that were suspended and recalled last week by Kebs over aflatoxin contamination. pic.twitter.com/1yBLQ4AaIe

— NationBreakingNews (@NationBreaking) November 11, 2019
"Thus, importers, distributors and retailers are informed to cease the sale and distribution of the aforementioned products and ensure that they are not displayed in retail outlets until further notice," Uganda National Bureau of Standards (UNBS) statement reads in part.
Aflatoxin is a class of toxic compounds produced by certain moulds found in food. It can cause liver damage and cancer.
"Their levels of aflatoxin are higher than the maximum limit allowed by the Standard," read a statement from KEBS on November 4.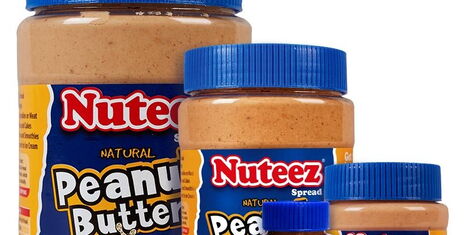 "Consequently, Kebs has also suspended these companies' permits which allows them to use the Standardisation mark," added KEBS.
According to the Kenya Standard, 'KS EAS 60: 2013, a legal specification for peanut butter, the maximum total aflatoxin content, should be 15 parts per billion (ppb), and maximum value for aflatoxin B1 is 5 ppb.
In January 2019, the Ministry of Health had recalled peanut butter brand 'Nuteez'  after tests confirmed a contaminated batch in Nandi County unfit for human consumption.
The suspension was however lifted after the manufacturing company, Jetlak Foods Ltd, addressed the gaps that had been identified with regard to control of incoming raw materials, production process and final product testing.