Manchester United manager Ole Gunnar Solskjaer has leaped to the défense of his striker Marcus Rashford over criticism leveled against him.
The England international has often been criticized for being inconsistent despite being United main forward at the moment following the departure of Romelu Lukaku and Alexis Sanchez to Inter Milan.
Solskjaer, however, believes the 22-year old needs time to realize his potential. The United forward made his debut for the club in 2015 and has gone on to become a key player both for club and country.
"Marcus is still developing, you've got to remember he's just 22 years of age. What he's experienced in his career is fantastic, I hadn't even made my debut for Molde at that age. We think he can reach the top,' he said.
The tactician was also full of praise for French striker Anthony Martial.
"Anthony has been missed in training as well because when he's in a good mood it affects other people. This season he has been in a very good mood when he's been with us and it was hard for him to be out,' he said.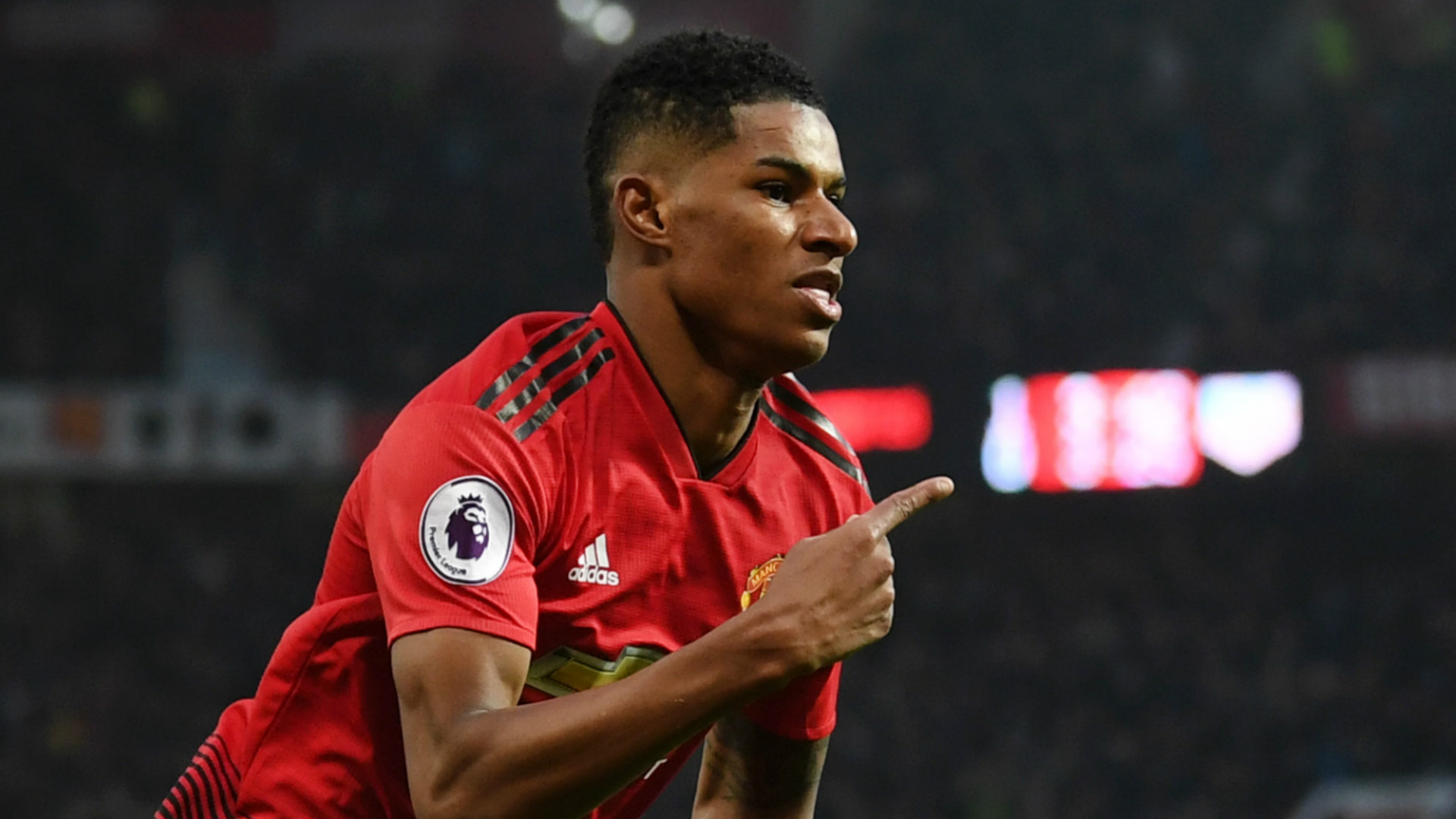 "He was working hard, maybe too hard, early on – that's what made him redo his injury. It's good to have him back. Anthony is a vital player for us. He has different attributes from Marcus, Dan [James], Jesse [Lingard], Mason [Greenwood]. For us, he's probably the one player that you can see hold the ball up more and you've got players making runs in behind