Baringo County MCAs have, for the past two days, not conducted business at the County Assembly.
Unlike their Nairobi Counterparts who often abscond their duties to engage in physical altercations, the Baringo Legislators stayed away from work out of fear of a poisonous snake spotted at the Assembly building, hiding away in the electric ducts.
The reptile, a forest Black Mamba, is one of the most poisonous snakes in the planet, warranting the MCAs' fears of an imminent attack should they have crossed paths with the snake.
It took the intervention of the Fire Department to capture the serpent which resisted earlier attempts to smoke it out.
The Department had to flush water into the tunnel in which the snake was hiding, flushing it out and ending the anxiety that had griped County officials and members of the public who had showed up to witness the dramatic extermination.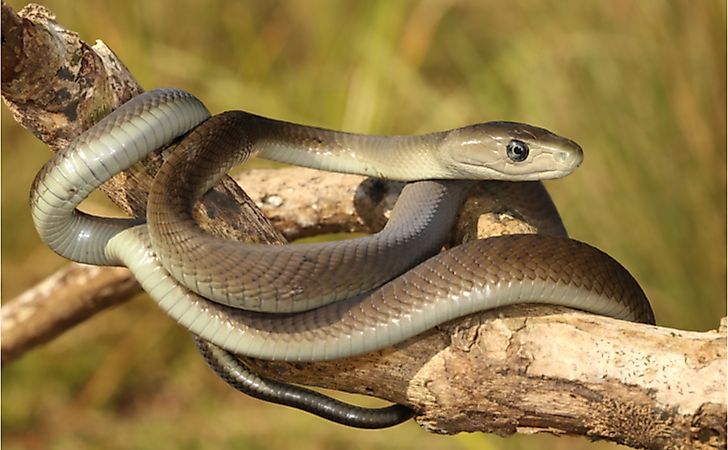 Accusations have been flying around among the MCAs, with some claiming that the animal had been intentionally placed within the County Assembly by malicious politicians.
Baringo is heavily infested with dangerous reptiles that regularly attack livestock and humans, sometimes leading to casualties.
Last week, residents captured a python which they said had been devouring their livestock, and took it to the Governor's office demanding action to curb the menace.
Snakes often venture into human territory in search of water and food.