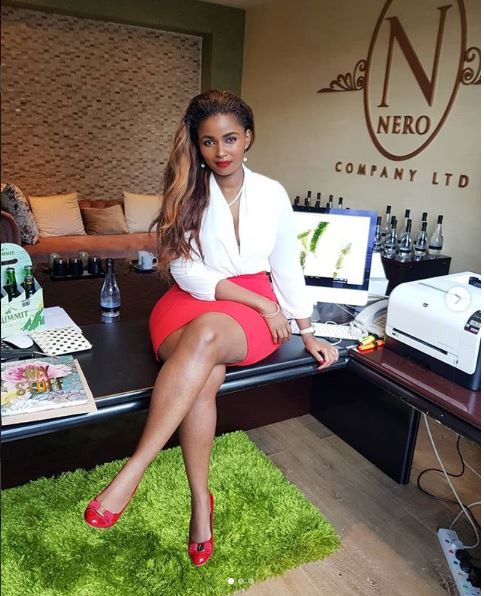 Keroche heiress Anerlisa Muigai left her seven hundred and ninety-one thousand followers on Instagram high and dry after she announced that she would disappear from social media.
Rumours of pregnancy spread all over after her announcement.
She did not reveal why she was taking a break but fans were saddened that she was leaving. These are some of the things they will miss most from the beauty who was active on social media.
Relationship Inspiration
Miss Muigai has not always been lucky in love as her previous relationships all ended up badly. It was believed that all the men who dated her were only after her money.
Her husband hasn't missed from that speculation either, but the two are determined to prove haters wrong.  Anerlisa and Bongo sensation Ben Pol are joined at the hip and before leaving social media, she spent most of her time in Tanzania.
Their love has inspired many relationships and people can't get enough.
View this post on Instagram
View this post on Instagram
Body Inspiration Posts
Anerlisa shocked Kenyans when she lost almost 100kg's and rocked her revenge body.
She revealed that insults from her partner are what pushed her to lose weight.
She says that her mean boyfriend found her eating a burger and he boldly asked her why she wasn't scared of fats clogging her throat.
Well, we all know who's laughing now! She even released a weight loss app to help women who struggle like she did.
Check out her transformation pictures below:
Wealthy Lifestyle
View this post on Instagram
The beauty is not only an entrepreneur in her own right but also the heiress to Keroche breweries empire. Her mother Tabitha Karanja is estimated to be worth over 6 billion.
Anerlisa wasn't left behind on the entrepreneurial gene in the family. She runs the successful Executive Still water business.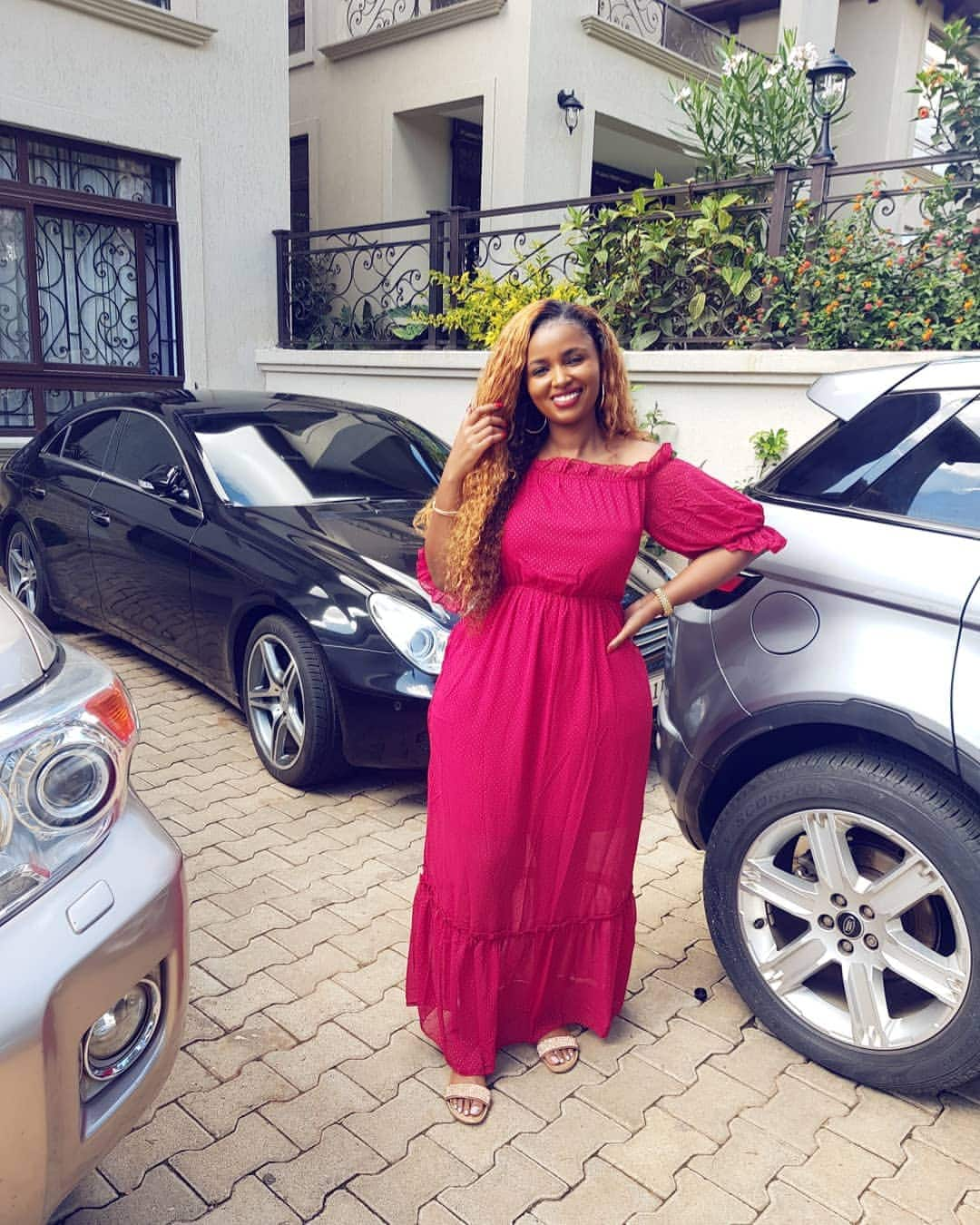 Because of all this wealth, Anerlisa rocks the latest designer clothes and drives the latest cars. She can afford to hold big parties and travel all over.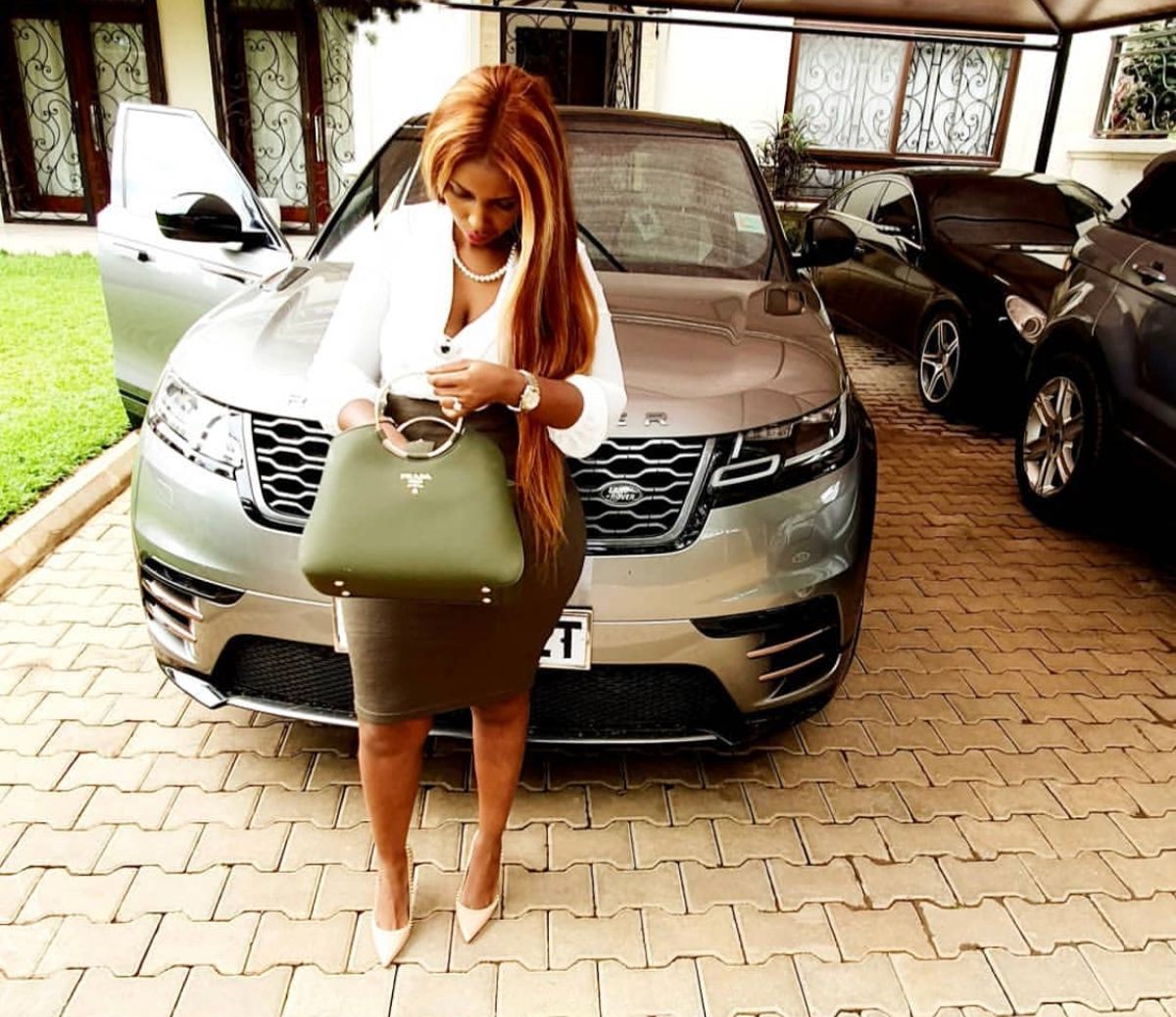 Fashion inspiration
Anerlisa has been flaunting her perfectly sculpted body since losing weight in figure-hugging dresses and outfits that accentuate her curves.
She has adapted a classy chic style that compliments her new body. Her style has been applauded by fans who simply can't get enough. She's sexy and she knows it so she's not wasting it on shoddy outfits.
Check out her style below:
View this post on Instagram
View this post on Instagram
View this post on Instagram
Exotic Trips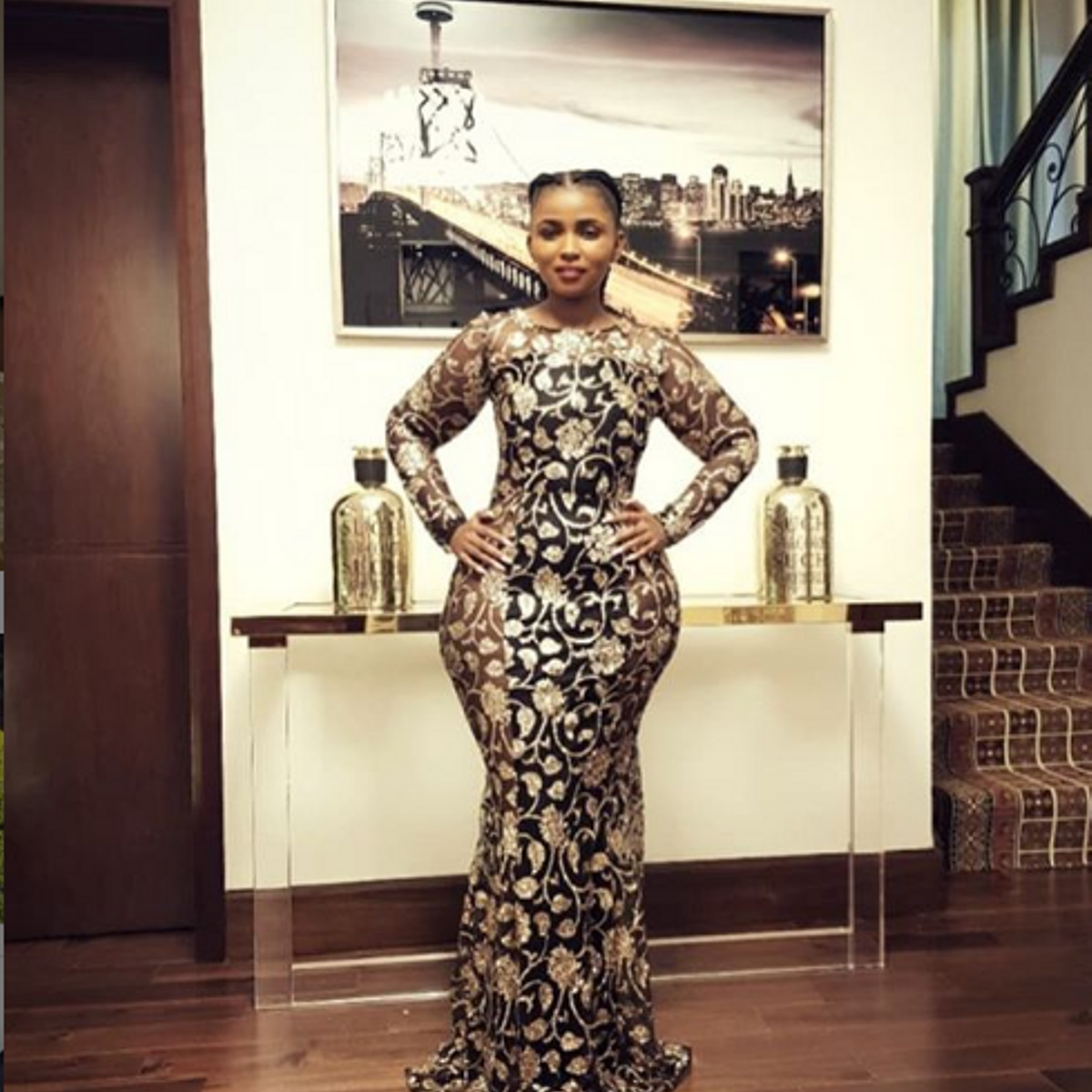 The Keroche Breweries heiress and her lover Ben Pol have already taken so many exotic trips together in their short relationship.
The two flew to Dubai earlier on in their relationship where they rubbed shoulders with the likes of former Manchester United star Memphis Depay and Saltbae.
More recently, the two flew to the US where they were spotted having a wonderful time together.
View this post on Instagram