Liverpool boss Jurgen Klopp says he is not worried by the failure of his team to keep clean sheets in recent works.
The Reds who boasted of a good defensive record last season have failed to keep a clean sheet since their 1-0 win over Sheffield United at the end of October but they still remain unbeaten in the English Premier League.
The Reds one again conceded in the 2-1 win over Genk on Tuesday night as the defending champions moved a step closer to the round of 16 with a win over Belgian side.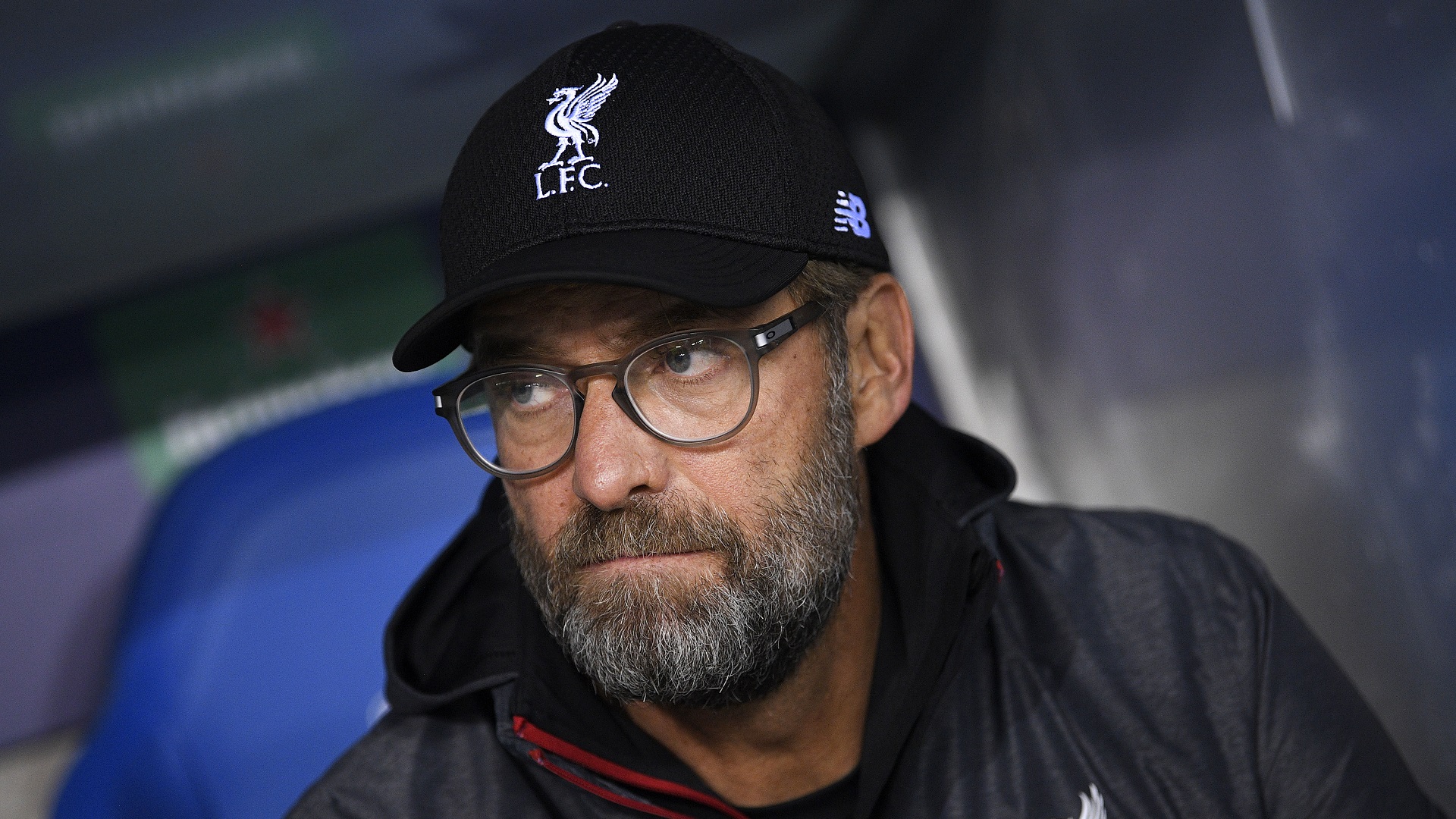 Despite conceding in nearly each and every game, Klopp is not worried. The German tactician says conceding does not mean his side is poor defensively but stated that his team has to improve to solve the problem.
"It's not really a worry, to be honest, but it's of course not what we want. All the goals we conceded were completely different. They were all different, so it's not about defending, it's about being 100 percent spot on in the situations and we were not. We know that and it's what we have to work on and what we will do," he said.
Liverpool will play second-placed Man City on Sunday.