It was a hectic day for Manchester United. They were denied a penalty. So Bournemouth won 1-0.
How Man City fans reacted when Liverpool made a sensational comeback to clamp Aston Villa.
Solskjaer's student was caught cheating on exams on Saturday.
It was a do or die. Sadio Mane preferred to die than lose against Aston Villa.
Giants who joined Man United's pilgrimage to Grave.
How Aston Villa ended Man United's improving form.
Andre Gomez horrific Ankle injury against Tottenham.
The ball looked exactly like Andre Gomez's shoe. Aurier clattered his shoe instead of the ball.
Andre Gomez's injury exposed the NIGERIAN in Alex Iwobi.
Son felt guilty that his tackle led to Gomez's injury. Inconsolable!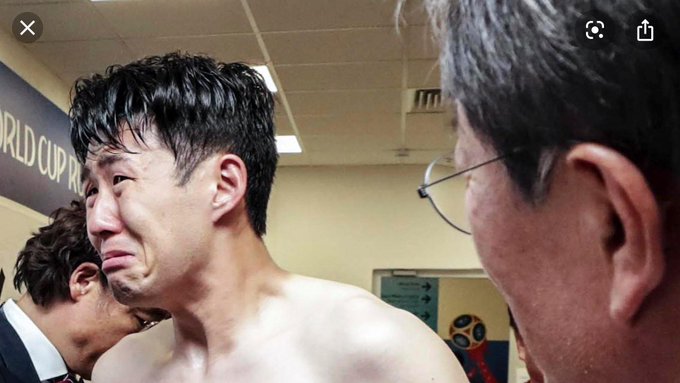 Looks like a professional mourner.