A Mandera law court on Monday handed Ksh50, 000 bonds to 40 quarry miners accused of being members of a crime gang.
Principal magistrate Peter Areri released them on bond and cautioned them against criminal activities saying if found guilty of a criminal offence in future the court will have no option but to order their repatriation.
In a sworn affidavit, Mandera East Sub County police commander Eric Ng'etich had requested the court to repatriate the respondents to their counties of origin.
Ngetich told the court that the accused persons had threatened peace and tranquillity of Mandera county by engaging in criminal activities.
"We submit that the respondents are so desperate and dangerous to be at large without being monitored by security agents," said Ng'etich in the affidavit.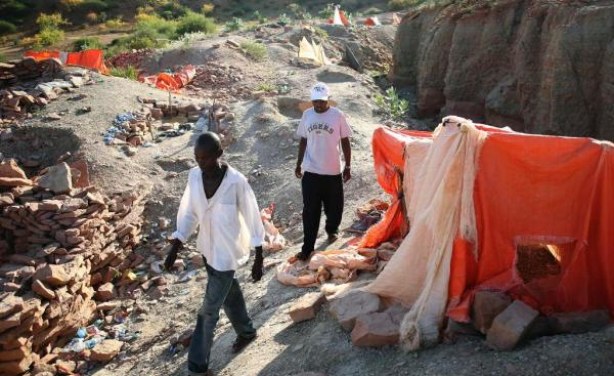 Also, the officer claimed that the accused had committed crimes in their counties of origin and were hiding in Mandera to avoid being arrested.
The suspects, however, defended themselves saying they were only eking a living in the county in order to support their families in providing the basic needs.