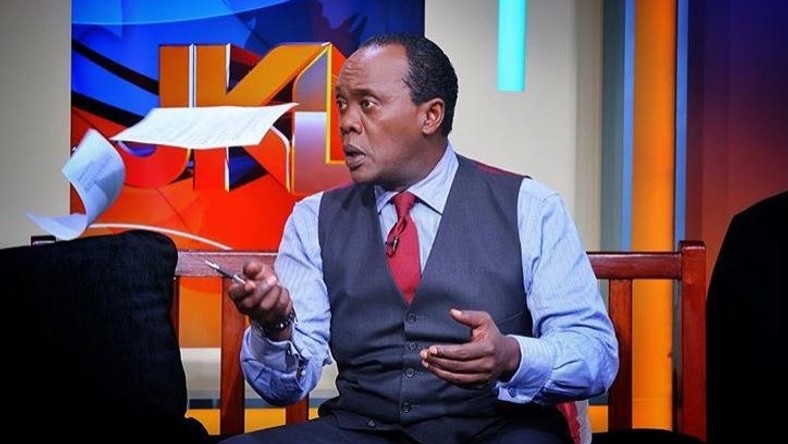 Citizen Tv's sports journalist Benard Ndong was on Saturday forced to pay Jeff Koinange after losing a bet.
The two were supporting different teams in the Rugby World Cup champions finals where England played against the South African team; SpringBoks.
The South African team emerged as winners and it seems like this was not a lucky day for Ndong who was in support of the England team.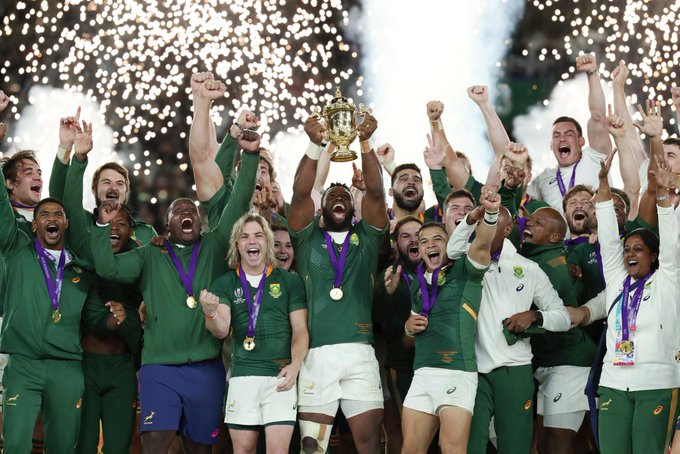 In a tweet, Ndong shared a screenshot revealing that he had sent 10,000 Kenyan Shillings to Jeff after his team lost.
"Yap the team I was supporting lost but I'm a man of my word, Jeff Koinage. Bet paid!" he wrote
In response to this pay, Jeff lauded the sports journalist for keeping his word by fulfilling the bet promise.
"You are a man of your word, Bro…….Na ukatuma ya kutoa pia??? Nashukuru sana!" he stated
This is not the first time that Jeff Koinage won a bet against royal media personnel.
A few months back, Royal Media CEO Wachira Waruru, lost a bet to Citizen TV news anchor Jeff Koinange.
Jeff announced that Wachira had placed a bet on South Africa's Bafana Bafana beating Nigeria's Super Eagles, in their Africa Cup of Nations match.  It is, however, unclear whether the journalist got pay for this bet after his team won.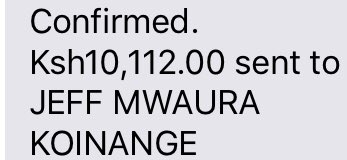 In a related incident, popular comedian Eric Omondi was at some point pressured to shave off his hair and trade-off his ex-lover Chantal after Manchester United lost to Arsenal.
Eric Omondi had promised to give his wife away to Joe Muchiri if his team lost. His case was however different because the comedian never fulfilled his promise.