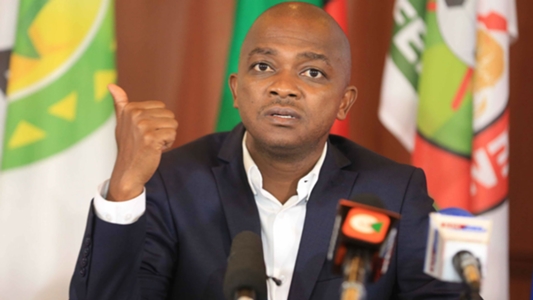 Which way FKF?
Matters are getting out of hands at Football Kenya Federation day by day as more expose emerge, with the latest being the mind-boggling figures revealed by Mohamed El Sherei, a man who was managing moneys wired to Football Kenya Federation (FKF) at CAF.
He may be sacked from the African Football managing body (CAF) but his word on the organization's money can never be rubbished.
In a tweet, the former CAF Finance Director says FKF received more than a whopping Sh82 million since July 2018-monies he believes can't be accounted for by the Kenyan federation.
"What did Kenya receive from CAF for their participation in CAN 2019? Not less than 500'000$.
"What did they receive from the qualifier matches? They received 100'000$ as CAF subventions in July 2018.
"In May 2019, they received 200'000$ as CAF subvention," his tweet read.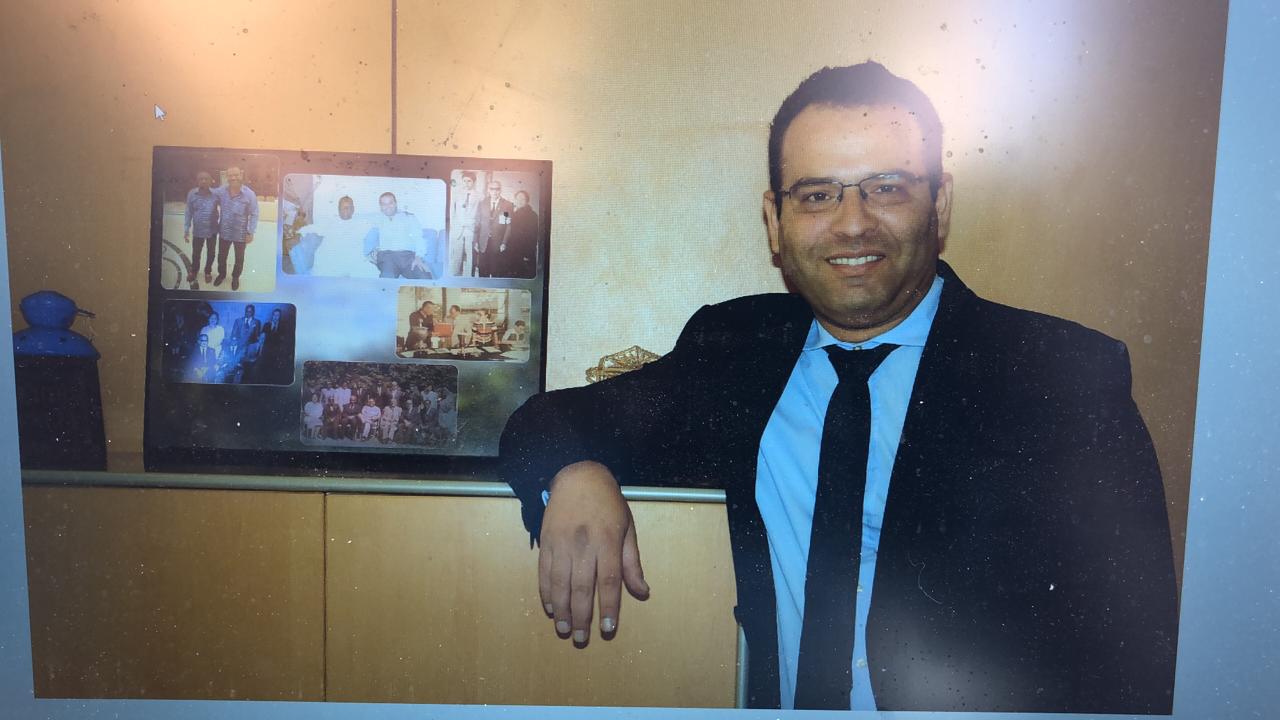 This development comes at a time the federation is struggling with issues ranging from paying fines for ex Harambee Stars head coaches, OB Van sh125 million impasse, the Harambee Starlets' funding saga and the upcoming elections.
FKF President Nick Mwendwa has come out strongly to accuse the government of Kenya of failing to fund the Starlets despite presenting all the papers and following all the procedure.
"It is unfortunate that we have gotten here, but I have to call out the Sports PS because since October last year, we have been waiting for funding from the ministry through the Sports Fund, which is lawfully meant to cater for sports in this country in vain.
"It is frustrating that we are being denied this money yet we have complied with all the requirements," Mwendwa had ranted.