Kenyan Singer Wahu has today disagreed with President Kenyatta's opinion on marriage. The artist shared President Kenyatta's video where he was giving a speech in a past event.
Kenyatta was speaking to Kenyans in diaspora when he revealed that couples need different perspectives, opinions, and ideologies.
According to the president, marriage can get boring without the small arguments and fallouts.
"Can you imagine if you woke up every day and agreed with everything your wife said, and your wife agreed with everything you said. Wouldn't that be a very boring life?"  Uhuru questioned in the video.
In response to the opinion, Wahu joked that in her marriage life, she likes it when her husband Nameless agrees with her at all times.
Wahu went further to explain that the reason why she appreciates it when her husband sides with her; is because she is clever and always right.
"Not sure if I agree @ukenyatta! I'd really like @namelesskenya to agree with me all the time. Because I'm very clever. And always right 😇😇😇. My fellow married people…. mnaonaje hii statement ya H.E?" she wrote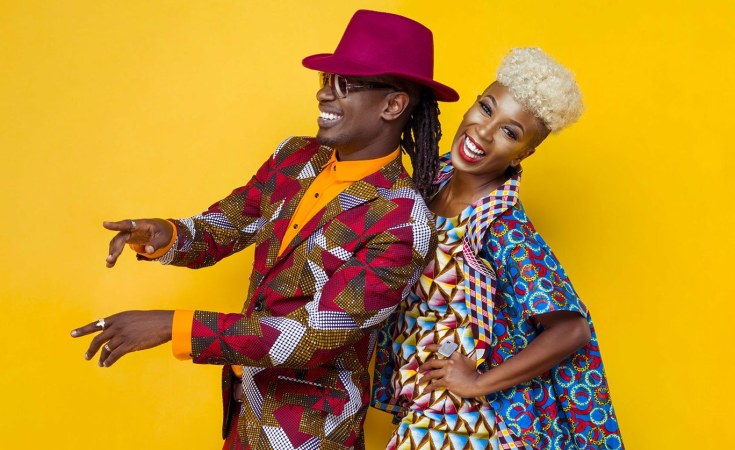 Her reaction to Kenyatta's speech resulted in other married celebrities contributing to the discussion.
Gospel Singer Daddy Owen revealed on Instagram agreed with Kenyatta saying that he enjoys having the scuffles with his wife.
"Mimi upenda hizi fights na my wife sometimes anauliza kitu najifanya tu mjinga anachoka mbaya" he wrote.