Beleaguered Malindi MP Aisha Jumwa may well be on her way out should a section of Malindi leaders make good a threat they pronounced about recalling her.
While the MP's troubles began when she ditched ODM's Raila Odinga for Jubilee's William Ruto, the recent fracas in Ganda ward have almost sealed the iron lady's fate.
This happened in the run-up to the Ganda ward by-elections when Aisha Juwa stormed a meeting where area MCA  Reuben Katana was meeting his agents on the eve of the elections.
Chaos erupted during the ugly confrontation and Katana's uncle was shot dead in the aftermath.
Members of the County Assembly in Malindi's 13 wards have since abandoned Ms Jumwa after Raila Odinga called upon residents to recall her.
Speaking during the internment of MCA Katana's uncle, Odinga said that Jumwa had been overtaken by hubris and was seeing herself as a huge political figure in coast since she ditched ODM.
"Aisha viewed herself as a leader who had reached the top of the political sphere but her days are numbered. We shall tackle her ourselves in Malindi by-election once she is recalled by constituents," he said.
Leaders in Kilifi County have joined hands to ensure Malindi constituency residents collect signatures necessary to recall Aisha Jumwa.
Aisha Jumwa Mashakani: Baadhi ya viongozi wanataka atimuliwe#SemaNaCitizen@nimrodtaabu pic.twitter.com/Rf452TcuY4

— Citizen TV Kenya (@citizentvkenya) October 29, 2019
Grounds for Recalling a Sitting MP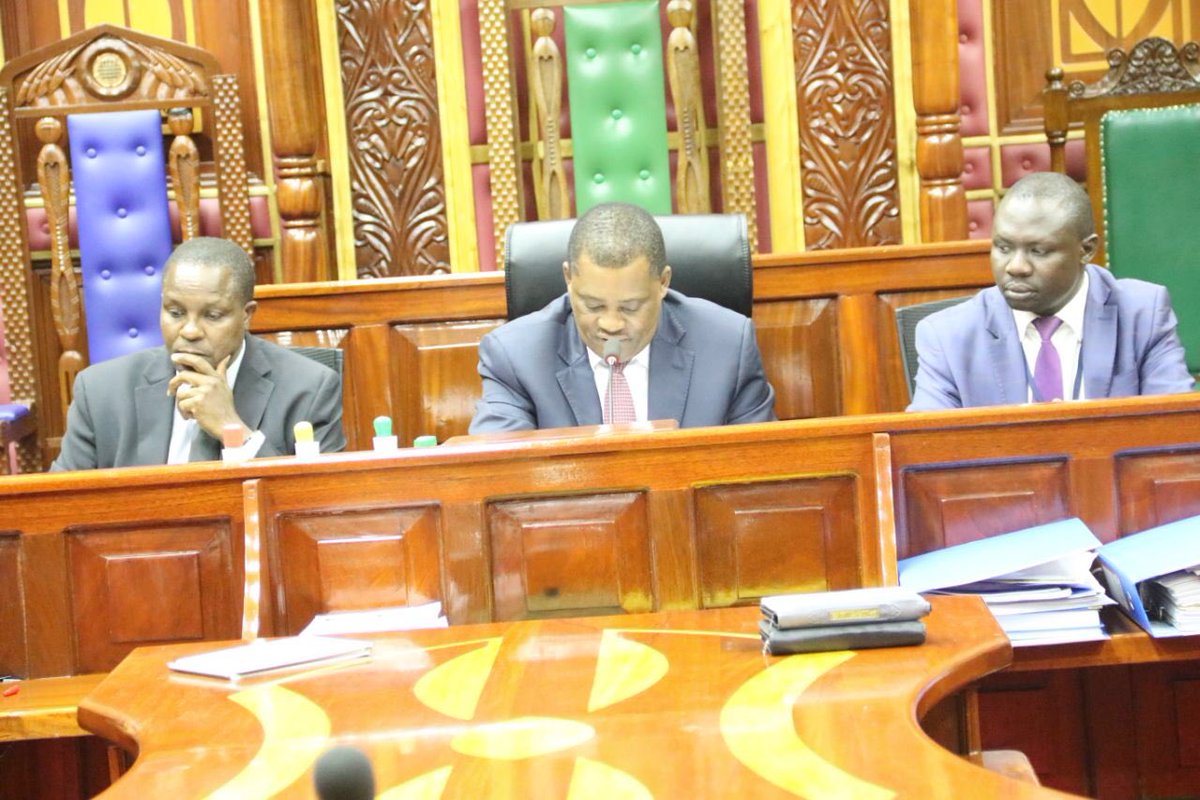 Section 45 through to 48 of the Elections Act stipulates the grounds for recalling a member of Parliament.
Contravention of any of the ideals envisaged in Chapter 6 of the Kenyan constitution on public officials may necessitate the recall of a sitting MP. The electorate may also initiate the recall process if they have lost confidence in the MP.
The aggrieved individual (s) will have to collect signatures from 30 per cent of the registered voters in the particular constituency and at least 15 per cent of the signatures from each of the wards in the constituency.
The signatures shall be verified by the IEBC upon which the electoral body will have to report to the speaker relevant to the MP.
IEBC will have to conduct a recall election which shall be won by a simple majority. However, the recall election must involve at least 50 per cent of the registered voters in that constituency.
Thereafter, IEBC will have to organize for a by-election where the recalled MP could still run to get back the lost seat.