On Sunday, Deputy President(DP) William Ruto led a host of Jubilee Party leaders in drumming up support for their candidate in the Kibra by-election, McDonald Mariga.
In a bid to woo Kibra residents to vote in the former international football star, DP Ruto, while addressing them in Lindi grounds, made a number of promises.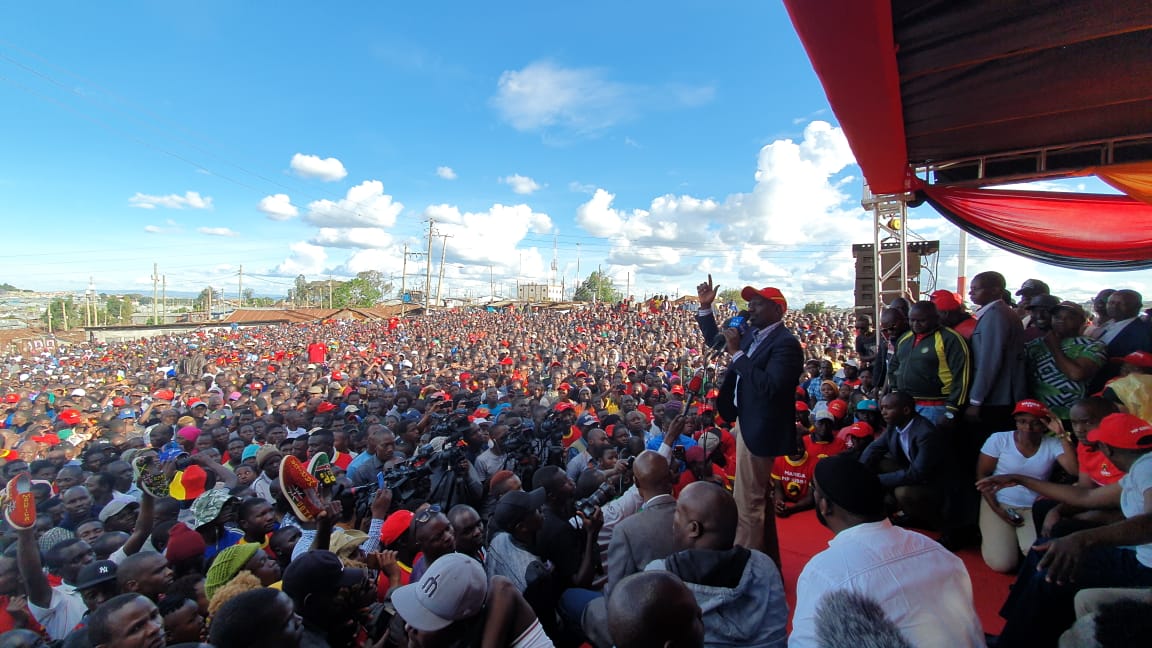 As reported by Citizen TV, the DP promised to construct houses through which residents will pay about Ksh4000 to Ksh5000 for a period of 15 years and thereafter own the houses for good.
In addition, Ruto said that technicians will hit the Kibra area for a groundbreaking process of the construction of a technical training college the following day after Mariga is declared a victor in the by-election.
Among other promises, Ruto also pledged to sit down with the Kibra residents to chat a way forward on the issue of unemployment after Mariga's victory.
Ranging from heavy security detail that accompanied Ruto to Kibra to the promises he made to the residents, the ODM party has slammed the DP over his campaign.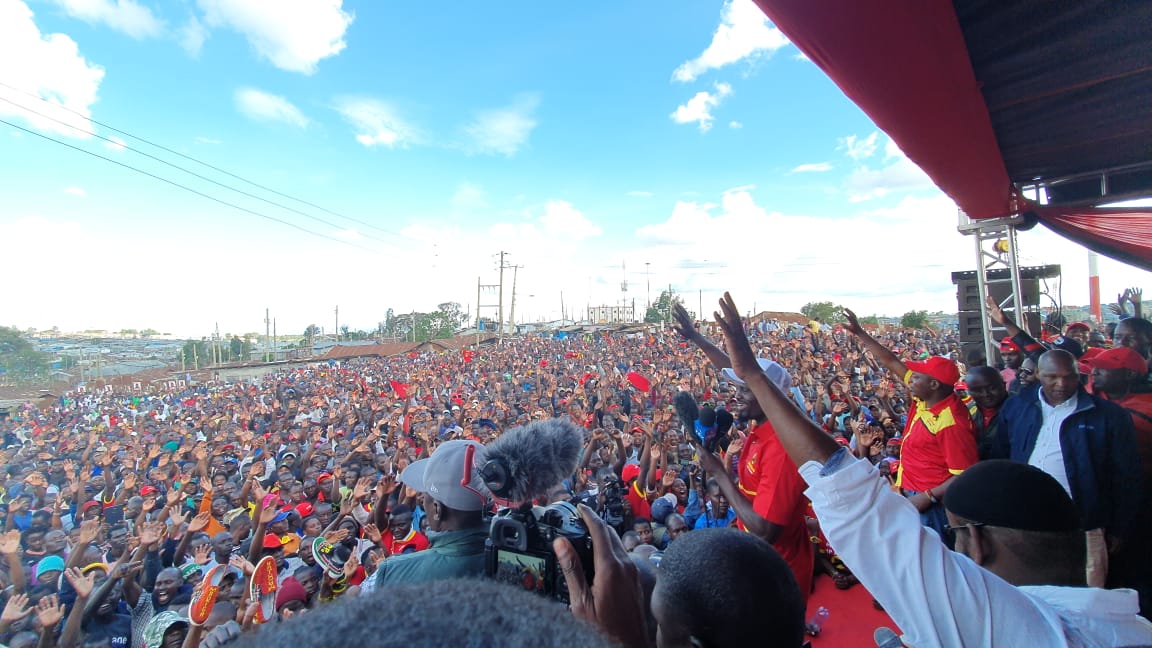 The Orange party Director of Communications Philip Etale, on Monday, launched a vein attack at the DP saying he lied to the Kibra residents.
"Kenyans haven't forgotten how you lied to them about new stadia within a year of your second term during the 2017 election campaigns. You used the same energy you used yesterday in Kibra to LIE TO THE NATION.
Your speech in Kibra yesterday wasn't anything new. You lied about making Kibra a City… You can use the influence you have to build Kibra without necessarily going there to lie to the locals," said Etale.
The ODM's Chief Communication officer in his statement also criticized the DP's promise on the upgrading of Kibra slum saying the plan to revamp the area was already in place but his government had given it its back.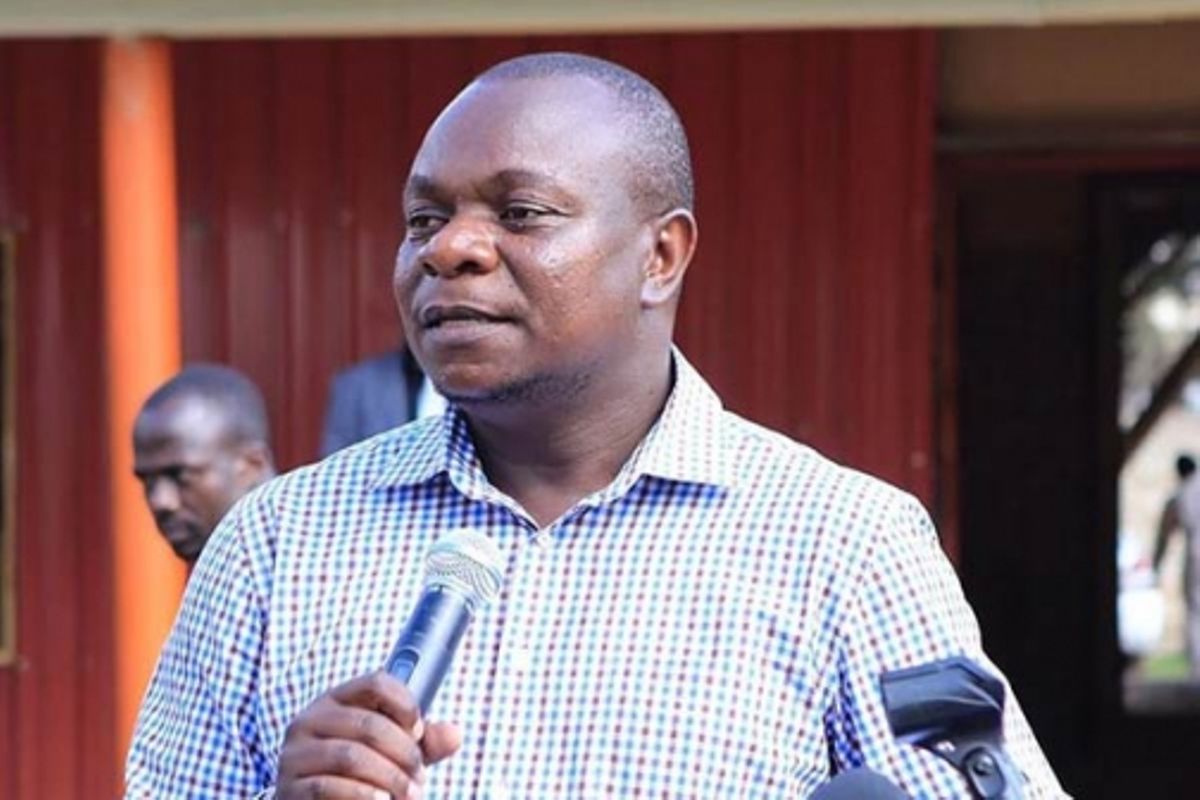 "Mr Deputy President, there is a master-plan for the Kibra slum upgrading. It is there and only needs the goodwill of the government to allocate funds to have the second phase started.
You are the DP and you do not need rocket science to ask for the blueprint to have it implemented, it is somewhere within your reach, The Presidency," added the ODM's chief comms officer.
The war of words between the two political factions come at a time when the campaigns for the by-election slated for November 7 nears home stretch.
Among the candidates cleared for the seat include ODM'S Bernard Imran Okoth, Jubilee's Mariga and ANC's Eliud Owalo among 20 others.