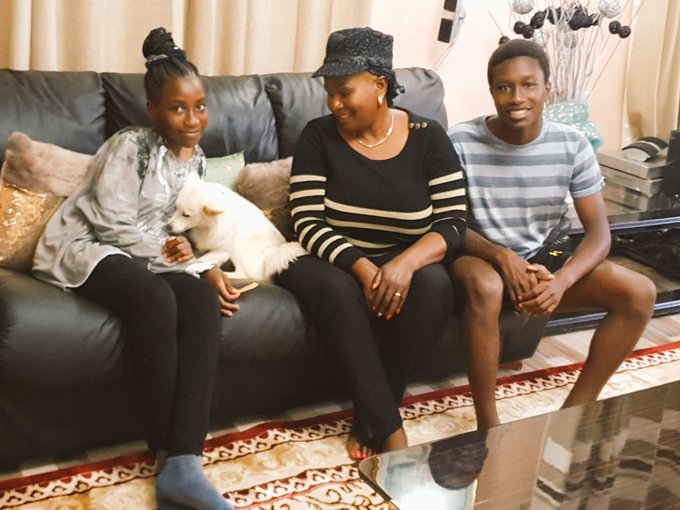 Popular Female Politician Wavinya Ndeti has unveiled beautiful family photos of her and her children.
The vocal politician took to social media to express her excitement for having her kids at home during the half term season.
Apart from been active in the political scene, Wavinya is a mother figure blessed with 3 adorable children.
Motherhood definitely looks great on her and this is evident from the warm welcome she gave to her children.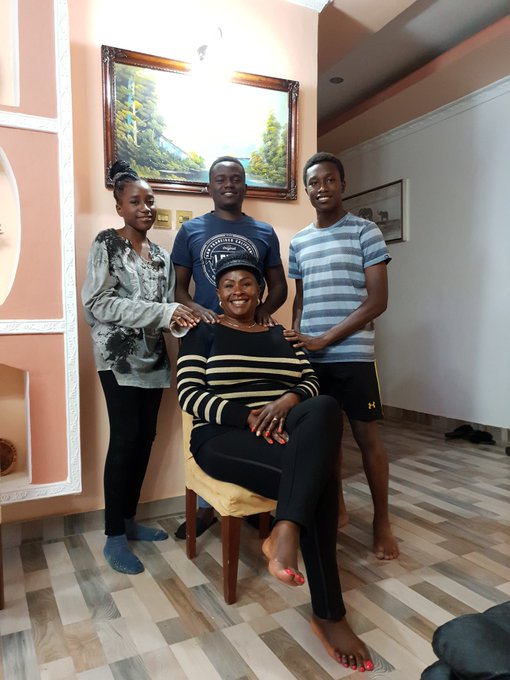 Wavinya also shared a prayer of blessing adding that she enjoyed spending time with her kids at home.
"Half-term manenos. Psalms 91 for you my babies. I bless you in Jesus name.
"I have seriously enjoyed my kids half term at home. Thanks to all my workers for good job. I enjoy our team work. God bless you all and your families." She wrote in her post
A couple months back, the politician left mafisi drooling after she shared a photo congratulating her daughter on her graduation.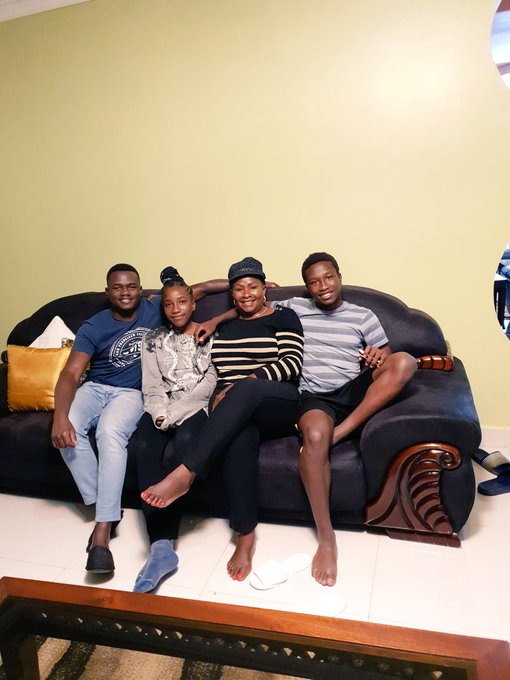 This time, her fans showered her with praises of her beautiful family while others asked for her daughters hand in marriage. Have a look
Taps@bssigeib: You have beautiful children Mhesh. Well done
seth@seth50883904: Hehehe is it half term or they've closed madam eeeh or its another sipite…..
Benedict kip@benedictkip9Si unipee huyo msichana wako tukuwe mashemeji
Bryan Iko Siku@Brian_Iko_Siku:I see my future wife there
kiprutoh @SNCOLONEL:kwani watoto wako wako system gani…. wakenya wamefunga shule but wako wamekuja half-term
Lenkai Timothy@LenkaiTimothy1: Mama Madam Governor, that Girl is so cute. We are African and Africa is our business, Ng'ombe nkapi? I can wait for her to finish school. Im patient.