Students and neighbors have been left in great shock at the disbelief that a full term baby had been killed right at the doorstep of one of the students hostels in Embu town.
The suspect is said to be a student in one of the towns colleges and had rented a room in an adjacent plot.Her fellow students made a citizen arrest and locked the suspect in the reception room calling the police for intervention later.
Eye witnesses identified the suspect with one name as Caroline. She is said to have been pregnant but students suddenly noticed a big change in her body size and became suspicious.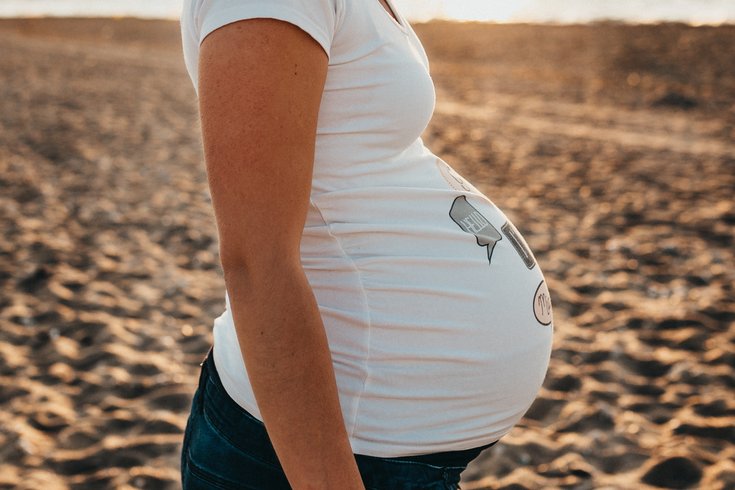 Those who new the girl revealed she an introvert who attended classes normally.
The police arrived at the scene and  interrogated Caroline. She was later arrested and taken to Embu level Five Hospital for medical examination before she was placed in police custody.
Businesses in one of the students hostels in Embu town came to a standstill for hours after a newborn was found dead at the hostel's doors #KTNWeekendExpress pic.twitter.com/p7vQtTREL6

— ktn (@KTNKenya) October 27, 2019
Abortion in Kenya is prohibited with the exception of certain circumstances including danger to the life and health of the expectant mother, and rape.
Articles 158-160 of the Kenyan Penal Code criminalizes abortion. Article 158, "Attempts to procure abortion", states that: "Any person who, with intent to procure miscarriage of a woman, whether she is or is not with child, unlawfully administers to her or causes her to take any poison or other noxious thing, or uses any force of any kind, or uses any other means whatever, is guilty of a felony and is liable to imprisonment for fourteen years."
Unsafe abortions are a leading cause of maternal morbidity and mortality in Kenya.