A photo of Mombasa traffic officers which went viral on social media caused a stir as Kenyans reacted towards the change which is yet to be witnessed in any other county.
Many believed that the unique uniform was achieved by the county governor Ali Hassan Joho since he is well known for being the only stylish governor in Kenya.
Unlike the new police uniform which was launched late-year 2018, this one was more pleasing. The uniform which was launched by President Uhuru Kenyatta resulted in hot debate among Kenyans as it was described as ugly compared to what they previously had.
Check out the reactions below towards the Mombasa traffic police uniform.
Phildon Ojwang Now this what happens when you have a stylish governor,,,, can't wait to see governor Lonyangapuo's and Awiti 😂😂😂😂😂🤣🤣
Carlton Mwendwa Good work Governor Joho. It would be unreasonable to have them in hard khakhi shirts considering the Mombasa heat. This clothing will allow them to discharge their duties effectively.
Steve Kinyanjui The marshall at the center is very harsh,she thinks she owns the county.Anyway the new uniform looks far much better than what they had
Paul Thiongo Expect more jam. They look like UEFA referees.
Kemei Timothy Very nice outfits. At first I thought these are FIFA referees
Steve Okuku Rudy Which match are they officiating?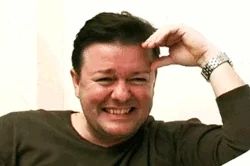 Isaac Makina Hawatoshi mboga
Jerry Madara Expect more accidents because nahamia Mombasa 🤣🤣🤣🤣. Nitaangalia oncoming traffic ama matako😲😲😠😲
Hebby Theo Hivi ndio wao hupea mtu kazi hata mtu hajui kudrive then when disaster occurs we look helpless.
Empowering the women 🔥🔥
Ilham Lem Gichuki Kanjo ni kanjo tu hata wabadilishe uniform
Owiti Daniella Carren Sasa ndio wame introduce new cause for accidents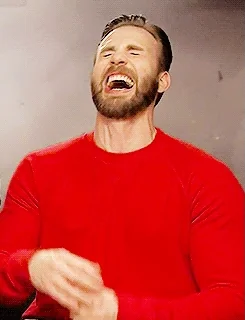 Wambaire Mary Joho anapenda vitu smart
James Ndungu Hawa si ata unaweza fanya makosa kimaksudi tu ndo wakushike
Ray Toili Hawakai kuogopesha kama vile tulikua tunawajua hata😏
Pato British Moh Hawa hawali hongo, wanatafuna kuliko polisi
Charles Njuguna Epaphroditus Hawa labda washike mimba🚶🚶
Kay-rash Rashydy Uzuri hawananga ata pingu

Muthoni Wangari Mathwiti na makeki