Political analyst Herman Manyora has sent a clear message to embattled Kiambu Governor Ferdinard Waititu over his woes.
Speaking to this writer in an exclusive interview, Manyora warned that if Waititu keeps fighting the political storm, that has seemingly outweighed him, he is bound to fail.
The political analyst has urged Waititu to perhaps carry out a 'factory reset' of his political journey and redesign his path perhaps for a major comeback.
"Let him resign and re-engineer his political trajectory but if he continues fighting in the corridors of justice he will be swept away," said Manyora.
Waitutu who is facing corruption charges has been sidelined from the running of Kiambu county government with his deputy James Nyoro taking charge of the management of the county affairs.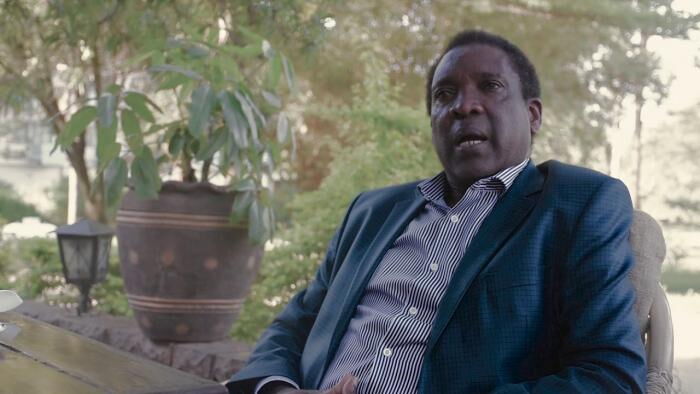 The corruption links have seemingly placed the governor at a crossroad with President Uhuru Kenyatta who has reportedly avoided the governor at his events.
During the launch of the new Standard Gauge Railway to Suswa, it is reported that Uhuru's security detail prevented the governor from accessing the president.
On the other hand, his deputy Nyoro and a host of governors present were seen chatting and engaging the head of state at a close range.
Furthermore, during the Mashujaa Day celebrations, governor Waititu who was sitted at a VIP podium had to vacate after the security team reportedly told him that he was not allocated any seat at the area.
Barely a week ago, Kiambu Deputy Governor James Nyoro was given a green light to wield executive powers in Waititu's absence.
The court allowed Nyoro to re-organise the county government while exercising executive powers.
This is after a petitioner seeking to bar the governor from exercising such powers withdrew saying she was no longer interested in pursuing the matter.