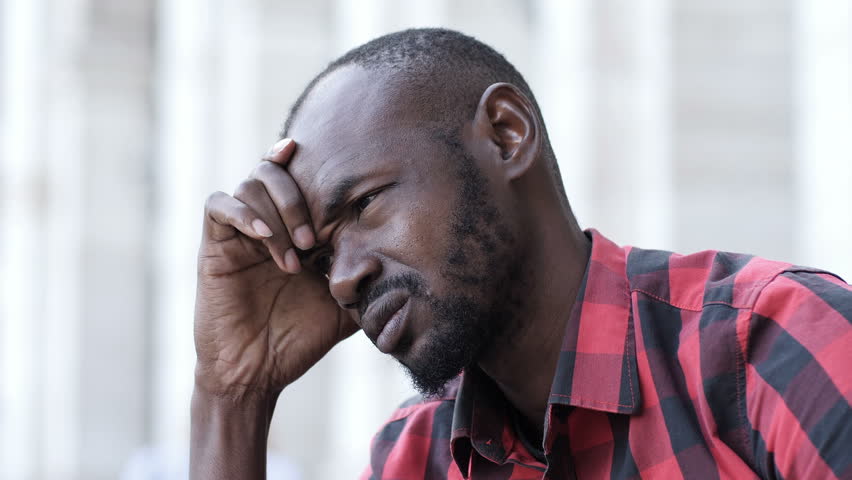 Gambling is a concept that includes a range of different activities such as betting on games, casinos and lottery among others. For the vast majority of gamblers, it's an enjoyable pleasure pursued a range of reasons (excitement, win money etc.).
Betting in Kenya has had people unable to control themselves, the Kenyan youths especially, have been forced to think of taking their own life or living a life of debt.
For these kind of individuals gambling loses are simply the price of the entertainment and they pursue this risky entertainment once in a long while.
With no regulatory frameworks put in place, many youths are advised not to bet money that they can't afford to lose.
Below is a confession of a student who is planning to take away his life due to gambling.
I am supposed to take my own life coming Friday. I am an addicted gambler and had been winning almost 10k per day.
The last two months I have gone through hell. It all started with the con artist you mentioned earlier @floridagal and @Josy_kay(mpesa Josephine Nanjala) where I put all my trust in her and gambled using my school fees, am a student at MKU Thika.
I got frustrated when I lost the bet, I decided to gamble again to retrieve the money, I gambled using my rent, lost the bet.
Used up all my savings but kept losing. A friend gave me his school fees due to the trust in me for I always pay my debts, gambled with his fees and lost.
Two more friends I consider closer than brothers gave me their rents in the trust that i'll make the payment, we share an apartment, gambled and lost.
This only made my frustration to grow and I started selling my household items. Sold almost everything losing everytime. Took a loan with my laptop and am supposed to clear it by 10th, but am so broke right now and with debts that I cannot afford.
I have taken loans from almost everyone I know including my parents. The shame I have on my guts is more than I can handle. I wish I had never learnt about fixed matches ever in my life for they made me homeless and full of debts.
Three months ago I used to live life like a king but now I consider the life of a peasant a haven. I have finally agreed that I lost, not just in bets but in life.
What help do you think this student needs?
Assuming you were his parent what cause of action would you take if you learnt your child was contemplating on taking his own life and he is sunk in debt?