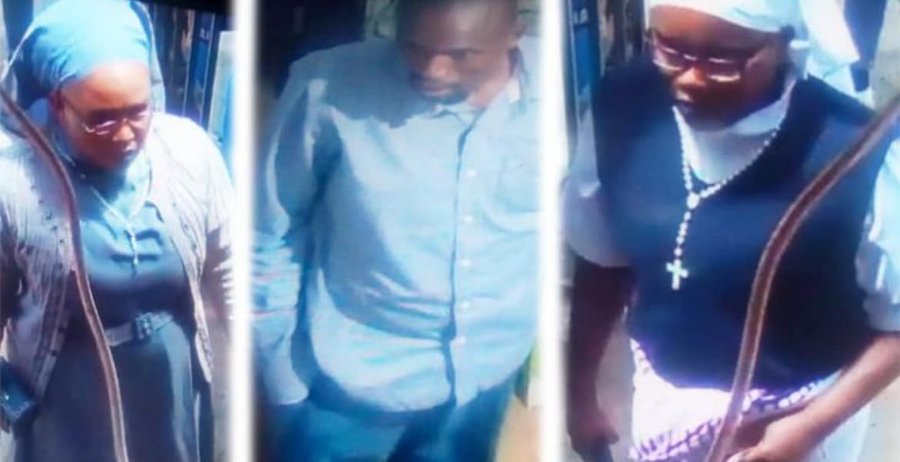 A businessman in Molo town, Nakuru county, is now crying out to Directorate of Criminal Investigations George Kinoti to help track down and apprehend two women who posed as Catholic nuns and stole electronics worth over KSh 1 Million from his shop.
The women issued the trader, Mr Joseph Wainaina, with bad cheques before making away with the electronics goods which included television sets.
According to a report by NTV, the two women who posed as nuns from St Mary's Seminary in Molo, had approached Mr Wainaina the day before and bought some goods which they paid for in cash. They then came back the following day to buy more goods but insisted that they would pay by cheque.
A businessman in Molo town, from Nakuru county, is asking the law enforcement authorities to help track down and apprehend two women who posed as nuns, and stole electronics from his shop.

Link:https://t.co/rwpUJQjghb pic.twitter.com/v4IraqmFGM

— NTV Kenya (@ntvkenya) October 22, 2019
"They told me their priest was impressed with the products that they bought and they wanted more because they carrying out a project to install the TVs in one of their halls. But they said they will pay using a cheque," said Wainaina.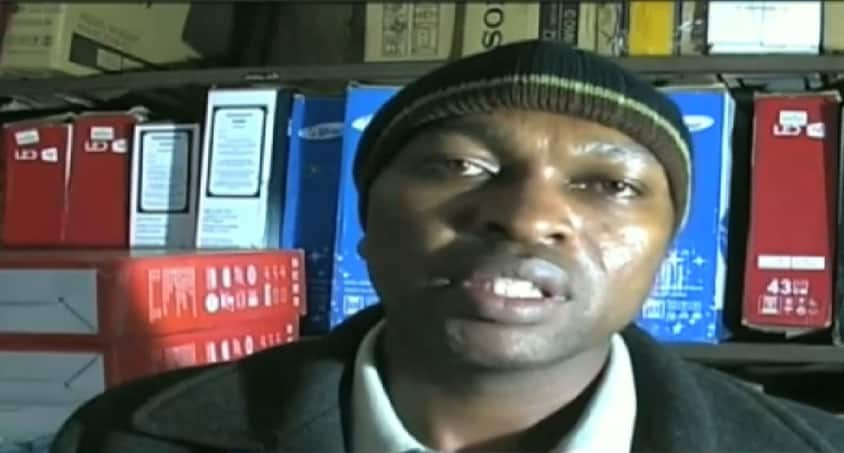 Mr Wainaina, who runs Jose Electronics shop, agreed to the terms before the con artists wrote him two cheques; one dated September 16 worth KSh 807,000 and another one dated September 14 worth KSh 391,000 for among other things, 17 HD Samsung and Sony TV sets.
After the mouth-watering deal, the unsuspecting trader proceeded to the bank where he was shocked by the teller's response that the two cheques were fake.
Wainana's search for the two women led him to the said St Mary's seminary but they were not recognised and nobody knew about them.
This is not the first time the two conwomen had been involved in crime around the area according to the trader who said that they had been arrested earlier previously by released under unclear circumstances.
He now wants DCI Kinoti to intervene and have them arrested.