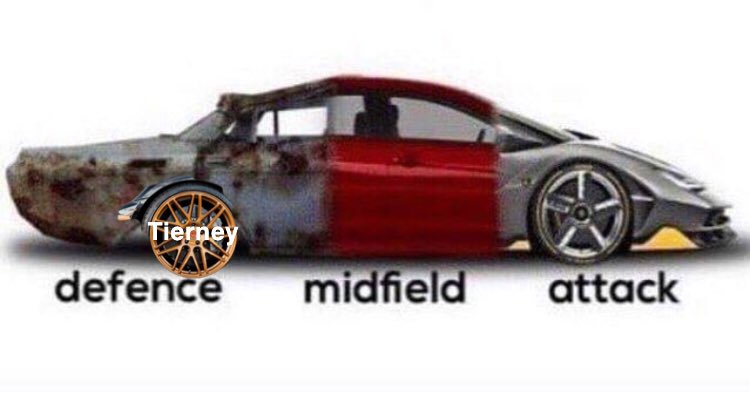 If Arsenal were a car.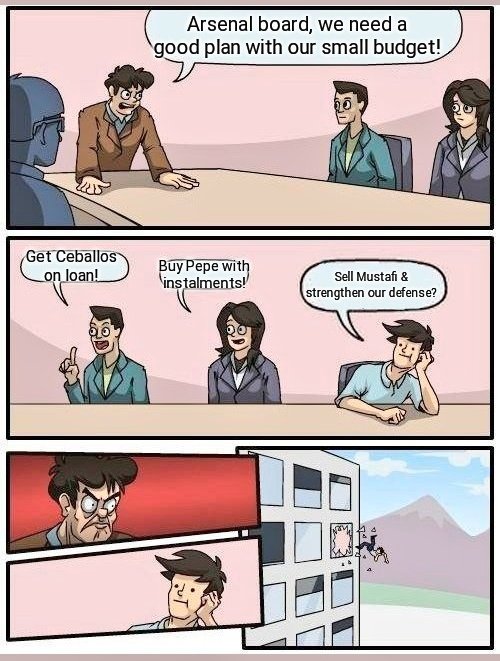 Here is where everything went wrong for the Gunners.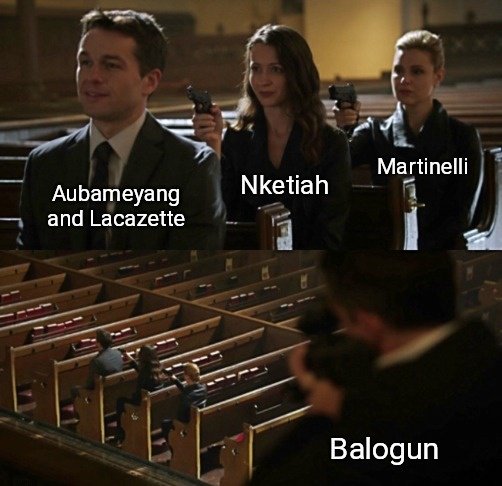 And this is how they play on the pitch. Gunning teamwork.
Unfortunately, this is how the system works at Emirates.
Never has this meme been more relevant.
Arsenal fans realising they spent 70 million Great British pound sterling on a meme on the left-wing.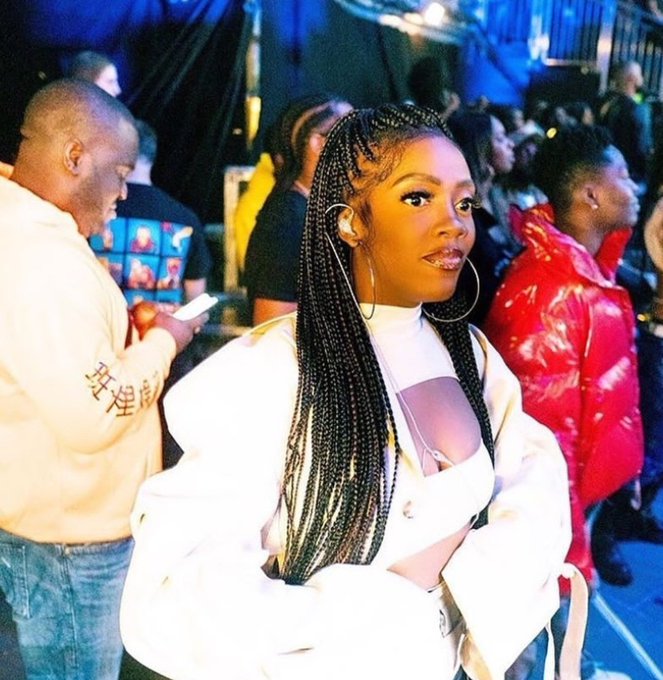 Arsenal fans thought Liverpool would bury Manchester United on Sunday.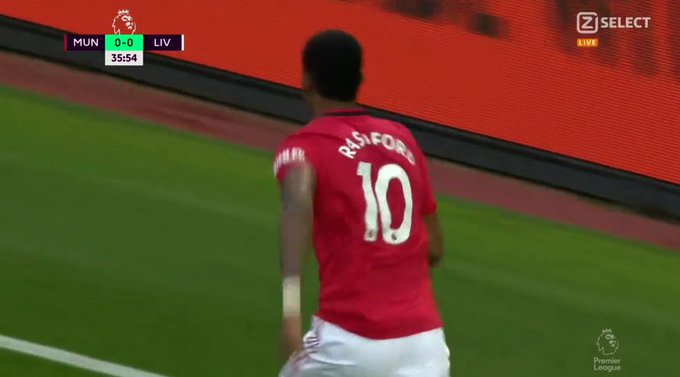 But this is what happened.
And after a clash of clowns on Monday.
Manchester United fans collected all the memes to troll Arsenal fans.
Chelsea fans were not left behind.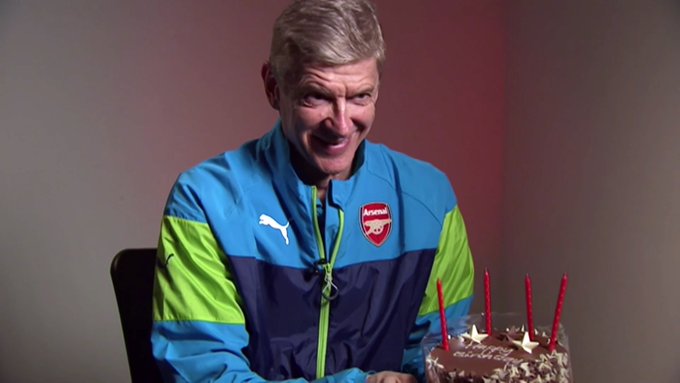 But this is the happiest man on his birthday.