Former Arsenal manager Arsene Wenger is celebrating his 70th birthday today. The Frenchman served as Arsenal manager for 22 years before he left the position in April 2018.
As a way of celebrating his legacy at Arsenal, we look at the 2 major achievements he accomplished while n North London.
Winning the league on enemy territory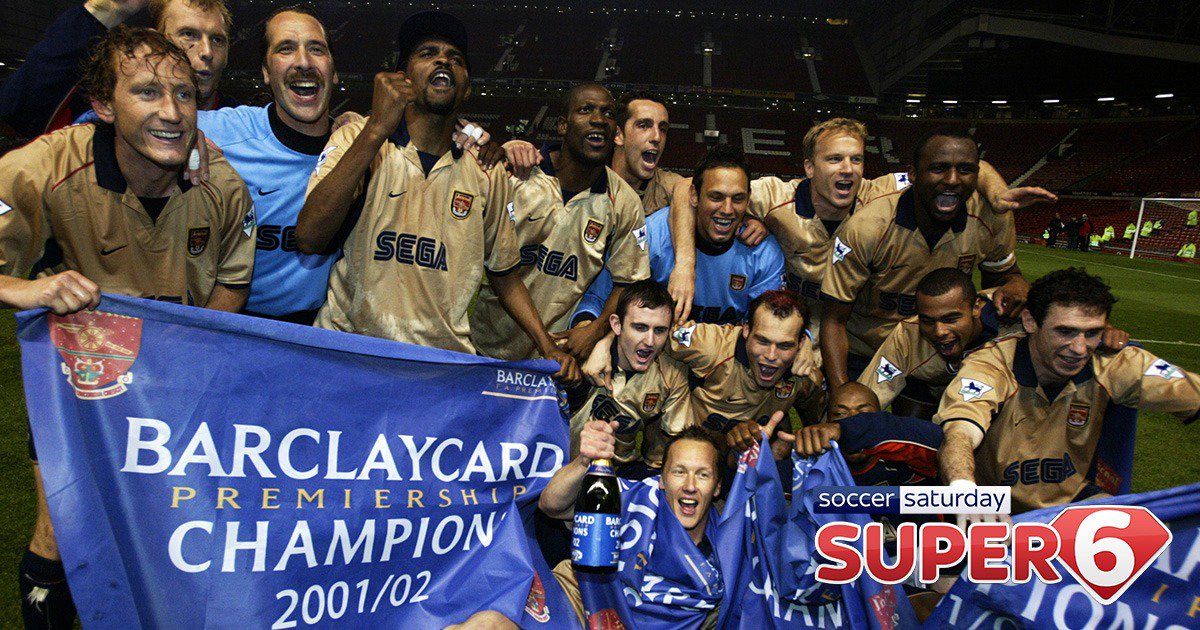 In 2002, Arsenal was in a race for the title with Sir Alex Fergusons Manchester United. On May 8th, 2002 both teams met at Old Trafford with Manchester United needing a win to maintain the title challenge while Arsenal only needed a win to become champions.
A Sylvian Wiltord's second-half goal was enough for Arsenal to win the league at enemy grounds on aight that will never be forgotten by the Arsenal faithful.
Arsene Wenger would repeat the trick once more two years later. In 2004, Arsenal needed only a point to be confirmed as the champions when they visited North London neighbors Tottenham Hotspurs.
Arsenal played out a 2-2 draw with Spurs and with it came the title, won on enemy territory once more.
Winning the league unbeaten
In 2002, Arsene Wenger was trolled worldwide for suggesting that his Arsenal team could go an entire season without losing a single match. The manager did achieve his dream two seasons later when Arsenal played a whole season without losing a match in the 2003-3004 season to attain perfection.
The team would later come to be known as the invincibles and played a total of 49 matches unbeaten before the record was ended by Manchester United at Old Trafford.