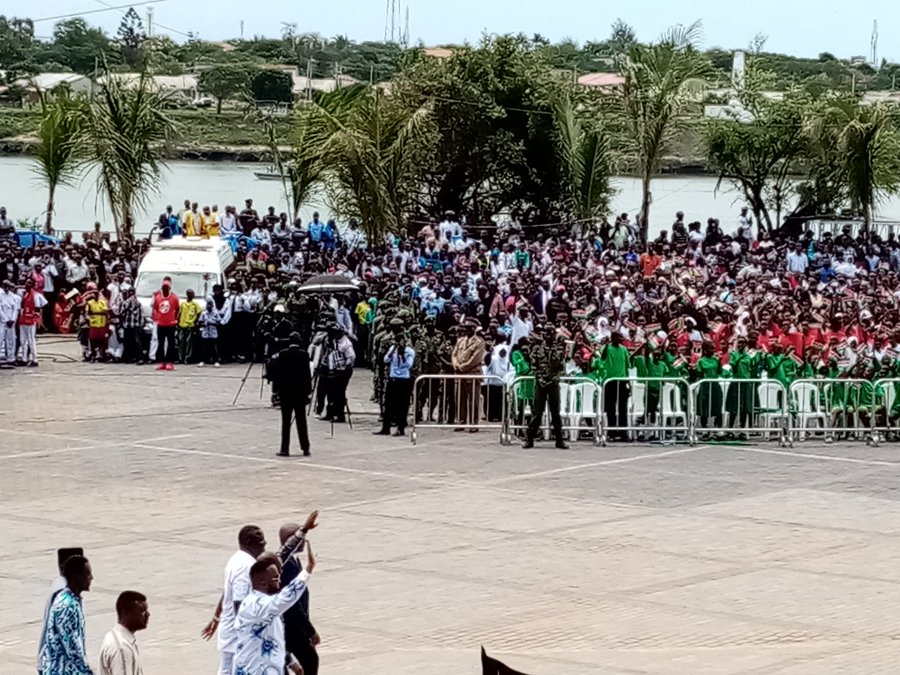 Thousands of Kenyans are currently streaming to the revamped Sh460 million Mama Ngina Waterfront in Mombasa to mark this year's Mashujaa Day celebrations.
The guests are expected to witness, for the first time since independence, military ocean parade conducted by the Kenya Navy in a historical day to celebrate and remember heroes and heroines.
About 200 Kenyans will be feted during the celebrations in which at least 50,000 people are expected to attend.
President Kenyatta will also open the park named after his mother Mama Ngina Kenyatta.
President Uhuru Kenyatta, who will preside over the event, is expected to address various issues concerning Kenyans and what his government has in store for the country.
Among the major issues that are expected to be given the first priority in Uhuru's speech include the recognition of heroes and heroines who have contributed in one way or the other to the development of the nation.
The heroes include record-breaking marathoner Eliud Kipchoge who arrived in Mombasa aboard a Kenya Forest Services plane and checked into Pride Inn paradise beach resort ahead of today's celebrations.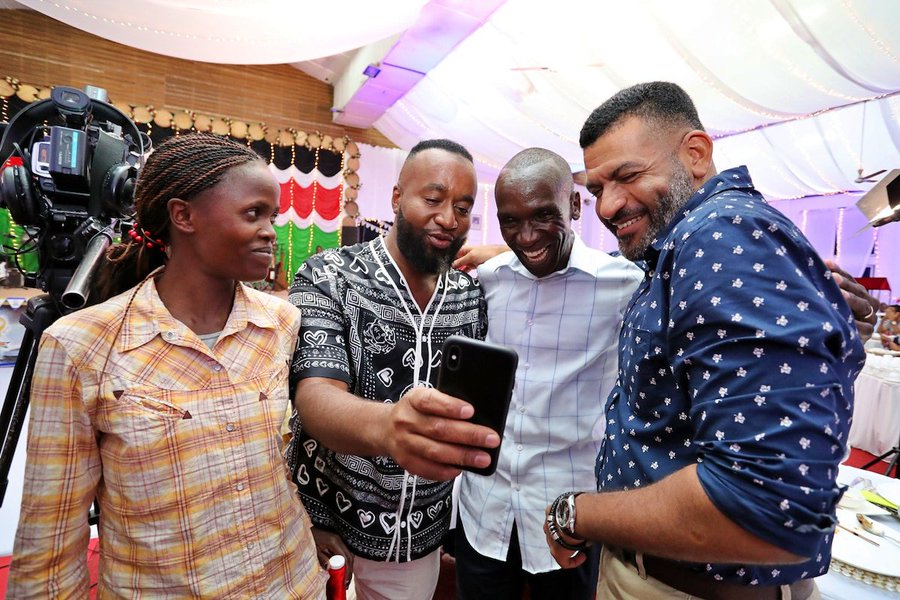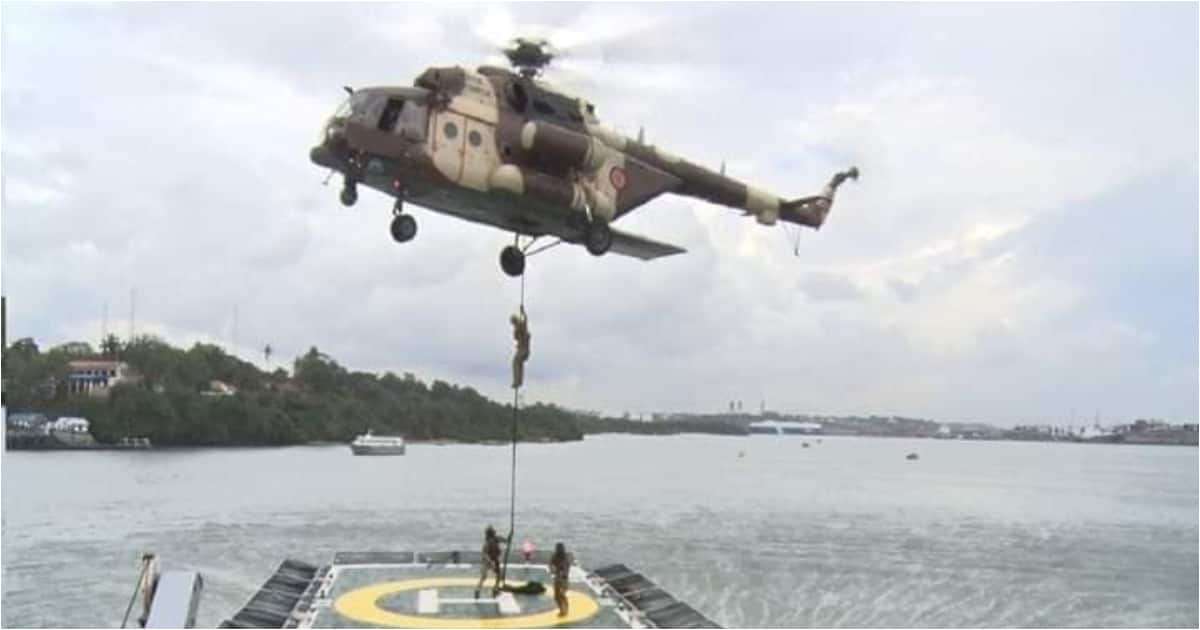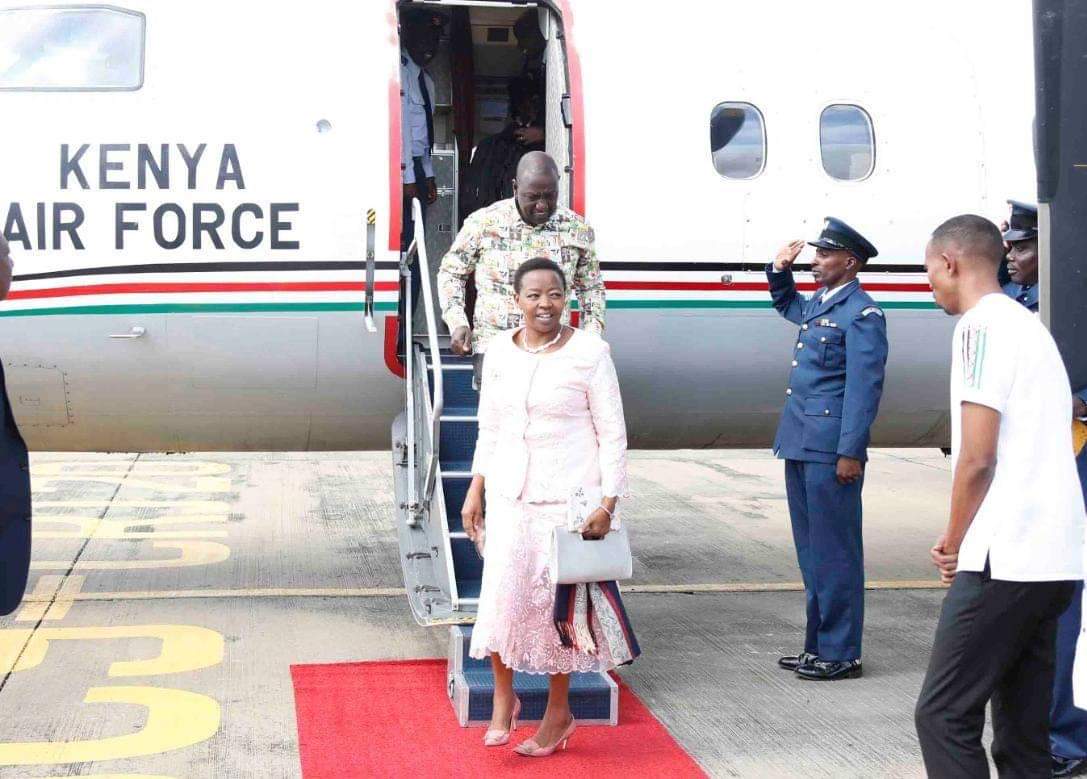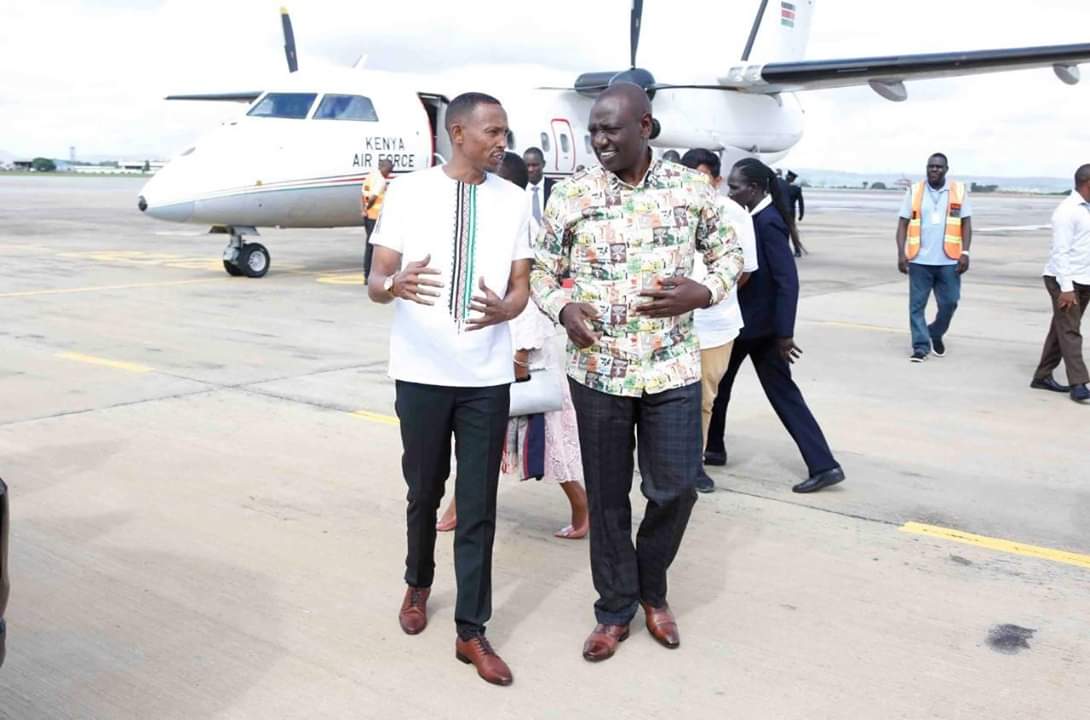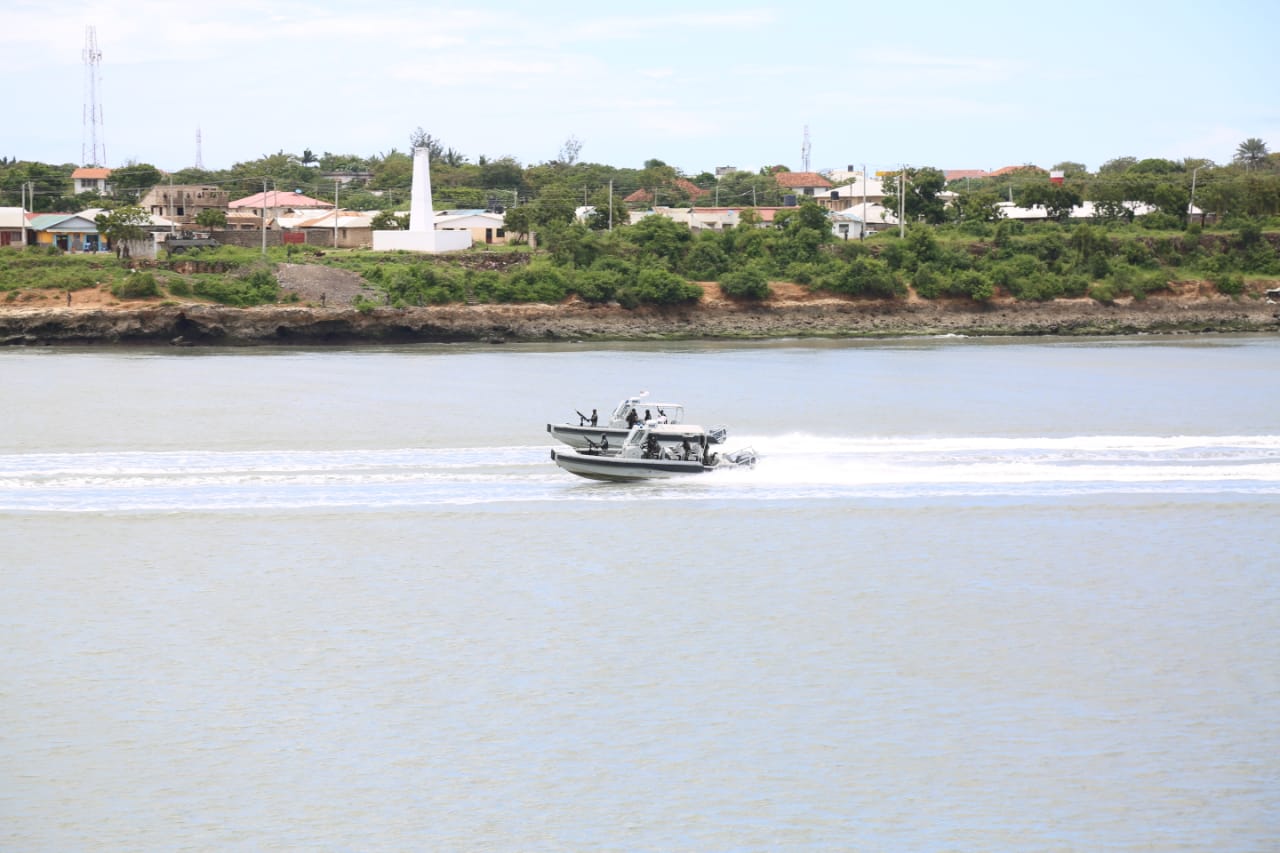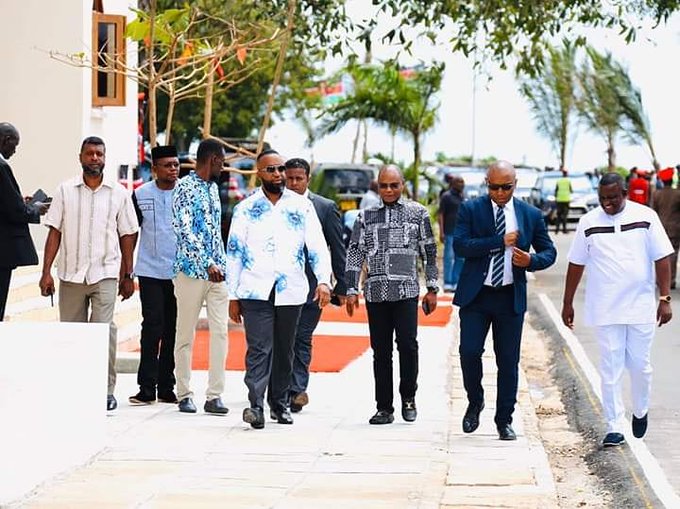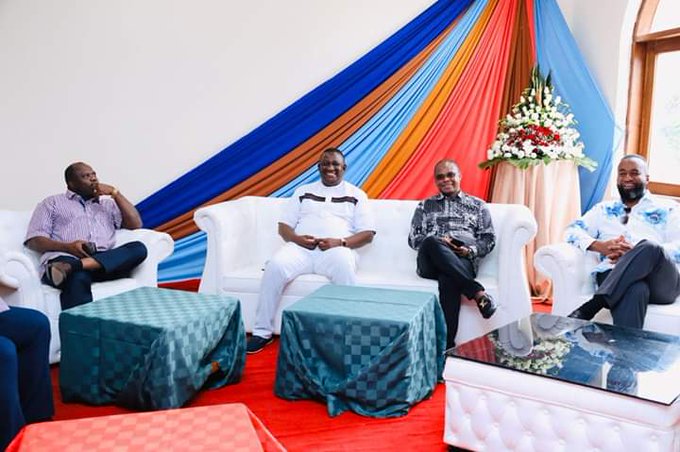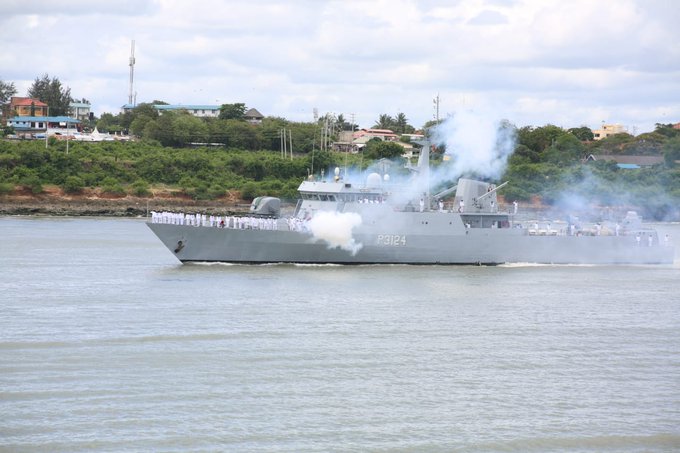 Entertainment is all set in Mombasa County where Mashujaa day celebration is being held today @PPMC_KENYA @MercyMasika#PPMCKenya pic.twitter.com/QVRu6cDmGe

— Pedro Mbugua 🇰🇪 (@PedroMbugua_) October 20, 2019