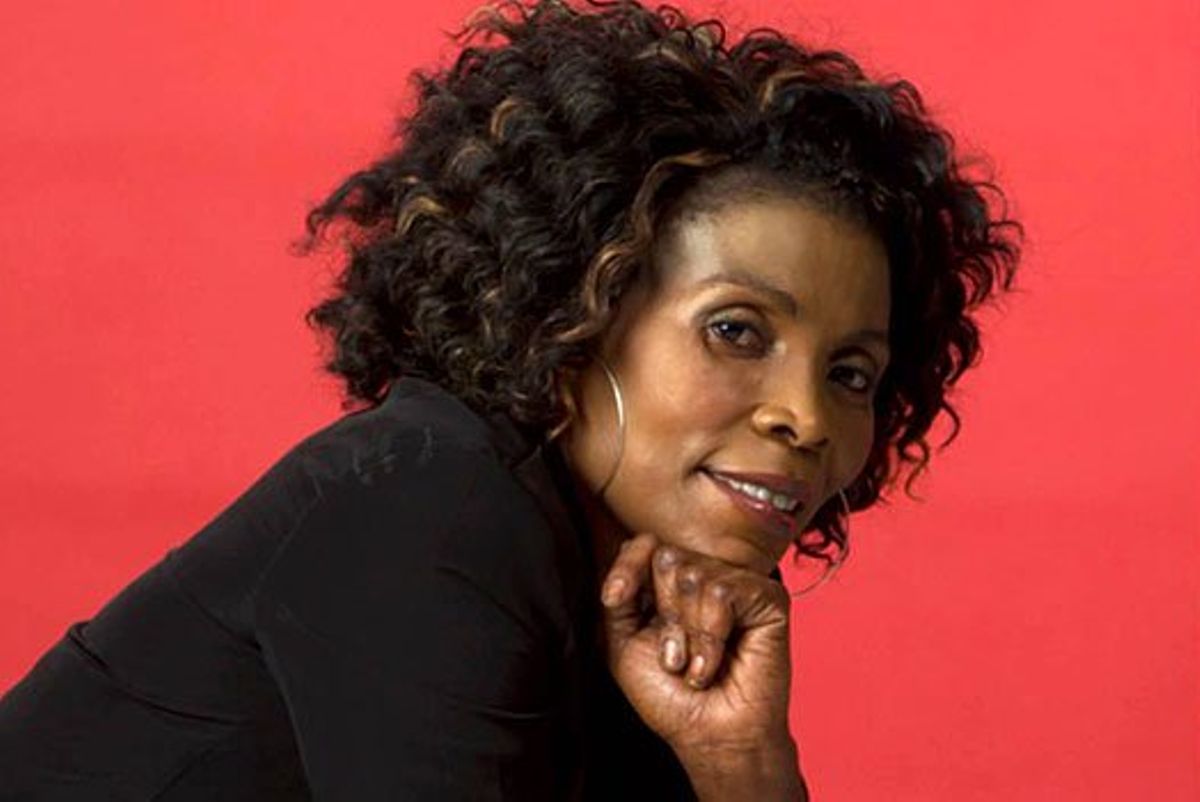 Tanzanian gospel star Rose Muhando has finally shed light on what transpired between her and Neno Evangelism Ministry founder Pastor James Maina Ng'ang'a during her demon casting exercise.
This comes months after it was alleged that Pastor Ng'ang'a paid her to stage-manage the deliverance exercise.
Speaking during an interview on Radio Citizen  Muhando revealed that those allegations were false and that Pastor Ng'ang'a saw that she was spiritually disturbed and that's why he invited her for prayers.
"Nilialikwa kwenye mkutano wa injili kule Kibwezi, baada ya mkutano mwimbaji Kasolo aliniambia kwamba Pastor Ng'ang'a anakuhitaji kwenye mkutao wake alikuwa akifanya uhuru park, nilipofika ofisini Pastor akaiambia Rose ni wewe? mbona Mungu anaionyesha mambo kukuhusu naona kwamba nafsi yako haiko kabisa akaniambia niende nipumzike alafu kesho nirudi kanisani,"she revealed.
"Nachanzo ilikuwa hivyo si kana kwamba Pastor alinifanyia maneno, aliniambia niende maombi lakini mimi nilimwambia najiona nko sawa,lakini yeye akaniambia hapana mimi ni mtumishi wa Mungu na ni Nabii na ameona mambo pili tatu".
Adding that she went for prayers on her own free will because as a christian she believes I prayers.
"Mimi nikasema kama Mchungaji umeona ivyo ni vyema na mimi nataka niwe salama, sisi kama wakristu tunao wajua Mungu ukiambiwa kitu kama hiyo ni vyema kuombewa sababu hakuna njia yengine ya kuwa salama,kwa hivyo ikaenda na kilicho tokea ni hicho,"she said.
She added that she wasn't aware of what took place during the prayers, however, after the prayers, she regained consciousness while in hospital.
Muhando went ahead to narrate that her fellow musician Anastasia Mukabwa was the one who narrated to her the whole ordeal while in her hospital bed.
"Yote yaliyotokea mimi sikuyajua, baada yakuombea ilijipata hospitalini napokea matibabu,toka hapo sikuwa na habari hadi pale nilipopelekwa hospitalini,dada Anastasia Mukabwa ndio aliye nieleza yote yaliyo tokea,"she narrated.
Demon casting saga
Late last year, the video of pastor Ng'ang'a casting out demons from Rose Muhando went viral, however, a section of online users claimed that the deliverance was stage-managed by the man of the cloth.
In his defense, Ng'anga' said that Rose was sick and she wanted spiritual healing.
"If anything, I wasn't casting demons out of the musician. She was unwell. She, therefore, requested for spiritual healing from me. I only facilitated that. Rose Muhando is like a patient in the hospital. Do you usually call the doctor to inquire about the health details of a patient you are not related to? No, you don't. So, kindly keep off the Rose Muhando issue," said the preacher