Kenyan betting firm Betika has renewed its partnership with Kenya Premier League side Sofapaka. The 200 league Champions will get 3 million shillings per year as per the terms on the new deal.
While signing the deal, Betika through their representatives promised to dwell more on grassroots football and confirmed they are looking to venture into other sports with rugby being their recent entry.
The betting firm also partnered with the Jaza Stadi initiative as a way of ensuring that more fans getto turn up to watch local football matches in the stadiums. They set up a 100 Million Shillings kitty for the renovation of areas for arts and culture.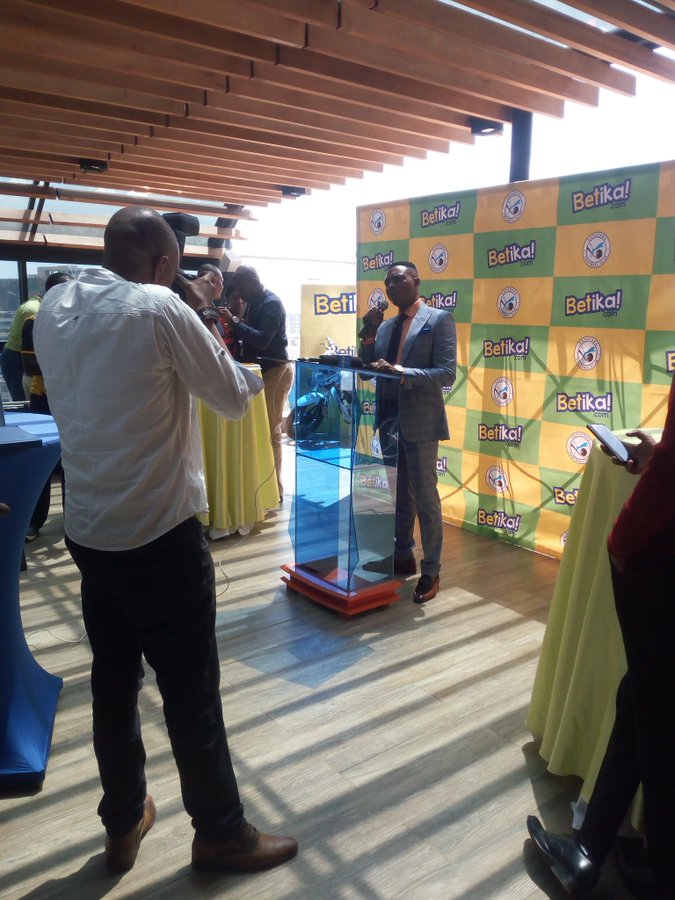 Sofapaka president Elly Kalekwa thanked Betika for believing in his team and acknowledged that the renewal is a reward for Sofapaka fr sticking with Betika even when they were having a tax row with the government.
"There has been a lot of problems with the taxation but despite all these, we stuck with them and that's why we renewed the contract. Maintaining a team financially from 2009 in this country isn't easy. They came during our toughest period after the club licensing debacle in 2016 and we had to stick with them. I can't thank them enough," He said.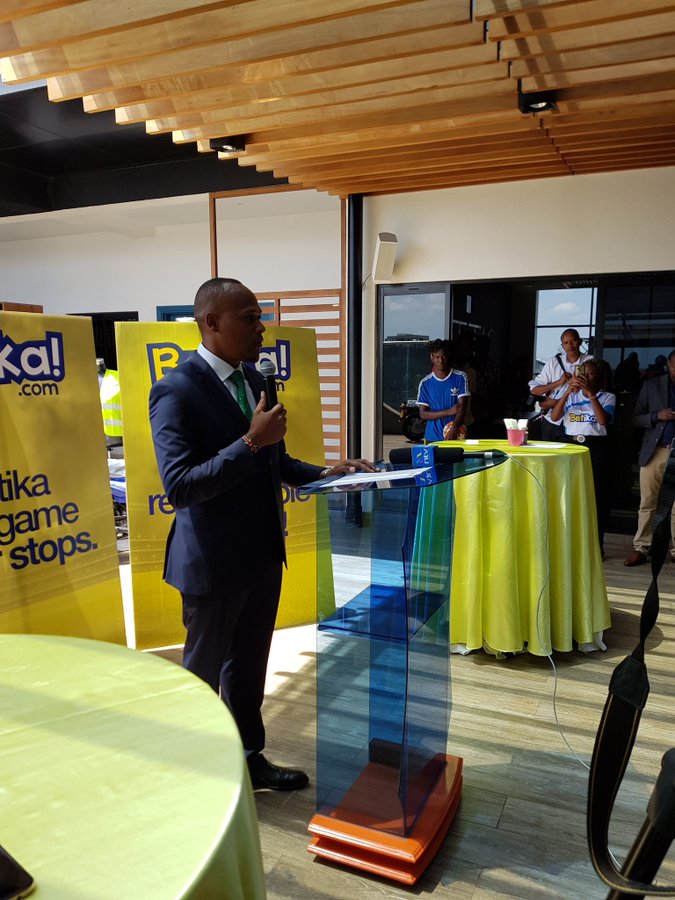 In a time when corporates are running away from the sport, Betika and Sofapaka renewing their deal is a sign that all is not lost.
Sofapakas next league match is an away fixture against Nzoia Sugar on Saturday. Batoto Ba Mungu is currently ninth on the log with 7 points from five matches.