Following pleas from Kenya Premier League Clubs to have the league suspended due to lack of funds Wazito FC Chairman has released a statement on the issue.
Kenya Premier League clubs are mostly broke following the withdrawal of sponsorship by giant betting firm SportPesa. In a statement sent to newsrooms, Wazito FC Chief Executive Officer Dennis Gicheru has urged clubs to look beyond the issue and try to come up with ways of resolving the problem instead of running away from it.
Below is the full statement from Gicheru.
I would look beyond the suspension motion. I believe that the latter motion is purely a short-term
motion which is driven by football politics. In my view, such tough times should call for a critical
thought into a long-term solution. Let clubs brainstorm on a wholistic model from a legal and
financial point of view that will make clubs self-sustainable in the future. Suspension of the league
is purely a fishing expedition. I believe if we package the league into a professional system in
terms of marketing then that will attract sponsors and in the long run, create a set up that will have
financial grounds anchored on deep roots.
Sporting director Solomon Alubala also weighed in on the topic with a statement of his own.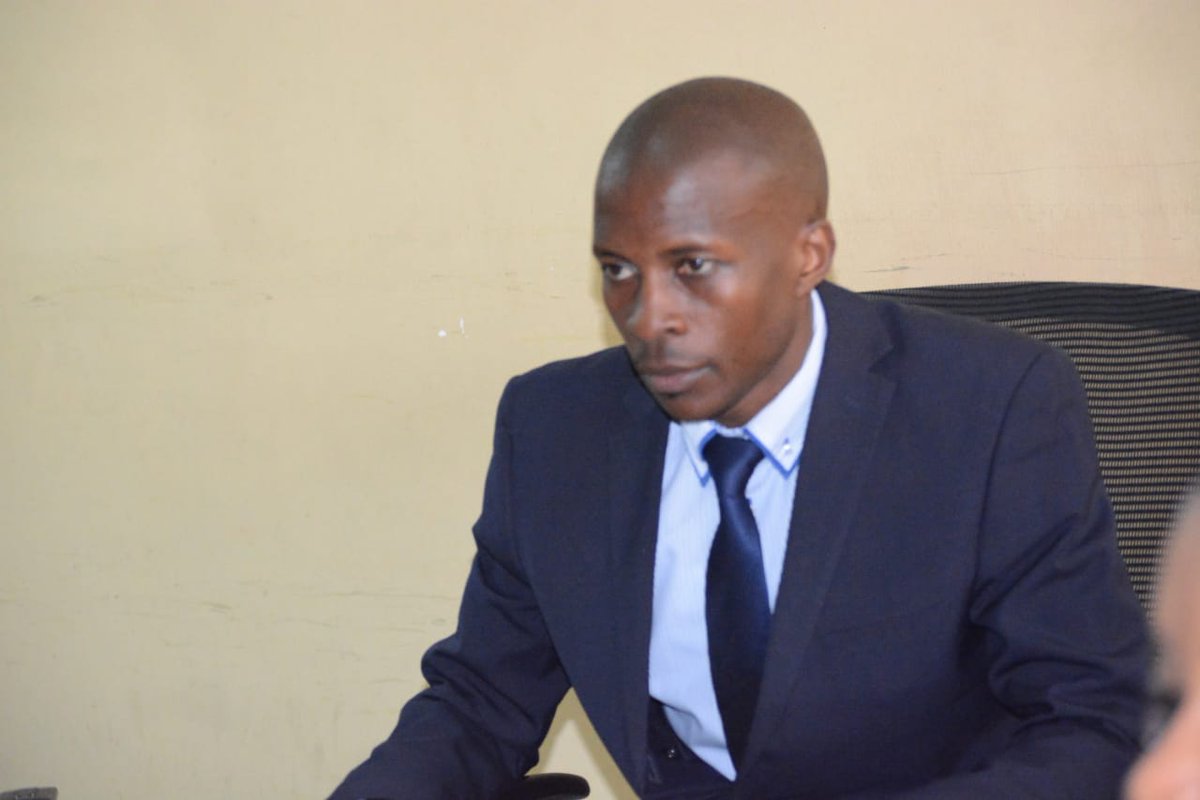 As part of Club Licensing, clubs declare that they are able to run the daily activities and demands
that come with participation in the league. In 2018, our club faced the same challenges but we
were asked to fight our own battle since we had successfully passed club licensing.
I believe there are better ways to get through the situation. Furthermore, clubs are the shareholders
of the league and therefore to remonstrate against running the league is purely a protest against us.
Suspending the league is not a solution; it may even be more costly in the long run given that the
administrative costs for each club remain constant.
Do you think the League should be suspended until a solution is found or should the matches continue? Share your thoughts in the comments section below…