ODM director of Communication Philip Etale has given a detailed account of the happenings in Ganda Ward, Kilifi County that led to the death of an ODM agent who also happens to be an uncle to ODM Candidate Reuben Katana. Mr. Gumbao Jola was shot dead after Malindi MP Aisha Jumwa stormed an ODM agent's meeting with the MP allegedly angered with the fact that the Orange Party had a meeting yet the campaigns period was over.
The meeting was being held at the residence of ODM candidate Reuben Katana.
Aisha Jumwa has since been arrested following the chaos in Ganda.
BREAKING: Malindi MP Aisha Jumwa arrested after man shot dead during chaos at the home of Ganda Ward ODM candidate Ruben Katana, police say. https://t.co/1CKwYr1Apu pic.twitter.com/lxxIYfIQiR

— Citizen TV Kenya (@citizentvkenya) October 15, 2019
"Aisha Jumwa is a Jubilee leaning legislator. In Ganda Ward, she has a candidate whom she has been campaigning for. This evening, she stormed a meeting of the ODM candidate Reuben Mwamure Katana at his residence where he and other party officials were training agents as required by law," Said Etale to all but confirm the unfortunate incident.
"She was viscous and out of control. She was shouting and yelling at everyone on sight. Police officer whom she had sent to candidate's home with the aid of the local OCPD started firing in the air to disperse the agents and the youths who were providing security at the home of the candidate"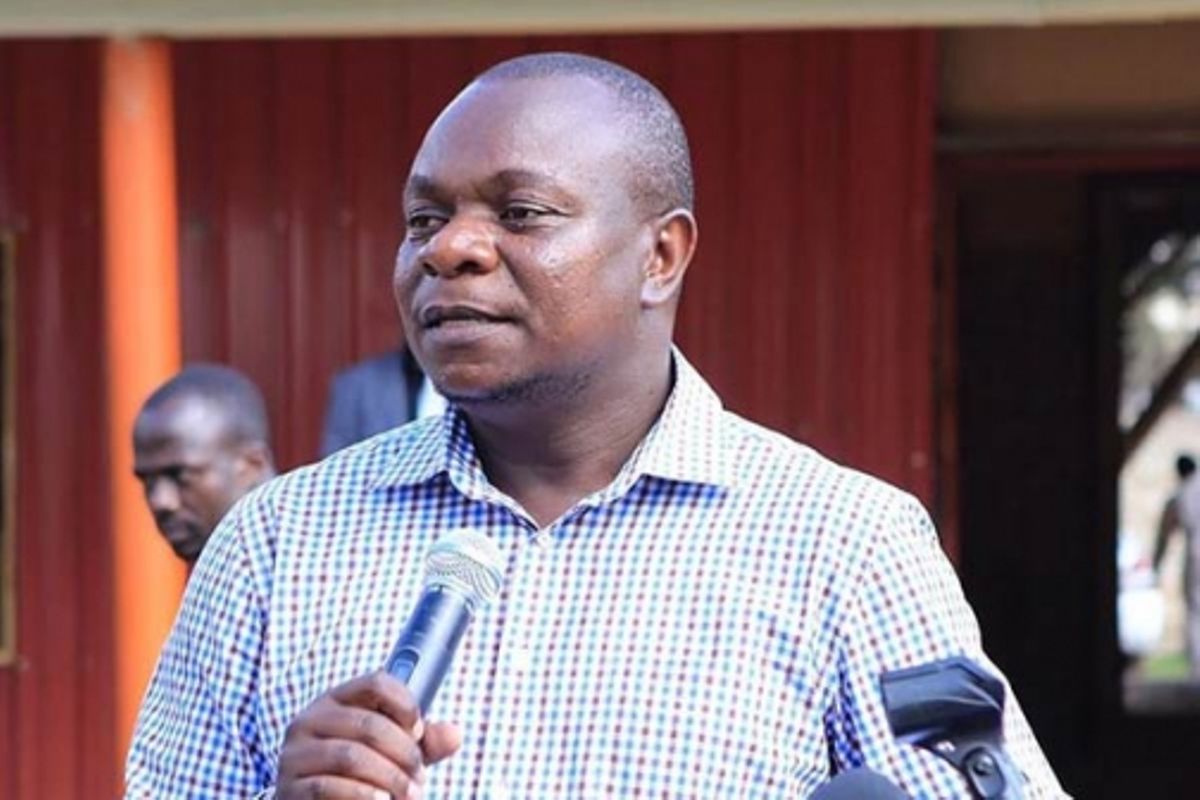 "In the ensuing melee, someone in Hon. Jumwa's vehicle, began firing at the people. Mr. Mwamure's uncle's Mzee Ngumbao Jihole was shot in the chest and died as he was being rushed to hospital. Hon. Jumwa then sped off to unknown destination. Now the question is, why did she storm a lawful session of a candidate she doesn't support?" he added.
The Ganda Ward by-election is proving to be a supremacy battle between Aisha Jumwa and the Orange Democratic Party who she vowed to teach a Political lesson in her backyard.
"Do not mind these losers campaigning for the ODM candidate because they have nothing to offer to the electorate in Ganda," Said Jumwa.
Jumwa is still angry at the ODM Party's decision to expel her from the Party for associating with DP William Ruto.
"I am being accused of campaigning for Deputy President Dr William Ruto because he has money. If that is so, why are they not joining me where the money is?" Said Jumwa as quoted by the Kenya News Agency.