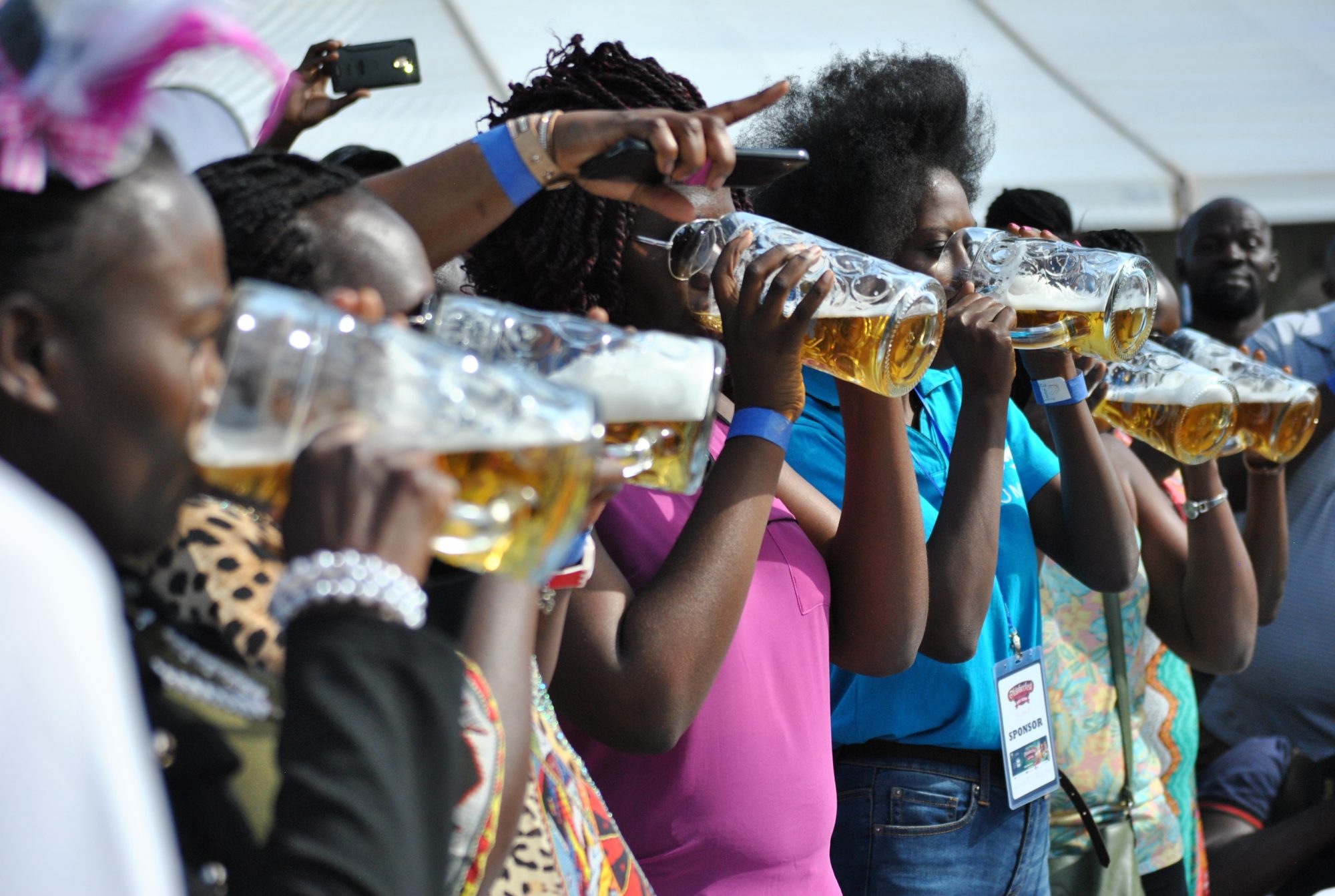 Days after Nairobians partied to Oktober Festival courtesy of Tusker, a new drinking game is here and it's slowly taking Kenyans by a storm.
Kenya Breweries Limited (KBL) through its flagship brand Tusker, brought the event to celebrate Kenyan authenticity, by bringing to life Kenyan culture through beer, entertainment, food and music.
A group of youngins were recorded in what seemed like a party exchanging various liquors and energy drinks, each having a sip and passing it on to their neighbour.
It is normal for young guys to drink alcohol when partying and hanging out with friends as they believe alcohol must always be in the scene.
However, many partyholics found this surprising, majority discerning the act claiming it was more likely for such activity be a breed for oral herpes.
Oral herpes is a viral infection mainly of the mouth area and lips caused by a specific type of the herpes simplex virus.
It spreads due to the herpes simplex virus and can manifest up to two years after infection. When you get this sexually transmitted disease red blisters appear on the lips, other symptoms may be inflammation, itching, crusting or fever.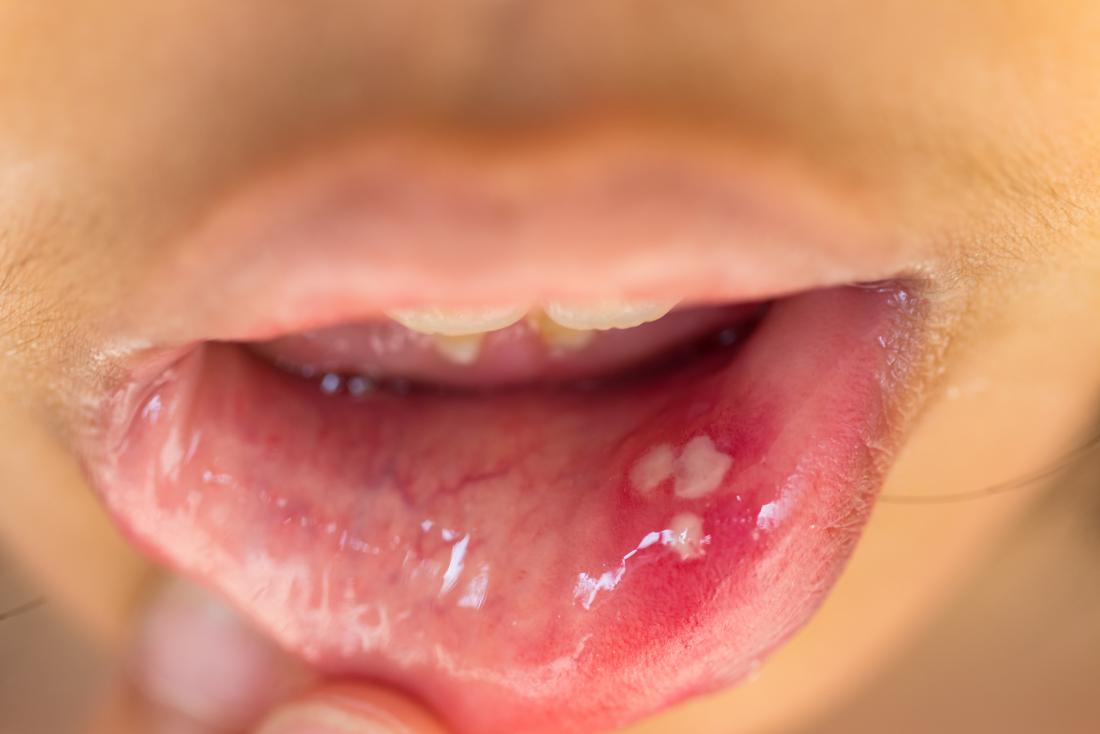 Oral Herpes is easily caused by the following:
Direct physical contact with other people.
Sharing items that can pass the virus around, such as cups, towels, silverware, clothing, makeup, or lip balm.
Participating in oral sex, kissing, or any other type of sexual activity during an outbreak.
From the video above, it was evident the participants were mixing alcohol and energy drinks, and it has been researched to be bad for the health. Recent studies have proven that the combination of alcohol and vodka poses for more danger on the part of the person consuming it.
Research published in the journal of adolescent health revealed that people tend to drink heavily and become more intoxicated whenever they combine alcohol and energy drink together.
People who tend to drink alcohol and energy drink together spend more time drinking; the effect of spending more hours drinking usually raises people's blood alcohol level to peak.
So whenever you decide to drink both together, you need to chill on it. It has a direct effect in the sense that it masks the intoxication that comes with alcohol thereby making you consume more and you should know the dangers of consuming too much alcohol.
 It causes anemia- Heavy drinking can cause the number of oxygen carrying red blood cells to be abnormally low.
 It also increases the risk of cancer.
 It causes cirrhosis; a situation in which the liver is damaged that it performs below par.
Heavy drinking can also lead to cardiovascular disease.
Heavy drinking can also lead to depression.
So when next you need a reason to avoid playing such a drinking game, remember these.