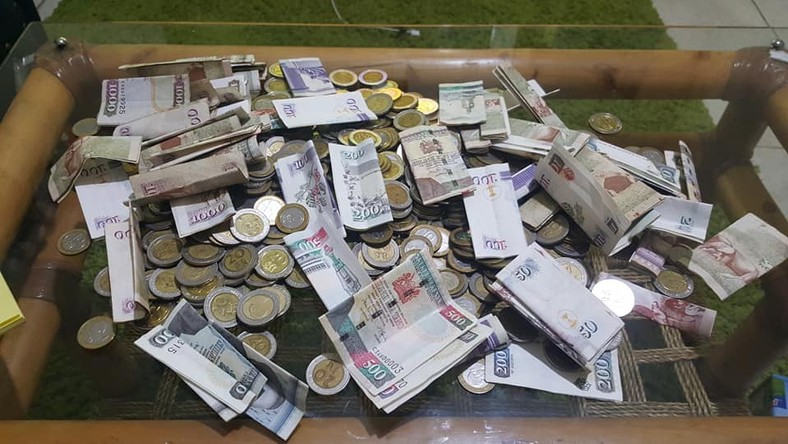 Residents of Nyahururu were on Sunday left in shock after a gang raided Anglican Church of Kenya's main diocese and stole the day's offering and electronics.
The thugs allegedly accessed the church's safe and stole an unknown amount of money that had been collected during the day's service.
According to the church bishop Stephen Kabora, they also stole the church's electronics worth KSh 245,000. Among the equipment stolen were two flat-screen televisions, a piano and a mixer.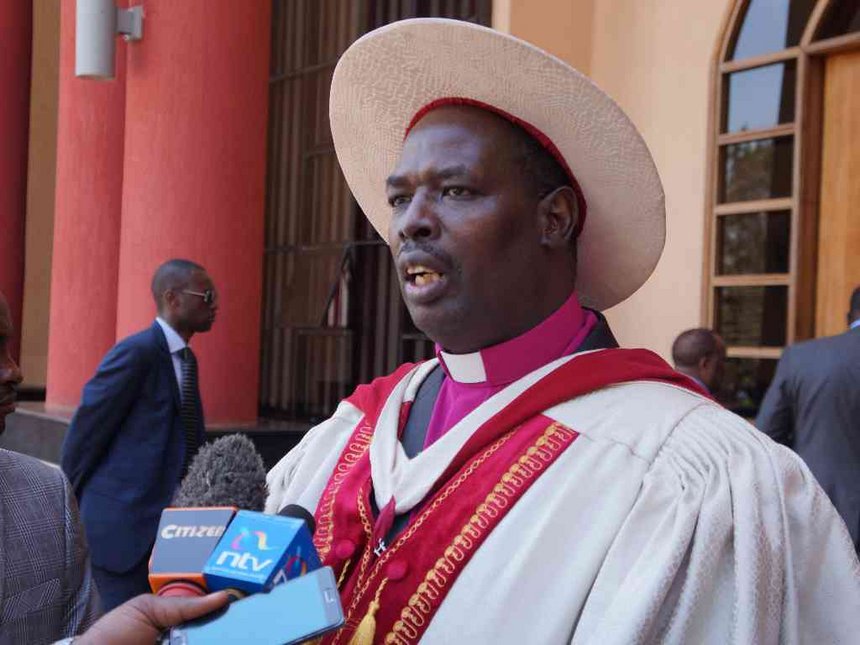 "We were shocked when we went to the church compound only to find the windows had been broken. Upon searching further, we found out that they had stolen the electronics and the safe had also been broken into. They stole all the money that had been raised earlier," Mr Kabora was quoted by The Standard.
Two watchmen who were on duty when the incident occurred were arrested and questioned according to Nyahururu police boss Geofrey Mayiek.
While expressing his shock, Mr Kabora said that the motive behind the incident was still unknown.
"We have left the matter with the police to investigate. It is shocking that the criminals are even breaking into the house of God," he added.
In July this year, thieves raided Baringo's Full Gospel Church and made away with goods of an unknown value.
They reportedly gained access into the compound through the fence before breaking windows and dismantling padlocks to gain access into rooms where valuable items were kept.
They stole a Piano, power amplifiers, cables, destroyed one of the speakers and other church property worth over Ksh.200,000.
They also damaged an offering kit and took away Ksh.10,000.
Bishop Daniel Chemon of the Full Gospel Church condemned the incident then saying God will punish the culprits.