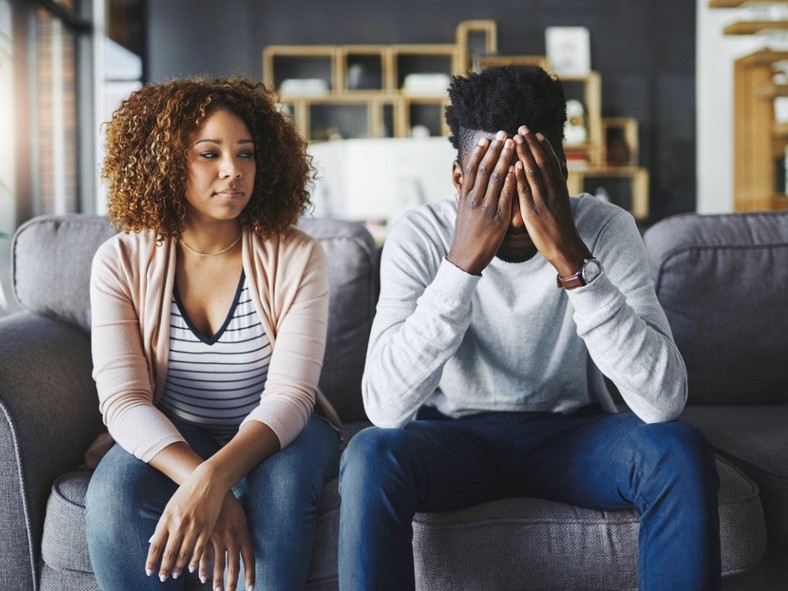 As we navigate through life every day, we have encountered things in our life that had Karma knocking on our doors.
It was then that we realized Karma is very real.
What you sow today, you'll surely reap tomorrow (sometimes, it doesn't even wait until tomorrow). So be guided and learn to do the right thing always, and make sure you can account for your every action.
Recently, a lady confessed being in a secret affair but things became rocky when she called it quits.
Check out her confession below.
A while back I started a secret relationship with another person's husband me being married also. It was lit and electrifying at the same time. The moment was one of the best of my life because back then my marriage had taken a very rough turn.
My husband was cheating too and he knew I know but continued anyway. We never got caught, last year we ended the secret relationship and even though we saw each other a few extra times more, gradually we stopped completely because what we were doing was wrong and I could feel some guilt every now and then.
The problem is not because I was never caught or I miss the secret relationship, the problem is that ever since we seriously broke it up, karma has shown her true colours towards me in ways I've never seen before.
First, several of my businesses are all down, I can't explain it but they are it's like they are communicating with each other even though they are entirely unrelated.
Second, I have lost a few family members in a very short lifespan and I have had the worst relationship with my children ever since I don't understand what's happening.
Is it an ugly coincidence or nature is making me pay? On the other hand, my hubby still cheats but all his stuff is in order still improving. I've tried to think of rekindling the secret relationship to try my luck but if its the cause of all this won't the punishment be bigger after?
I am not certain about all this but my life suddenly took an ugly turn after we ended that relationship. Please hide my identity.
Do you think she should go back to her secret affair? If you are married what would you advise she did bearing in mind she is still married?