If only 'my lord' would listen to our plea and postpone our match against Liverpool, we'll make it to top ten this season.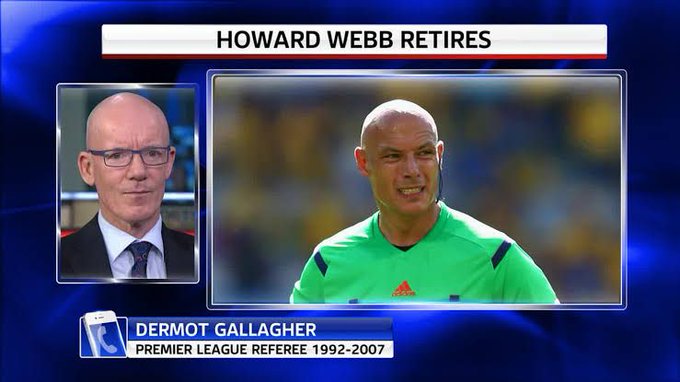 One of the main reason for the appeal is this. Darkest days in Manchester United's history.
Man United fans miss this celebration when Ole Gunnar won his first straight 8 matches.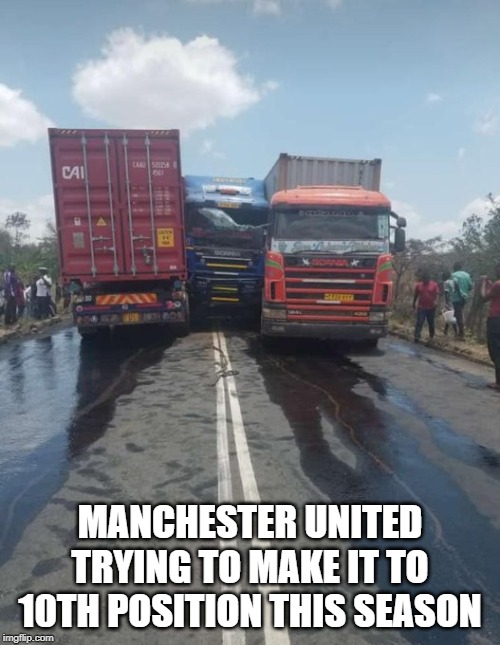 This is what we usually call 'mission impossible'
Joke of the year! Man United squad and Manager to face Liverpool.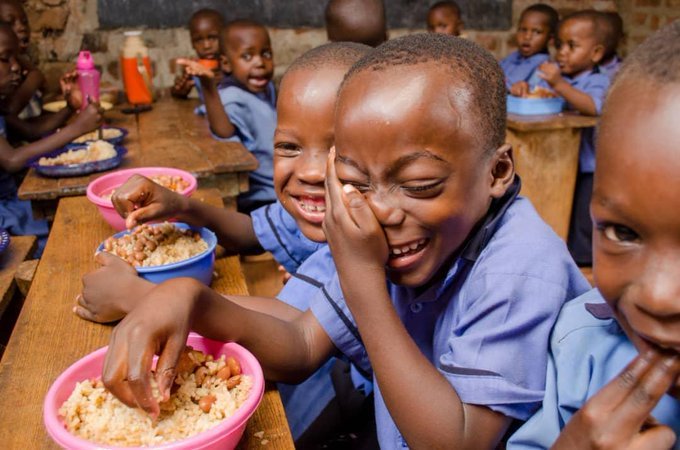 Liverpool when they hear their clash with Man United will be tough.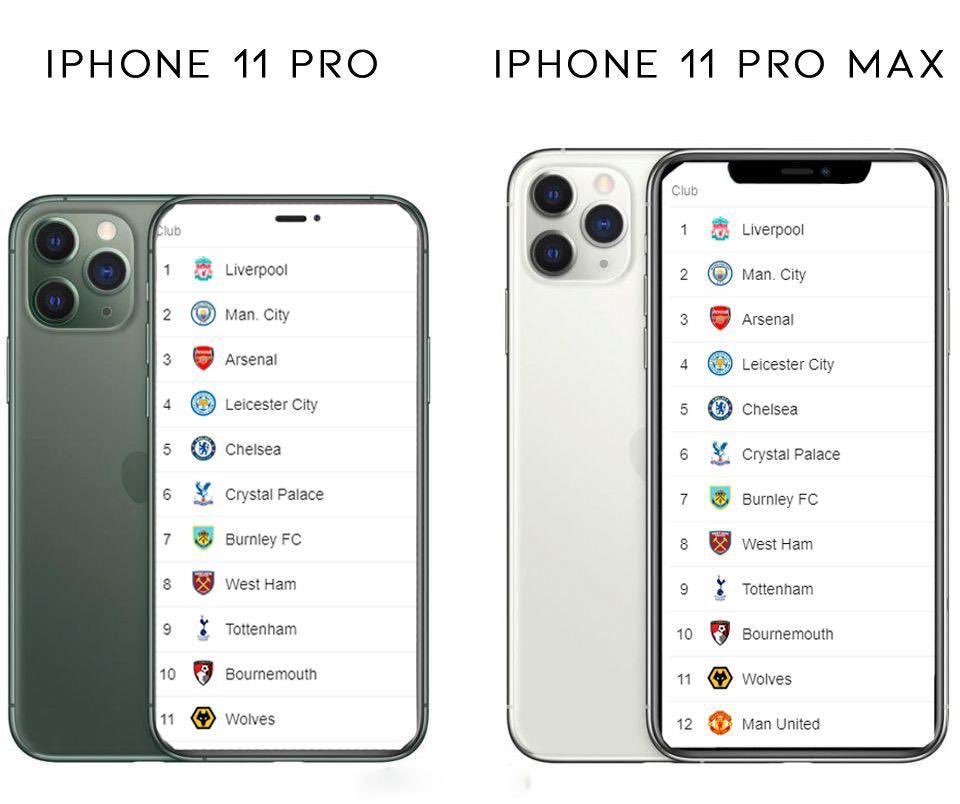 Even Apple has tried to appeal for Manchester United without success.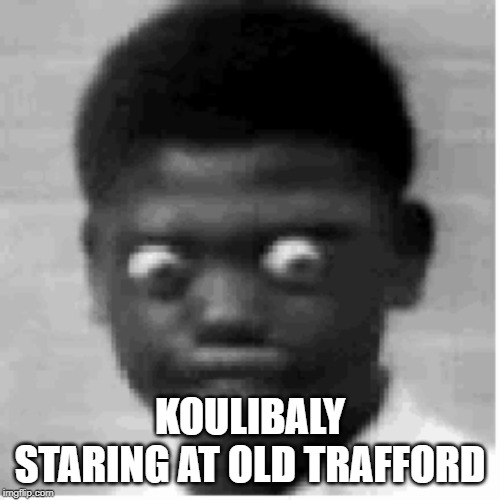 Napoli defender Kalidou Koulibaly has reportedly played down links with Manchester United.
Anytime Man United fans see their banter.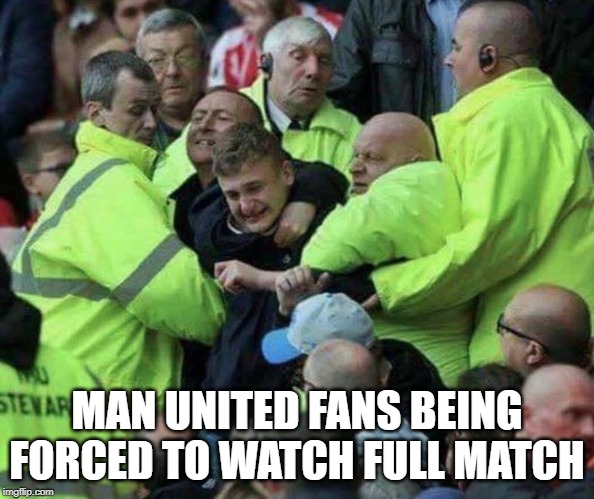 The same scenario could be witnessed at Old Trafford next week against Liverpool.