It is said that if a person skips a certain stage in life, he or she is likely to do it at a later age. It is usually an excuse used by adults if found in traits that are said to be childish.
In a confession moment which happened online on Facebook, Kenyans adults shared some of the childish behaviors which they are yet to overcome. Check them out below;
Lucy Gitonga Kumix ugali na maziwa na ninaweka sukari
Njeri Wa Kahiga kujikojolea kwa bafu nkioga,io mkojo hua moto vizuri hehee
Barbra Ciddy Kukula peace ya mwisho ya nyanya nikikatakata
Wynes Abere Kudip mkate kwa chai
Mercy Nkatha 🤣😂gari kwa bump I like ako kamdudo😂🤣🤣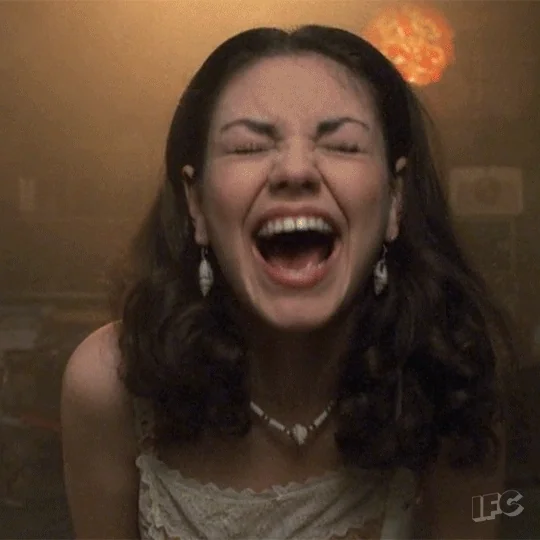 Gracita North Kunisa ngotha nikitoa
Kake Muinde Kukulia Kwa Sufuria
Mary Mutethya Kutembea uchi nikiwa solo kwa nyumba
Peter Mwangi Kufurahia gari ikiovertake ingine😂 io huni nice sana
Sharleen Montez Ku ovatake watu wa Subaru
Hillary E Luhai Kukojoa kwa bafu kabla ya kuoga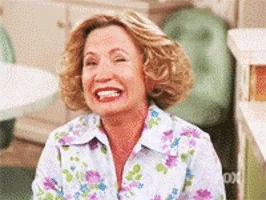 Virginiah Njeri kudance nikioga
Irene Karong'a Elizabeth Dancing 💃 in the mirror while naked😂
Mutua Kinyili Kutaka seat yenye iko karibu na dirisha…in ma3, Bus, hata flight.
Muya Wa Grace Kunyamba nikiwa nimejifunika na blanketi kwa bed
Cherotich Vivian Kuenjoy story ya watu nikiwa kwa gari😉
Mk Dha Innocent Lastborn kukula kucha