A middle-aged man from Kaptebengwet in Konoin Sub-County, Bomet County died on Saturday after he was choked by a beef liver.
The deceased, Samuel Towett is reported to have visited a nearby butchery at Kapset centre and ordered a mixture of meat, liver and tripes(Matumbo).
While the butcher (Wilson Koech) was busy preparing(weighing) for his order, the deceased is said to have taken a piece of a raw liver, ate it and in the process he was chocked to death.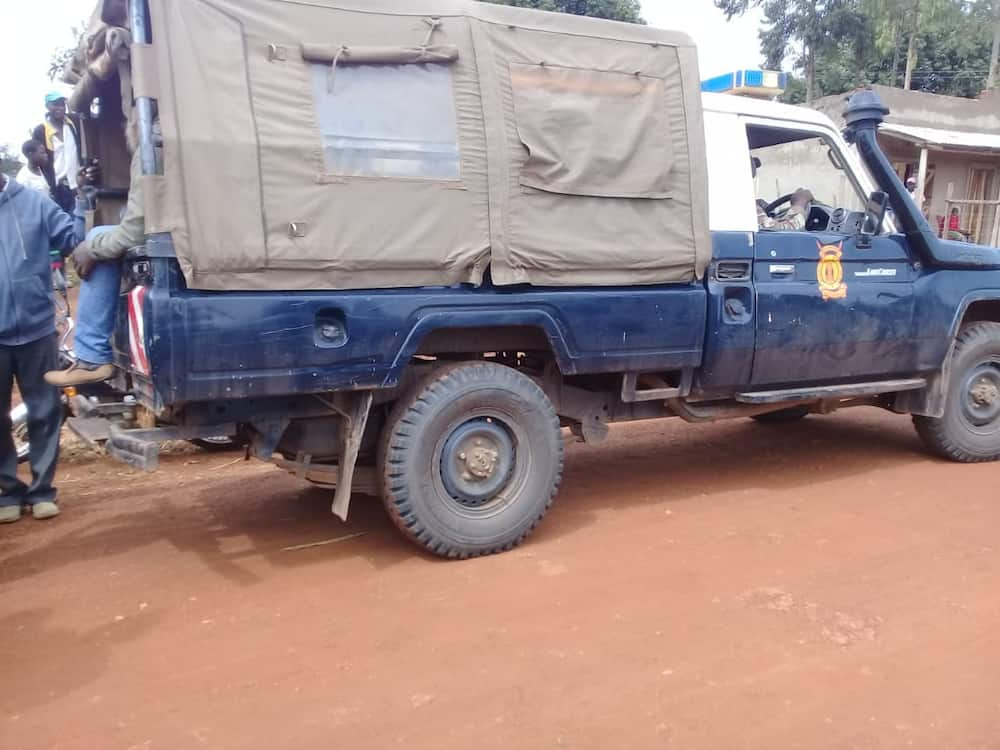 First aid was performed on the victim, who was thereafter taken to Forest Department Dispensary, where he was pronounced dead on arrival.
Towett's body was moved to Kapkatet Sub-County Hospital mortuary with police officers commencing investigations into the incident.
In January this year, another man in Kisii was choked to death after a piece of meat got stuck in his throat as he was just beginning to feast on the raw meal.
The victim Osoro Oirere allegedly choked after feasting on a chunk of raw meat on the eve of the New Year while at his home after claiming he was too hungry to be patient for the meat to cook properly.