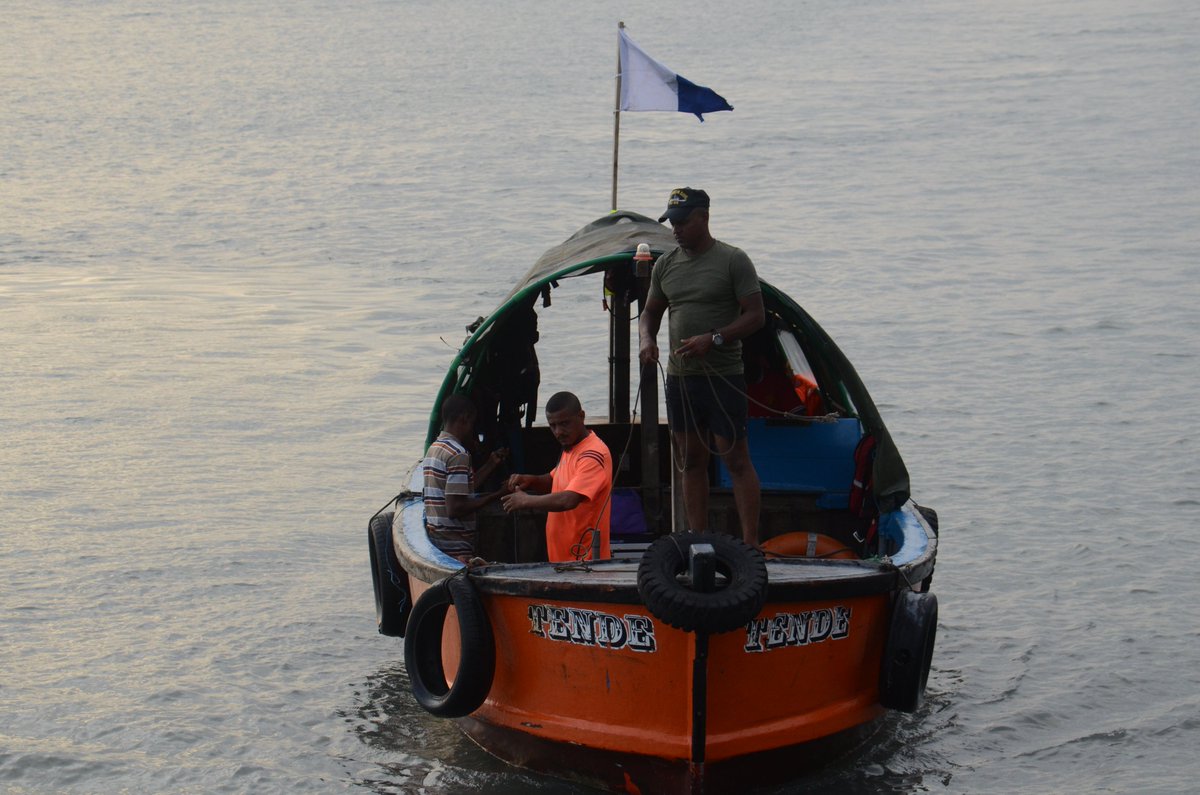 Elders from the Digo community in the coastal region now wants a traditional ritual performed at the Likoni channel to aid in the retrieval of the two bodies that plunged into the ocean inside a car one week ago.
The elders have insisted that a ritual involving the slaughtering of an animal and pouring its blood into the ocean to appease gods of the sea should be performed.
According to one of the elders Mwinyihamisi Mwakinyasi, it is the angry sea gods that are responsible for all the calamities that usually occur at the channel.
He claimed it will take the search teams and divers a lot of time to retrieve the two bodies because the gods were holding the wreckage inside their caves.
"The food of the gods is usually blood of an animal in specific a black cow. Modernity and current religion have made our people forget our traditions. Such tragedies occur as one way of reminding us of our responsibilities as a community," he stated.
Mwakinyasi also claimed the channel used to be an offering site for the Digo elders as one way of evading tragedies that could be caused by bad sea spirits.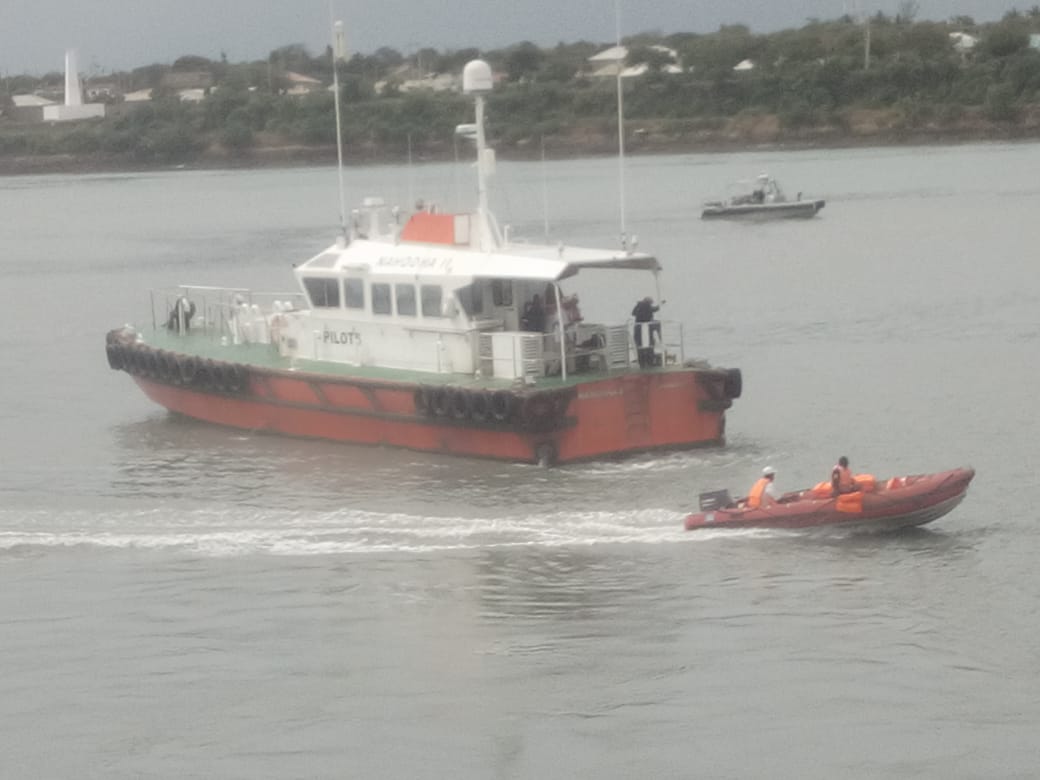 This has, however, brought misunderstandings between the elders and the family of Miriam Kighenda who are against the ritual which they said is against their Christian faith.
The family maintained they could not be involved in the exercise saying they had invited the church leaders to pray for the bodies of the two, Miriam Kighenda and her daughter Amanda Mutheu so that they can be found.
"We don't believe in such traditions. If we involved ourselves in the exercise, then we will go against our faith. We will continue with prayers so that the Lord can grand our search team ability to locate the bodies our loved ones," stated the family's spokesperson Mr. Luka Mbati.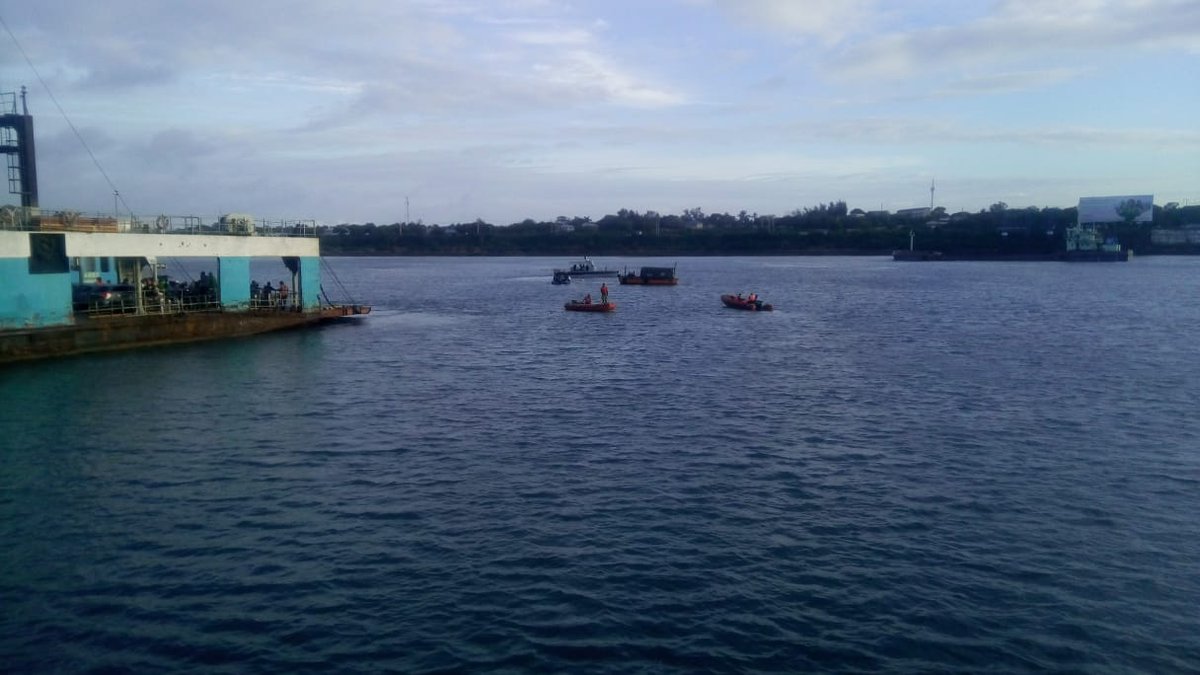 The same was refuted by ACK bishop  Mr. Julius Kali saying Christians only believed in the power of Jesus Christ and that such practices are considered unholy.
Kali observed that all bad spirits should instead be condemned and not appeased with sacrifices as claimed by the elders.
"We are not supposed to pray any other idol apart from our creator. Giving out sacrifices to the spirits is the same as praising them something which is totally against our faith," said the bishop