Hair is one of the most versatile thing on the human body. Hair can be styled in so many different ways. It can also assume so many different colours.
The hair industry today has evolved so much. You no longer have to be born with long hair to rock it. Another more popular hair trend is the colouring of hair.
This trend has spread so far in Kenya and the local celebrities serve us hair goals with their regular hair colour changes.
 Blonde
Blondes always have the most fun!
Blonde is a feisty colour to go with when choosing hair colours. The beautiful colour gives off fun Caribbean vibes or extremely classy, nothing in between.
We all remember when Julie Gichuru adorned it on our screens and completely blew off our minds. Blonde commands respect anywhere you go.
Here are some variations of blonde you can try out;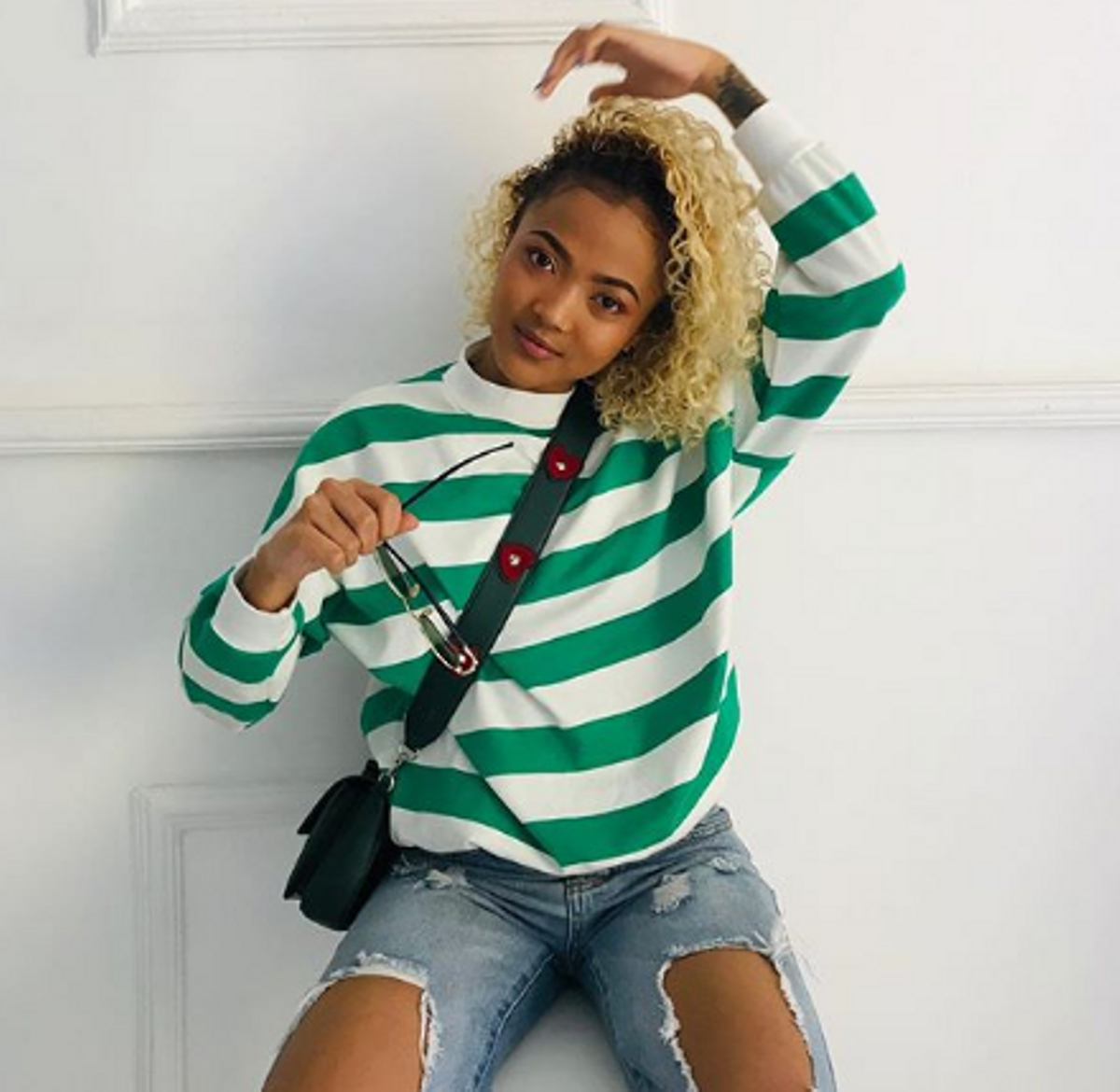 2. Maroon
Switch it up from the plain old black to an electric colour like maroon or red. This is guaranteed to make you stand out from any crowd. Red also compliments the personalities of people who are daring and confident.
Some celebrities who have rocked it in the past include Vera Sidika and Size 8 who are both very outgoing and confident.
Check out some style inspiration below:
3. Other Vibrant colours
Since the new trend of wearing luminous clothes peaked, there has been an increased number of celebrities wearing bold colours on their hairs including green and pink. Diamond's lover Tanasha is famously known for her experimentation with hair colours. Check them out below for your next hair colour inspo.