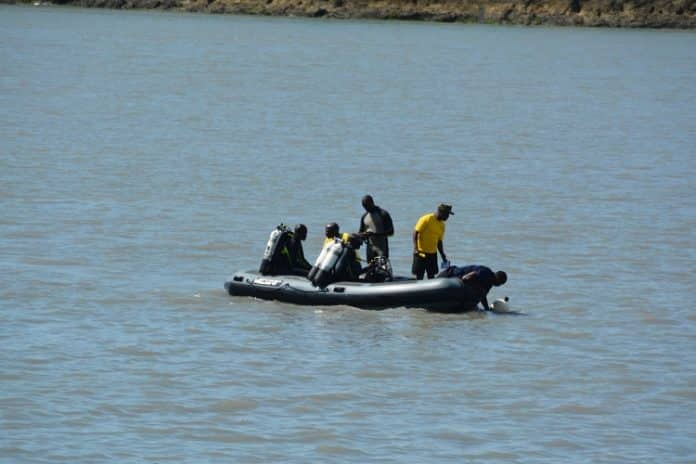 Even as the search operation for the two occupants inside a vehicle that plunged into the Indian Ocean on Sunday evening enters day four, a section of leaders has called for Transport CS James Macharia to resign.
Led by Nyali MP Mohammed Ali, the leaders have accused the government, and in particular the CS, of laxity in carrying out a swift rescue mission.
According to Mohammed, the government was to blame for the incident because it is always fully in charge of the ferry operations.
"Marriam Kigendi and her daughter Amanda have been killed by the government of Kenya. This is because it is the same government that is always in charge of operations at the ferry.
"The two died while calling out for help. Officials from the Kenya Maritime, KPA, Kenya ferry, Kenya Coast Guards and the Transport CS James Macharia should all be sacked," stated Mohammed in his press address on Wednesday evening at the parliament building.
Day 4! Justice for Mariam Kigendi and baby Amanda Mutheu pic.twitter.com/diSC64IHoC

— Mohammed Ali, HSC (@MohaJichoPevu) October 3, 2019
He wondered how Kenya Navy officers were busy preparing for the upcoming Mashujaa Day celebrations at the Likoni channel when the two bodies were lying deep inside the ocean.
His sentiments were echoed by former Kakamega Senator, Boni Khalwale, who also accused CS Macharia of failing to take quick action after the tragedy. He stated that the CS should resign by the end of Thursday.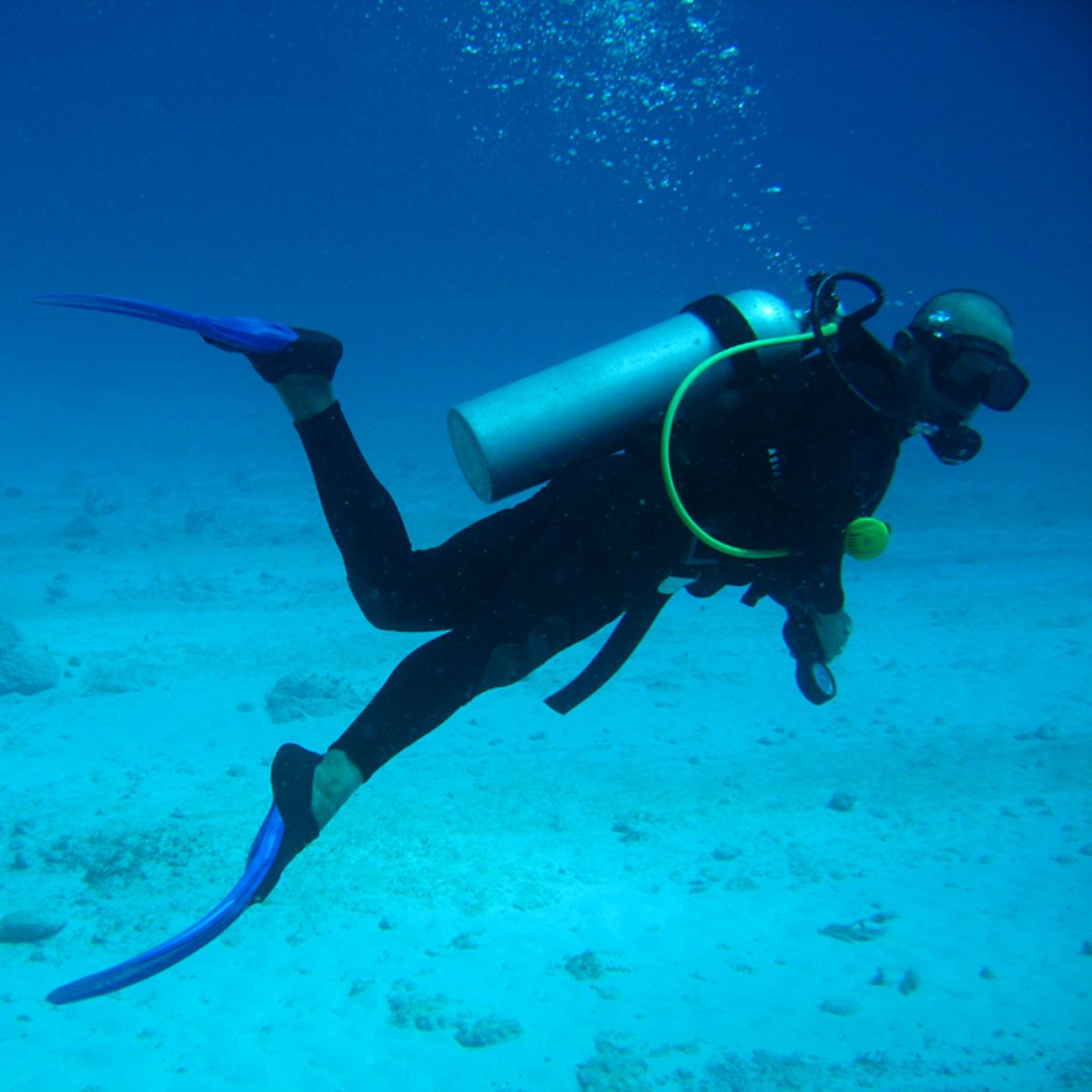 "It is so painful and I am sorry. Macharia on this one, you should resign before lunchtime today," indicated Khalwale on Thursday morning when appearing during a morning talk show at K24.
.@KBonimtetezi on the Likoni Ferry Tragedy

" CS Macharia should resign before lunchtime today!" #K24ThisMorning with @iamjeffmote pic.twitter.com/HWswNYsEKg

— K24 TV (@K24Tv) October 3, 2019
Search operations were temporarily suspended for some hours on Wednesday afternoon after the divers encountered multiple challenges in their operations.
Government Spokesperson Cyrus Oguna cited poor visibility due to dark waters in the sea bed making it hard for the divers to locate the wreckage.
After KENYA FERRY SERVICES were suspended for 4 hours at Likoni Channel to allow divers retrieve bodies of Mariam Kighenda & daughter Amanda Mutheu. They're now back to services & now this SH*T is happening!! What if a person is carried away by water?? SAD!! #LikoniFerryTragedy pic.twitter.com/YAXd5ccfPd

— KEN MAPESA🇰🇪 (@machapatizzo) October 2, 2019
He revealed that the strong currents and poor visibility had forced the divers to rely on their hands to touch and feel their ways inside the seabed.
The operation is expected to commence on Thursday at 9 pm for the fourth consecutive day.
CS transport consulted widely and the best diver approved by government is PS Koimet. #LikoniFerryTragedy needs professional divers. Rip Amanda & mum…

Transport PS Koimet to lead retrieval plans of ferry victims at Likoni Channel – Daily Nation https://t.co/rdyRu9hw9k

— zak kamau (@ZakaKamau) October 2, 2019