Former  Machakos Senator Johnstone Muthama has called for the retirement of ODM party leader Raila Odinga and his Wiper counterpart Kalonzo Musyoka from active politics.
According to Muthama, the time has come for the two leaders to decide whether to hang their political boots or risk suffering future political defeats again.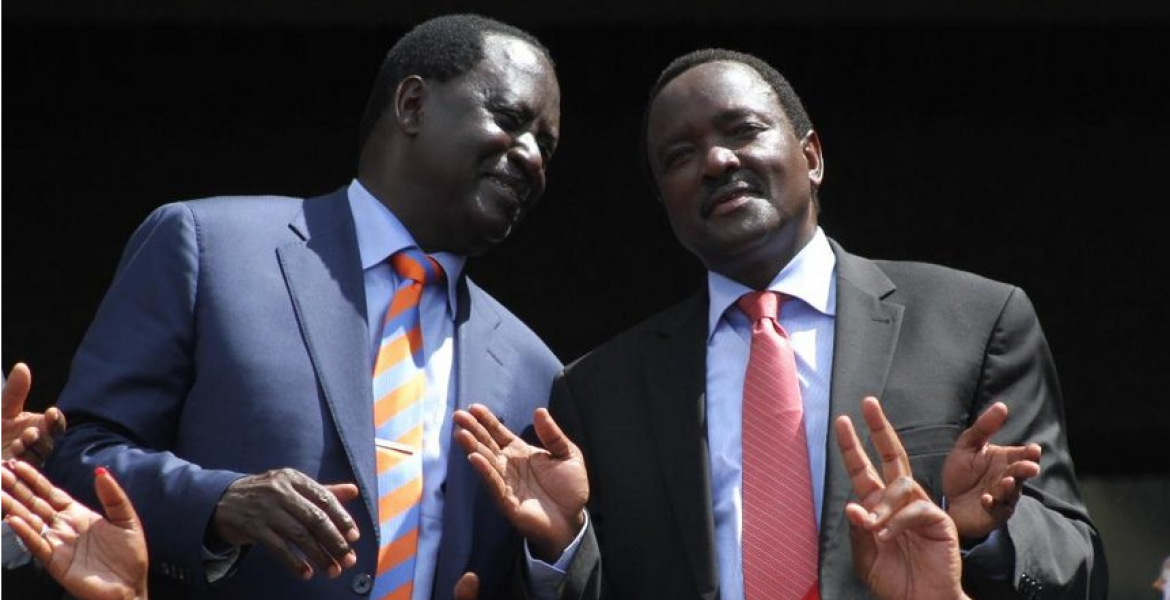 While acknowledging Raila's immense contributions to the country's democracy, Muthama stated that the time has come for the father of democracy to consider his exit from politics.
"I cannot advise the former prime minister and former vice president to retire, but there comes a time where a person needs to ask themselves, am I still valuable? Is there any deserving leader than me? As a leader, I believe that you will know when your presence in active politics is still needed or not," observed Kalonzo.
Despite this, Muthama observed that if Raila was to retire now, he will leave a huge political gap that will not be easily sealed at the moment. "Raila is our hope" he observed.
He was speaking to a local media house on Saturday, September 28, during a live phone interview.
On Raila and President Uhuru Kenyatta's March 2018 pact, Muthama accused Raila of sending opposition into a political dust pin.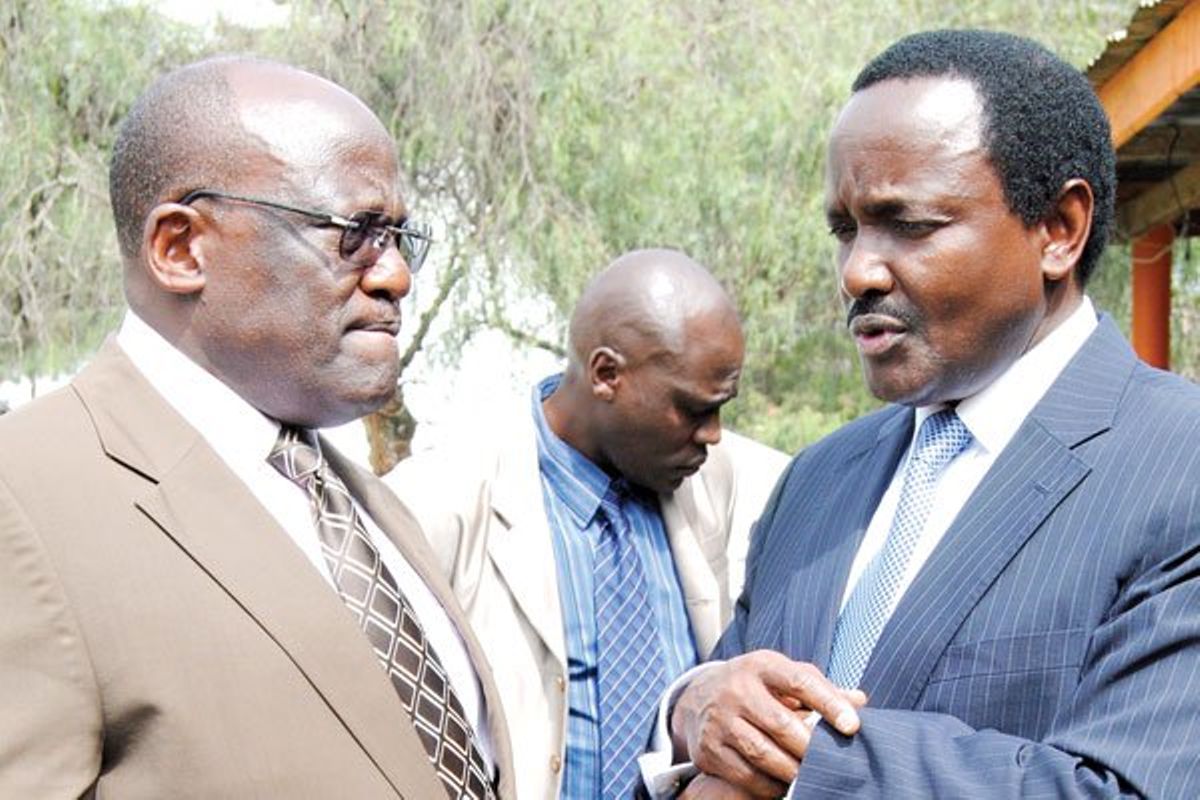 "The handshake killed the opposition. We were supposed to criticize Uhuru as the President and keep Jubilee government on toes. For now, the government is free to do anything that it pleases," added Muthama
He also took swipes on those calling for a constitution change to introduce the post of a prime minister saying the same will not provide a solution to the representation problem currently being witnessed.
"The creation of this post will further divide the country. Obviously, this post will be taken by most influential politicians from big communities like the Kikuyu, Kalenjin, Luo, Luhya and Kamba, not the minorities.
It will only please me that through the same creations, people from minor communities like the Ogiek will ascend to the presidency, but the truth remains they will not" explained Muthama