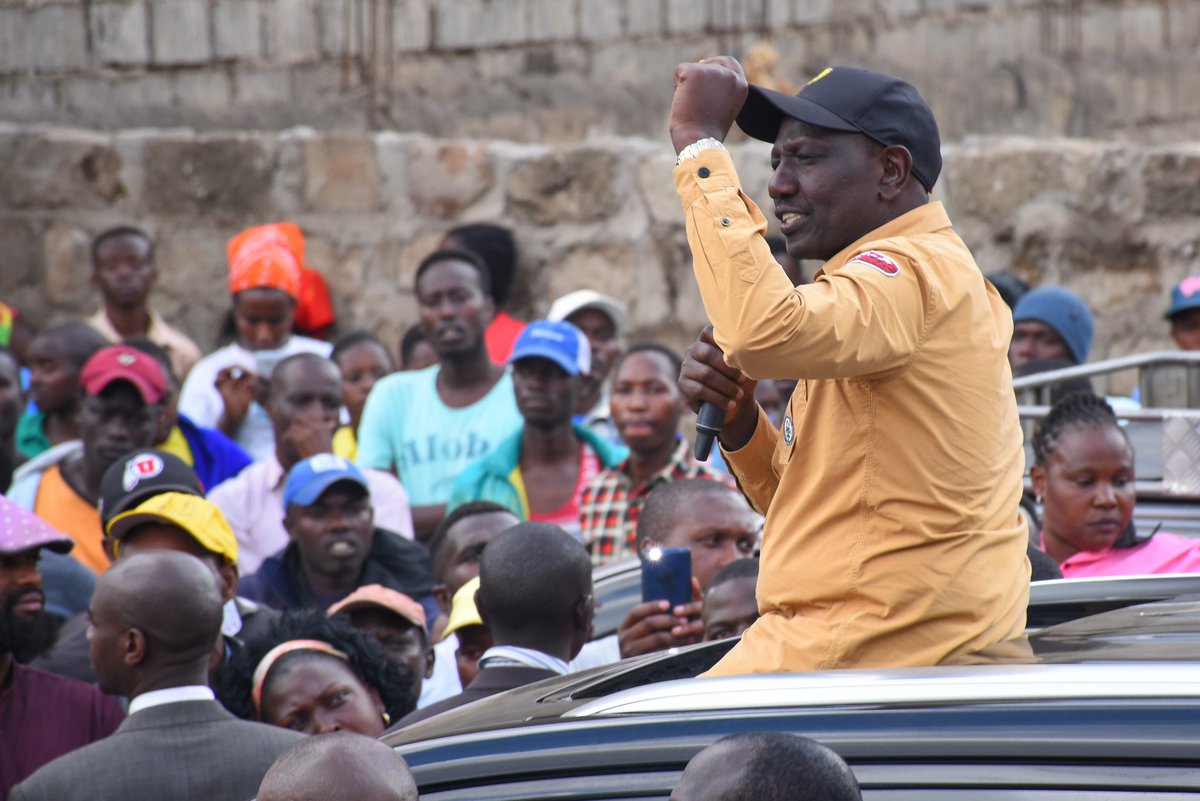 Masaa kadhaa tu baada ya kuahidi kwamba serikali itaunda shule mpya ya msingi ya umma katika eneo la Ngando, Dagoretti Kusini, chini miezi mitatu, Naibu wa Rais Wiliam Ruto amekejeliwa na sehemu ya watumizi wa mtandao.
Wakenya hao katika mtandao walionekana kutoridhika na ahadi za makamu wa rais hukuwa wakimshutuma kwa kuchuma umaarifu palipo na mkasa.
Ruto, kupitia ukurasa wake ya Twitter, alithibitisha kuwa Idara ya Kazi ya Umma na Elimu ya Serikali, kwa kushirikiana na bodi ya Shule ya Lenana walikuwa kwenye harakati za kujenga shule ya msingi ya umma katika eneo hilo.
Alisisitiza kuwa shule hiyo inatarajiwa kuwa tayari mwanzoni mwa Januari kwa lengo la kuhudumia watoto wa Ngando, ambapo janga la Precious Talent School lilitokea Jumatatu.
The Government will make available Sh20m to construct a public school with adequate learning facilities in Kayole, Nairobi County. This will enhance access to education, foster quality learning and decongest the student population in other schools in the area. pic.twitter.com/tnAIEUeGBy

— William Samoei Ruto, PhD (@WilliamsRuto) September 23, 2019
"Idara za Jimbo la Kazi za Umma, Elimu na NYS zitashirikiana na Bodi ya shule ya Lenana kujenga shule ya msingi ya umma ili kuwasaidia watoto wa eneo la Ngando ambapo janga la shule hiyo lilitokea. Mchakato huo ulianza asubuhi ya leo kwa dhati " alihakikisha Naibu wa Rais.
Uhakikisho wa Ruto  unafuatia kuporomoka kwa darasa la Precious Talent School, ambalo  wanafunzi saba walifariki na zaidi ya 64 kuuguza mejaraha.
Tukio hilo lilitokana na ujenzi duni wa majengo ya darasa.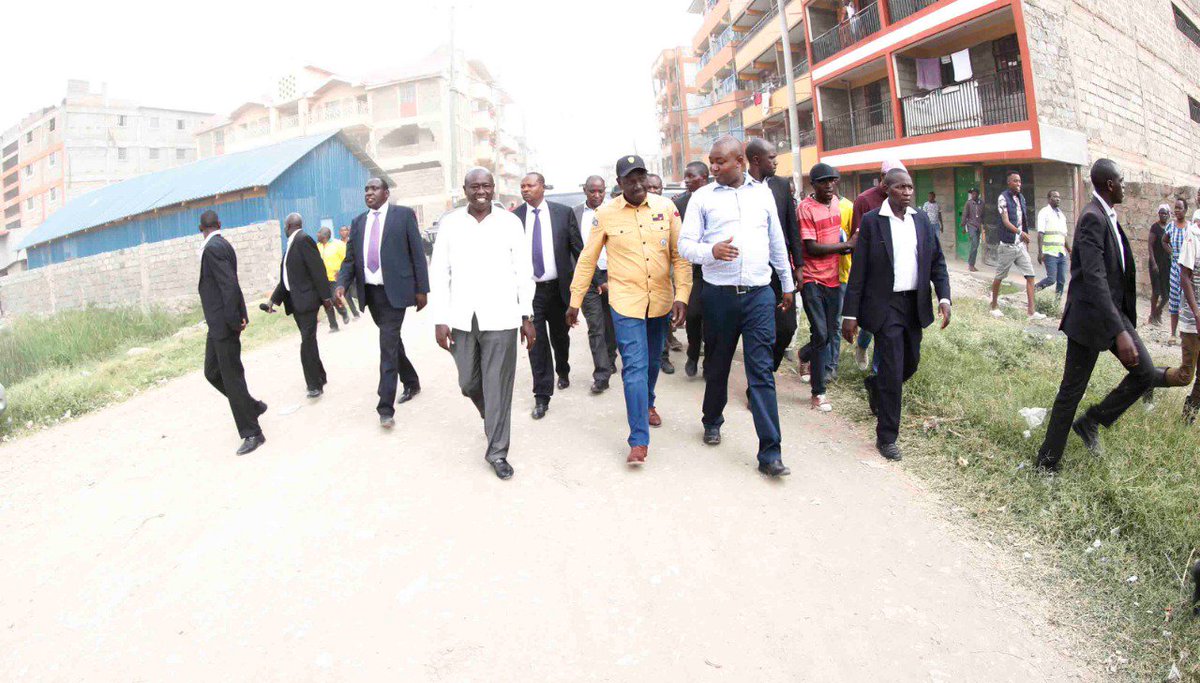 Licha ya kutembelea shule iliyoathiriwa Jumatatu jioni na kuahidi ujenzi wa shule hiyo mpya, wakenya walimkejeli na kumkubusha ahadi ambzo alikuwa bado hajatimiza.
Pamoja na hayo, Ruto alihakikishia kwamba Wizara ya Elimu ilikuwa inafanya ukaguzi ili kuhakikisha usalama wa majengo yote ya shule nchini kote ili kuzuia matukio ambayo yanaweka maisha ya wanafunzi hatarini.
We must ensure a conducive learning experience for our children, including laying proper infrastructure and enhancing safety standards. Learners should concentrate on class work and not worry for their safety. pic.twitter.com/FBS403dWmZ

— William Samoei Ruto, PhD (@WilliamsRuto) September 23, 2019
Bado kuna pesa ya new projects?A lot of the projects you launched seem to have stalled!

— mukaburu (@KararuMukaburu) September 23, 2019
My friend na mambo ya 9 stadiums ziliendaje wacha kituenjoy wewe ndo unahitaji maombi

— Taffa-254 (@254blackbird) September 23, 2019