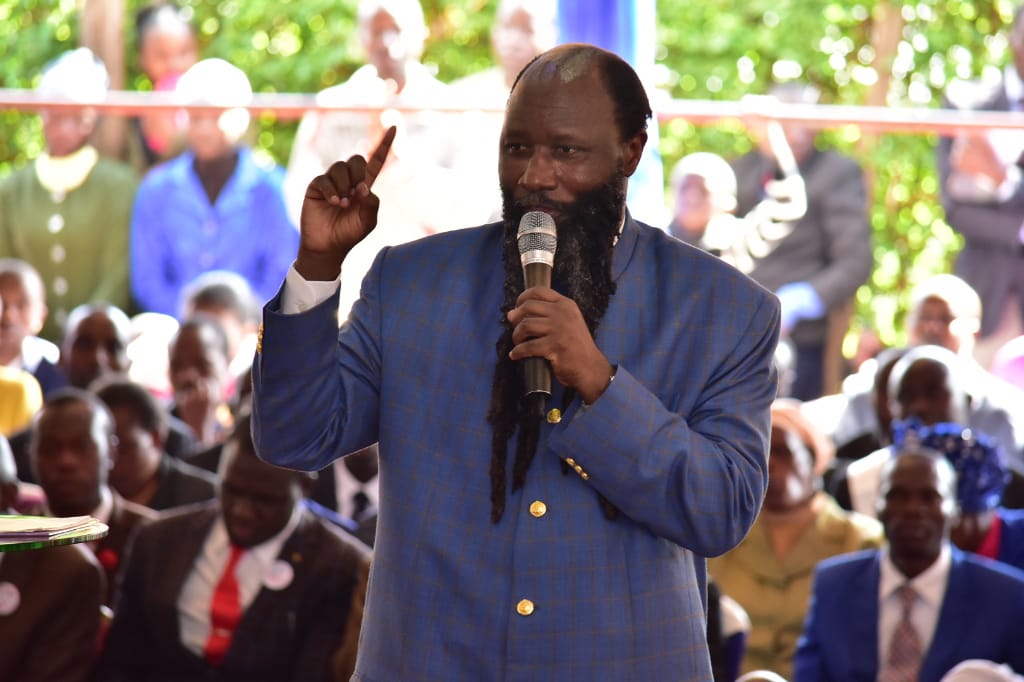 Controversial man of God Prophet Owour has had his share of fame over the past few months.
He is arguably the most disputable religious leader in Kenya with a huge following base who believe in him because of a few claims that he has resurrected a few people from the dead, healed the sick and prophesied a list of other things.
What is even more fascinating about him is how he moved from engineering into preaching and there is no correlation whatsoever.
Little was known about Prophet doctor David Owuor before the mid-2000s but at the moment he has managed to have a global convention and local pastors can never compete with him.
Below are some famous quotes from this man of God: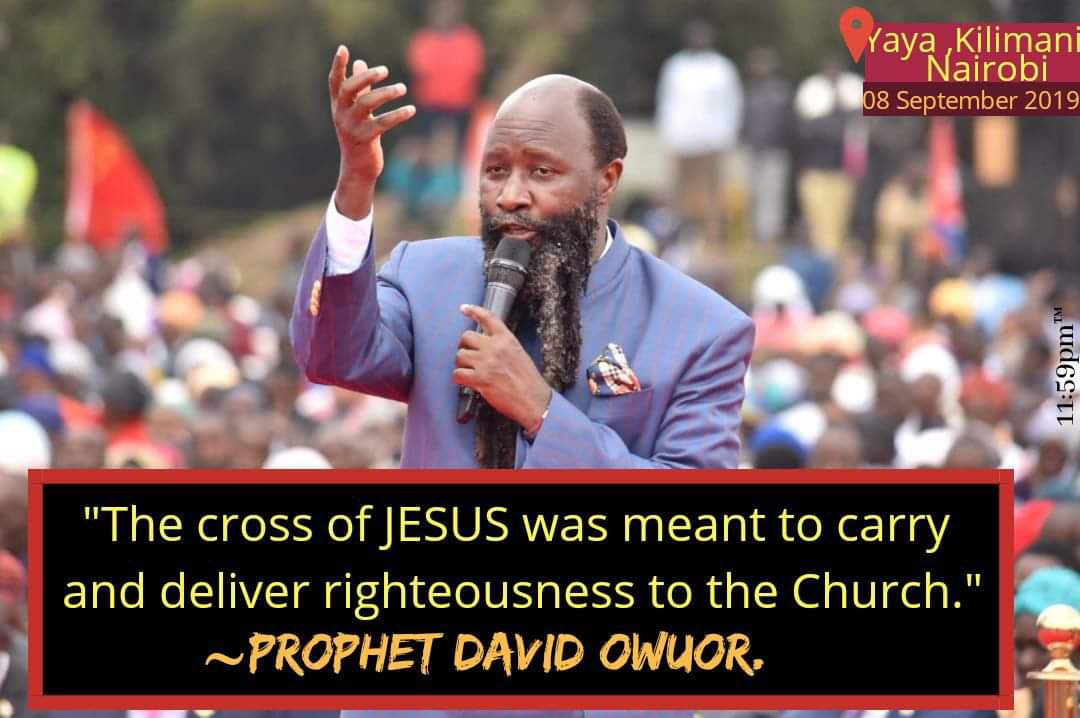 #ProphetBeyondReproach
The gospel of rebuking sin will never be stopped by noises thatfull of lies.The truth will be told until the HOLY CHURCH CLIMBS THE STAIRS.we will never stop following the the truth that LORD HAS SEND TO US THROUGH HIS TWO DREADFUL ANGELS. pic.twitter.com/AKVGLMFbaF

— Niva Imali (@ImaliNiva) March 5, 2019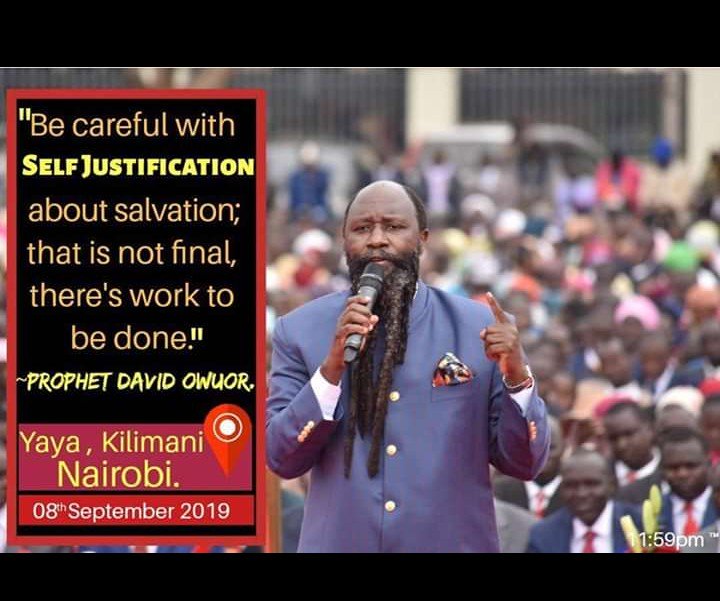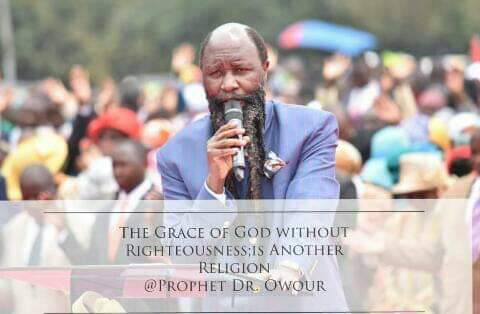 How blessed is this generation that has seen Mighty wonders and God's visitation #TheDaysWeLiveIn pic.twitter.com/N29Mb0tcab

— Gertrude (@GertrudeMalema1) September 12, 2019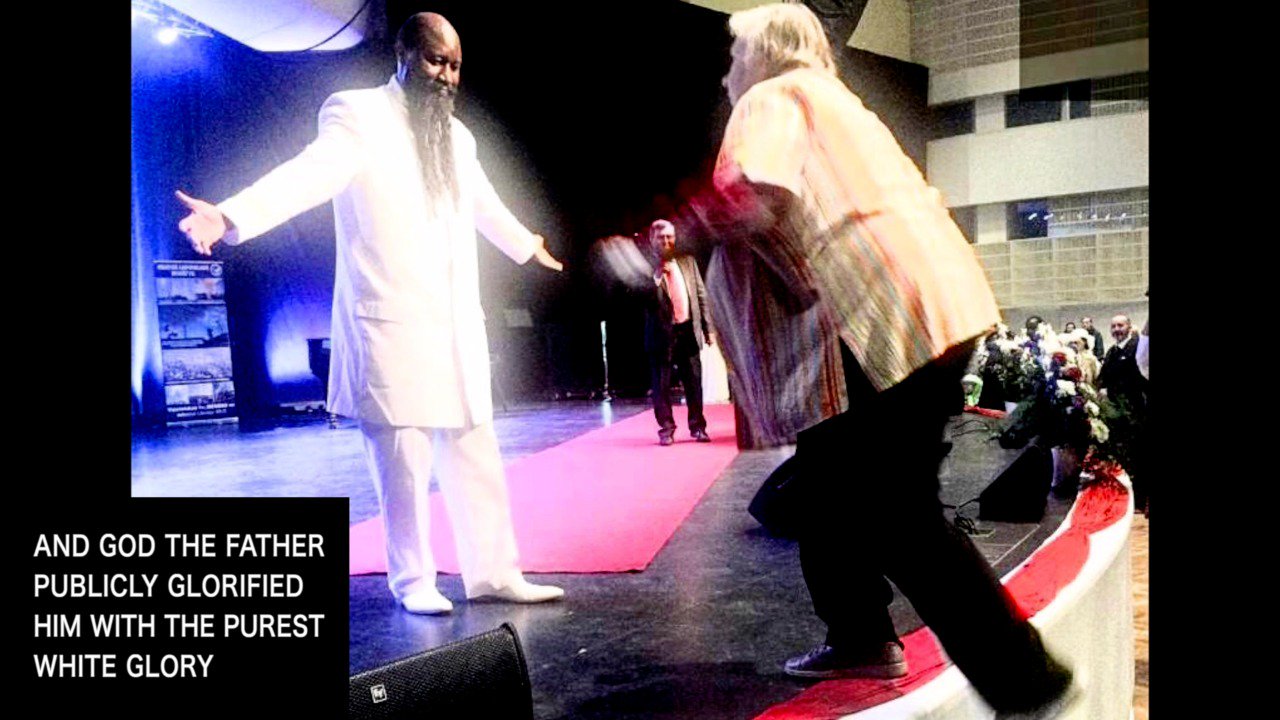 THE FALL OF DAGON SYMBOLISED THAT THE BLOOD OF JESUS CAME TO BRING DOWN IMMORALITY, CORRUPTION AND ALL SORT OF SIN THEN PREPARE US FOR THE GLORIOUS COMING OF MESSIAH.
#TheGospelThatChangedMylife pic.twitter.com/0kXXpnH25i

— 🥀e🌿y🌹a☘️b🌷e🌺m🍀🌻b🌱e 🍇 stephen (@eyambembe) September 10, 2019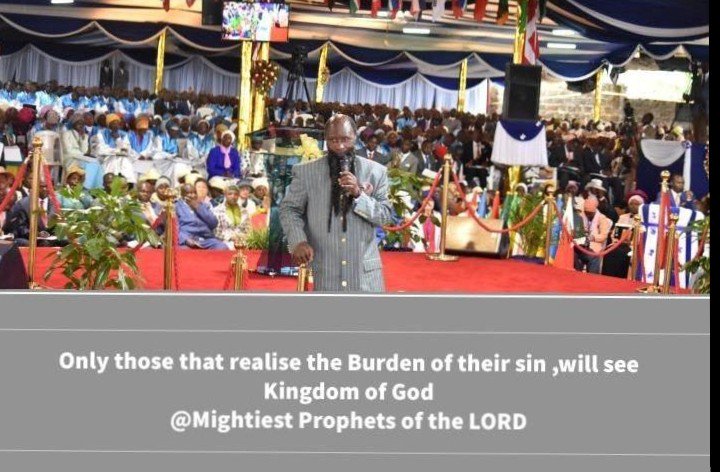 #SanctificationByTheBlood
You need to be sanctified for you to see and inherit the kingdom of God.
He has called all of them to purification.

~Prophet Dr. E Owour ~ pic.twitter.com/HfAoHN9Si9

— Muema Ulbanus (@GKineene) September 10, 2019
YOU CAN ONLY ENTER HEAVEN THROUGH ME – CLAIMS PROPHET OWUOR FROM KENYA 🇰🇪

"You can't enter heaven without passing through me, I am the mightiest Prophet" ~ Mighty Prophet David Owour

DO YOU BELIEVE HIM pic.twitter.com/DL2ttU3QSy

— Hon Mohamednoor Yakub 🇰🇪 (@Hon_Mohamednoor) March 30, 2019