Kenyan HipHop artiste Kristoff has today announced his decision to take legal action against gengetone artists Effect Gang.
This comes days after the upcoming artists claimed that Kristoff stole their song dubbed 'Bash'. The song in question features Kristoff, Kush Tracey, Dj Bash and Yvonne Darc.
Speaking on his twitter page, Kristoff stated that they have taken legal measures and the artists have been given an ultimatum to issue an apology.
"We have resulted to taking matters legally and have served the management of 'Effect Gang' with a demand letter over allegations that we stole their song. Respect shall be upheld in the music industry. We don't make brands overnight and collabos shouldn't be imposed." reads tweet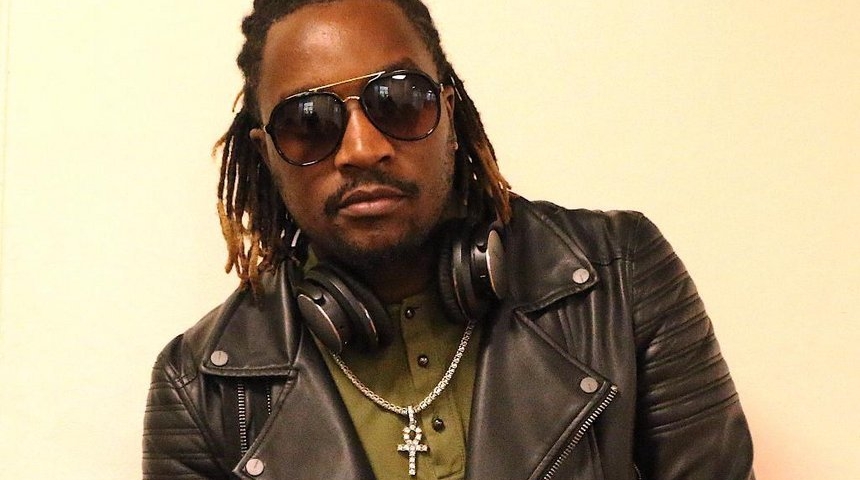 In the letter issued by the Kristoff's advocate, the singers complain that effect gang intended to taint their brand and image.
In a video that went viral days ago, the music group blamed Kristoff for riding onto their wave.
Effect gang lamented that they had hustled and suffered for so long to get where they are in their music ambitions.
One of the music group members mentioned that he was shocked that Kristoff did not even sample their song but stole their original chorus.
The Gengetone artists risk facing the tough side of the law if they fail to give an apology.